Project Report

| Feb 20, 2018
Winter Yield: Your Investment = Late-2017 Wins & New 2018 Collaborations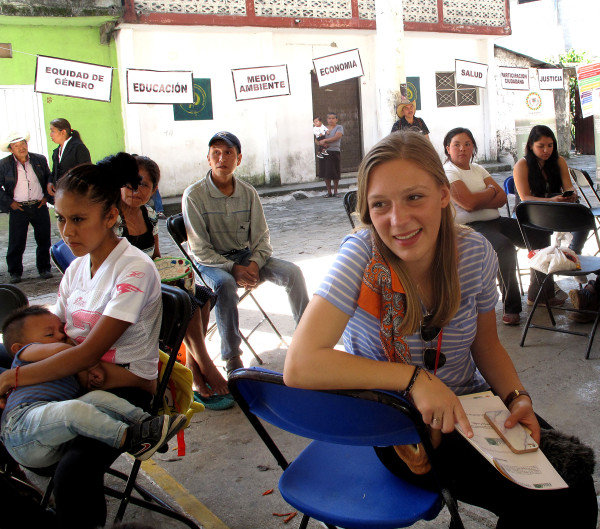 2017 was a seminal year for PSYDEH; 2018 looks just as bright!
Since our last report, we:
executed the final stage of 12 months of training around political violence against women while continuing to coach women leaders on "how to" produce their own projects in 2018.
expanded our diverse team of majority-women professionals to include an American Fulbright and elite businesswomen from the Dentsu Aegis network of marketing and branding companies.
produced our biggest Public Relations event in PSYDEH history.
LATE-2017 WINS
In December, PSYDEH completed a federal government-funded initiative to strengthen indigenous women's participation in Mexico's electoral processes. This work continued progress started with our 2016-2017 award-winning initiative, is highlighted HERE in our most polished film-to-date and produced such tangible products as:
And PSYDEH continued pushing for a strong 2018 return on "Fruits of Change" investments by empowering our network of women-led NGOs to recently unveil their respective missions, visions, and logos in advance of 2018 project planning and fundraising work. See below these four logos.
2017 FRUIT TO BEAR MORE SEEDS IN 2018
PSYDEH's sustained success is dependent on effective partnerships inspired by the "bottom-up development" truth that we are better together. For example, and thanks to 2017 success, we
have been selected as one of two Mexican NGOs and one of 19 global NGOs to work with the global Dentsu Aegis network of marketing and branding companies in 2018,
As exciting, PSYDEH recently enlisted Ms. Katie Freund, US Fulbright scholar, as our special projects coordinator. Ms. Freund, passionate about combining hard data and cultural studies to produce a sustainable impact, states, "I am excited to join PSYDEH because I love this region and the people who live here. And PSYDEH embraces the cultural richness of the communities in which they work, building off the natural and human resources that already exist here. It's amazing to get to work with a team that is so committed to creating innovative, sustainable impact from the bottom-up."
BIGGEST PUBLIC RELATIONS EVENT IN HISTORY
In late January 2018, PSYDEH was celebrated at a groundbreaking experience at La Cineteca Nacional de México, one of the most prestigious cinema centers in the world, produced by the innovative Colectivo Cine Social (CCS), with support from the Mexican federal government Secretaria de Cultura. See HERE for a video news story in Spanish on the experience by Xinhua News Agency.
The event took months to produce and was co-led by PSYDEH to offer 200+ Mexicans and foreigners from more than 8 countries a special screening of the new, highly-acclaimed film by director Ernesto Contreras: "Sueño en otro idioma" (Dream in another language), a panel discussion on indigenous rights, with a focus on the right of autonomy through language as key to sustainable development, and a post-event cultural experience.
The PR initiative is the most recent chapter in PSYDEH's ongoing campaign to bridge urban and rural communities at the national and international level. And its another example of our leader-training methodology in action. As Marisela, panelist and PSYDEH indigenous women partner, says, "We as indigenous women have the same abilities, the same dreams, the same potential to be successful in life: we just lack the opportunities. And this event gives us the opportunity to have a voice, to tell our story, to speak directly to our country. "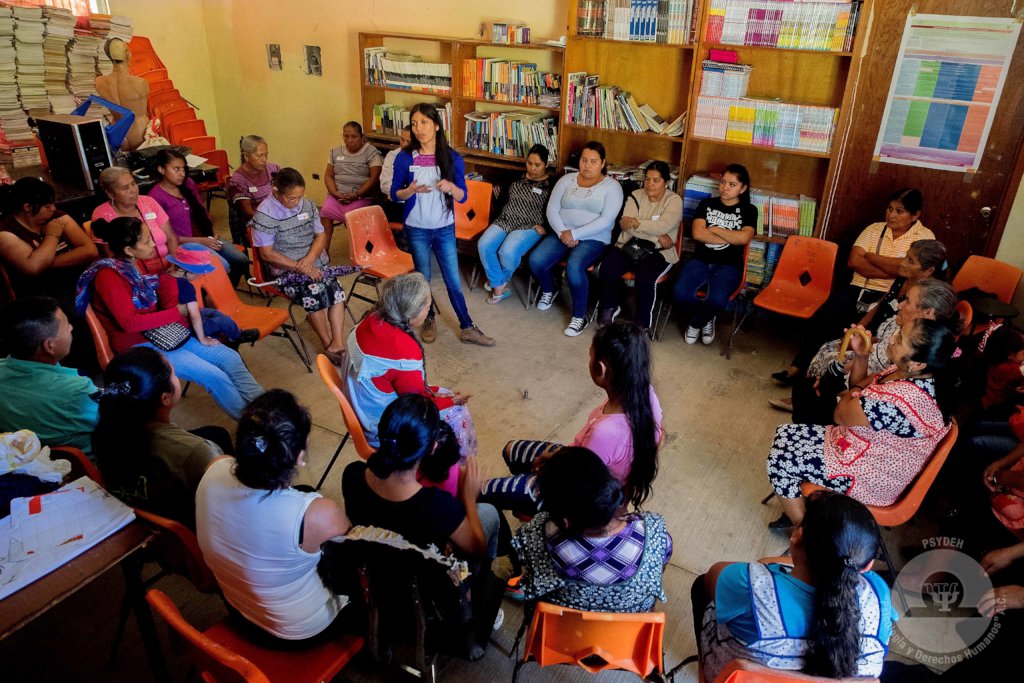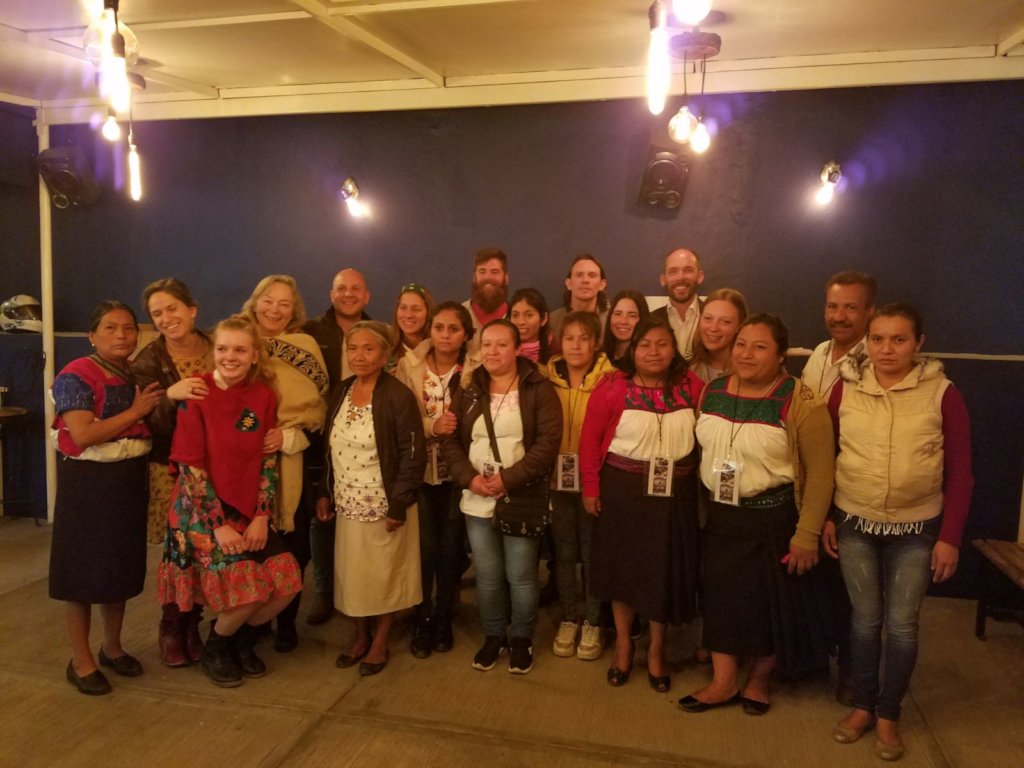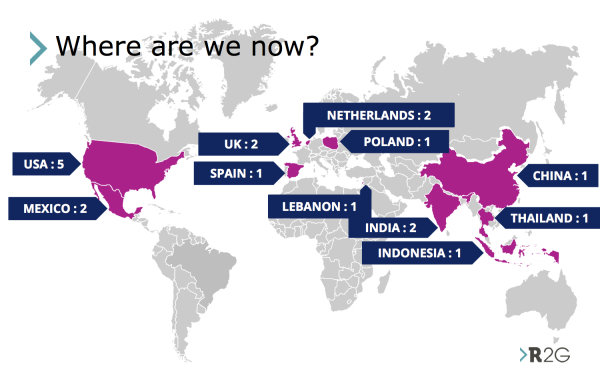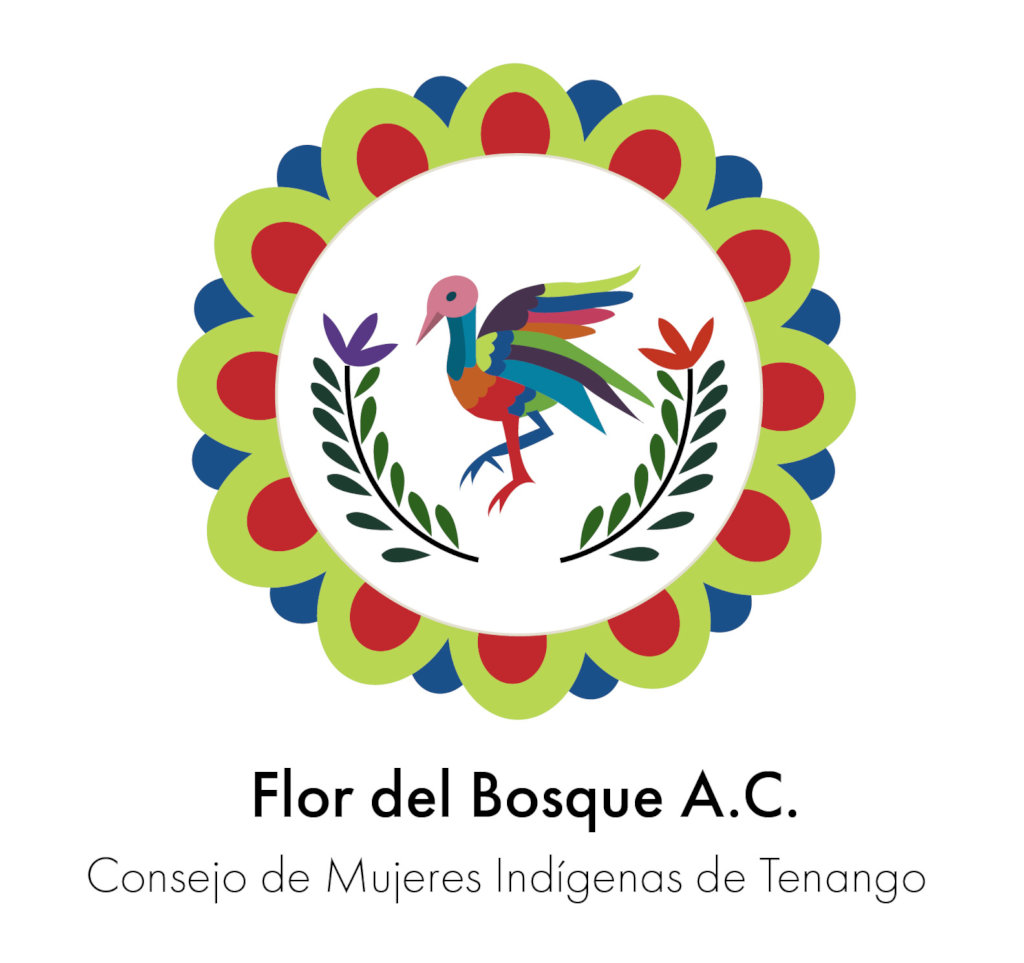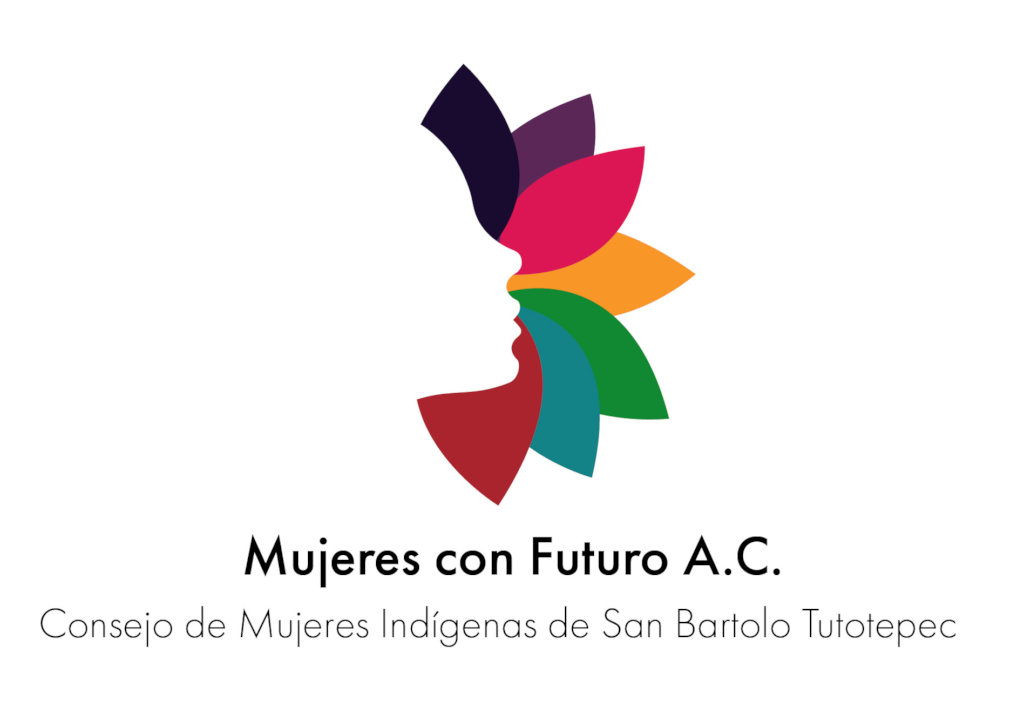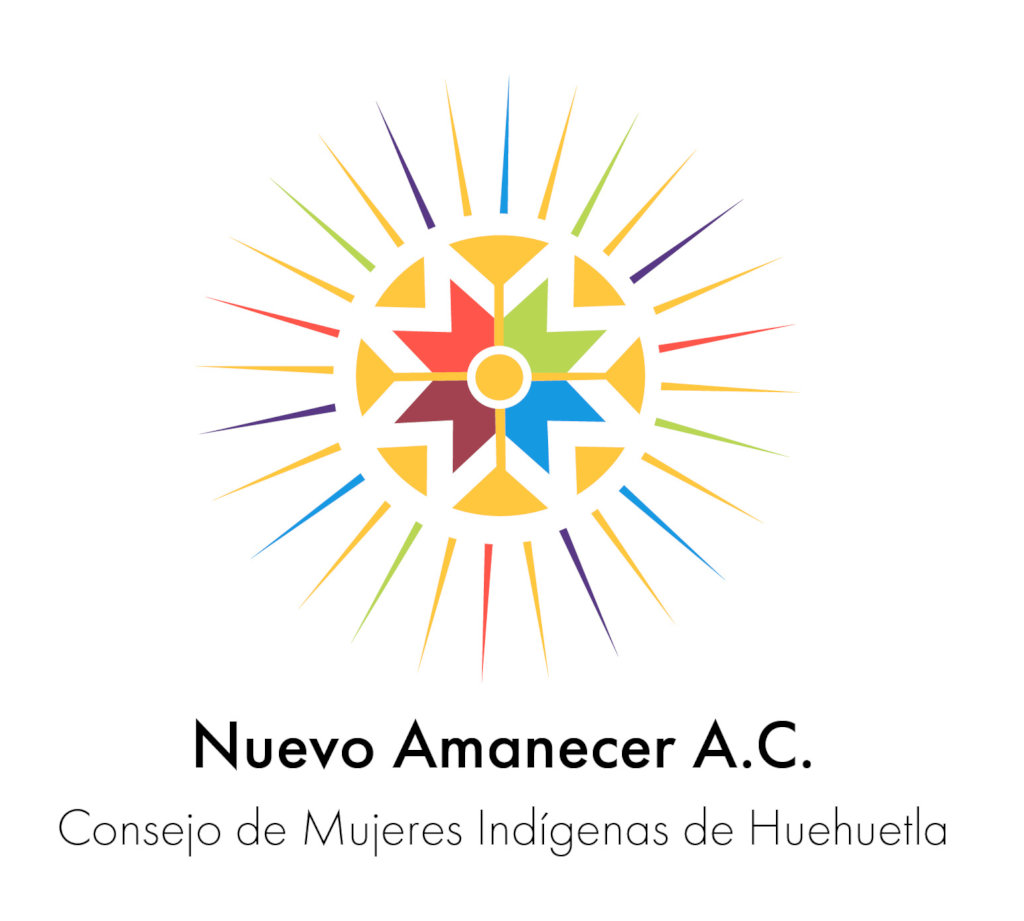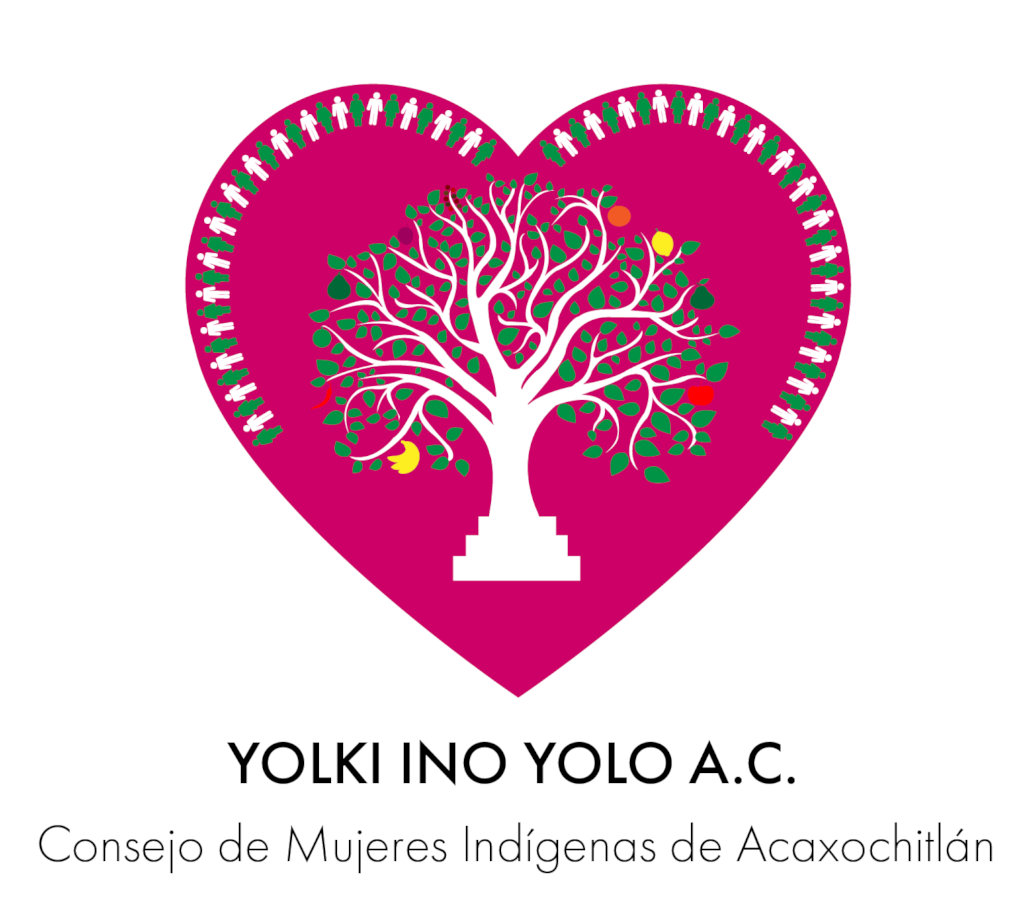 Links: