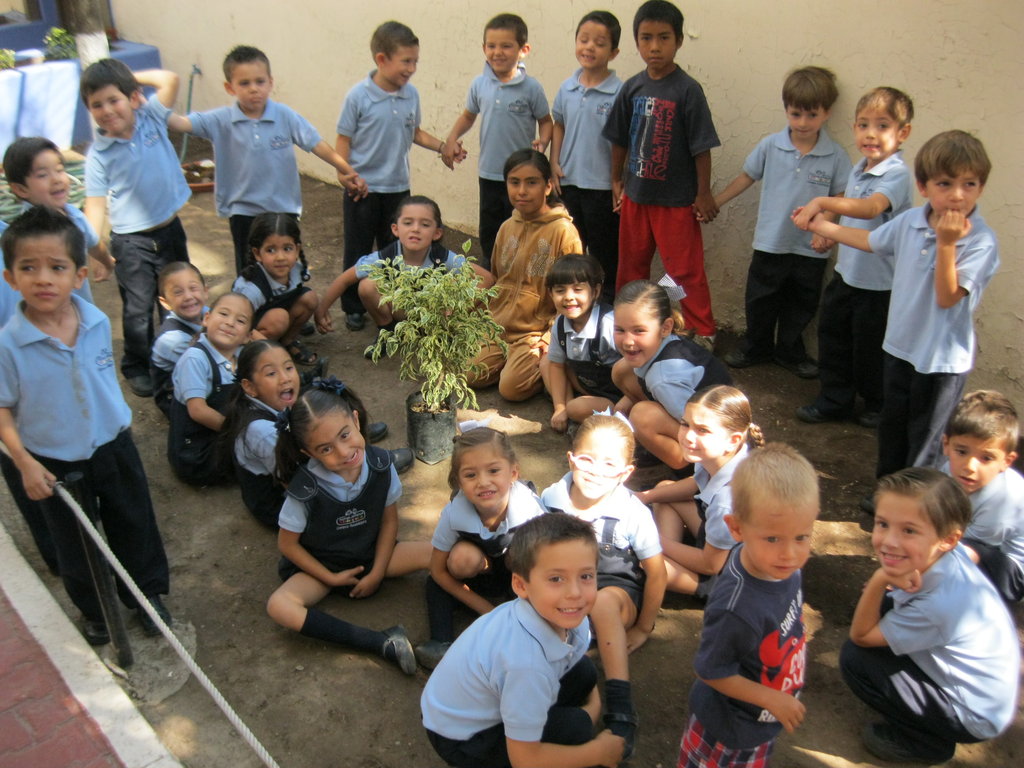 Mayama is a NGO (Non Governmental Organization) based in Guadalajara, Mexico that supports 180 children and their families in highly marginalized, violence, abuse, exclusion and/or Risk Street situation. Thanks to the daily operation of our Day Centre, these children and their families develop skills for assertive decision-making in order to improve their quality of life and overcome the difficulties of their environment by themselves.
This educational model continues with the Back to School Program (PRE for this acronym in Spanish), which in the last three months and thanks to all the support of the donors, managed to reinsert 6 children into the Regular School System. This translates in 1344 hours street free annually.
In the other hand, as a part of our educational model in 5 areas of development, two workshops were held: the first was Yoga for kids with 12 sessions in two groups. The children learned concentration, focusing, breathing techniques and relaxation postures. The second one was a leadership workshop. This last, was performed simultaneously with the Community Program with the children´s mothers. The main objective was to develop skills for a better communication, decision making, negotiation and teamwork in their families and their community.
We are very happy to communicate that we started our Green Roof in our Day Centre.!! This process involves learning techniques of cultivation and care of various plants and seeds in small boxes. Initially, Earth Box Company trained the team of the institution; however, as a second phase is planned to share this knowledge with children and families to promote the auto-consumption of healthy and organic vegetables and spices.
We have an evaluation and research area that helps us measure the effectiveness of our program and improve our daily processes. This area did a comparative study between children that are users of Mayama educational model (group 1) and those who are not users yet (group 2). Both, with the same features and considering one year permanence in the program, the results tell us that while group 1 recovered 0 .43 years of maturity age, children in group 2 without Mayama, lost 0.31 years.
Regarding our non violence philosophy and education strategies of measuring " peaceful behavior" and "violent behavior", we also concluded that there is a significant trend: for each year of permanence in Mayama program, acts of "peaceful behavior" significantly overcome acts of "violent behavior". Thus, we can emphasize the importance of this kind care and prevention program with long-term results.
Finally, we would like to share with you some activities of people who help us build a more conscious society. Children, parents and teachers from the T. Jefferson College and Koala College, joined the "Campaign of piglets" which consisted not only in raising funds for Mayama, but on the construction of a social conscience in these kids, by sharing the experience with Mayama´s children and by planting the seed of generosity represented in this tree.
To all of them and to you, Mayama´s staff, families, children and board members thank you for your support.
What would you like to tell the children of Mayama? We would be very interested in your feedback and we would make sure to give your message to all of our children and community in Mexico.
Please do come anytime to visit us!