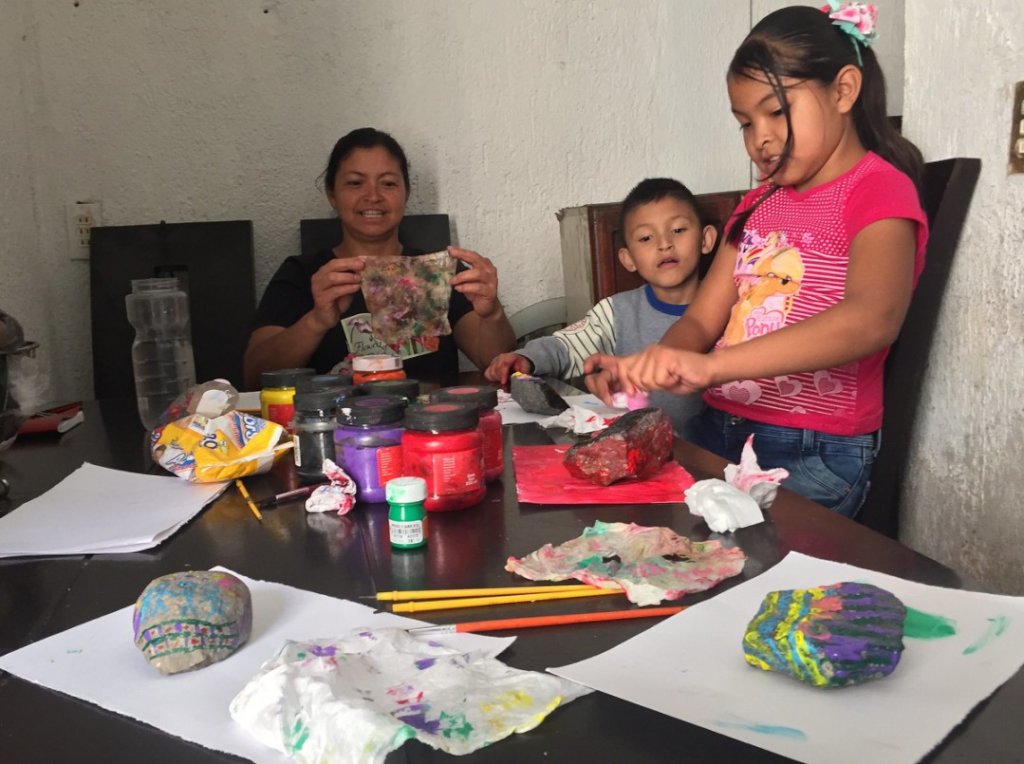 At the beginning of 2020, the girls and boys Empowerment project remains active and with great success by various factors; among the most important because of the contributions received by GlobalGiving donations. As a result, the fifth generation is part of its third year of training.
The fifth generation has a total of 65 families and 93 children benefiting from our programs at Mayama Day Center. At this stage, girls and boys are working on personal, interpersonal and group projects development with any collaborative theme, which enables them to develop skills for decision-making and life skills approach. With their families, work is being strengthen with parental skills, which develops positive parentality and this allows children's full exercise of their rights, as well as a significant improvement in their quality on life.
At the same time, as of the last quarter of 2019, Mayama has worked in the Exploration Face in 8 very violent neighborhoods in Tonala, Jalisco, which involves the search for new children who are candidates to be integrated into the sixth generation. In this process, 100 families and 140 children in labor conditions were contacted. We applied a socioeconomic test, as well as psychometric and psychological tests, which made it possible to determine, among other things, their maturity development needs and level of poverty so they can access to our Education Model successfully.
Once this described process was completed, only 95 families and 136 girls and boys were integrated to the sixth generation, who today mission is to establish agreements with the families; at this stage aims for a process of mutual knowledge in which educators are identified by the children, and visited the "Mayama Day Center" facility. This trusting phase is critical to be able to make transformation processes in a sustainable way.
Thank you for support and we invite you to continue to join and invite your family, friends and co-workers to join forces.
"Every great dream starts with a great dreamer, always remember, you have inside you the strenght, patience and passion to reach the stars and change the world". Harriet Tubman.