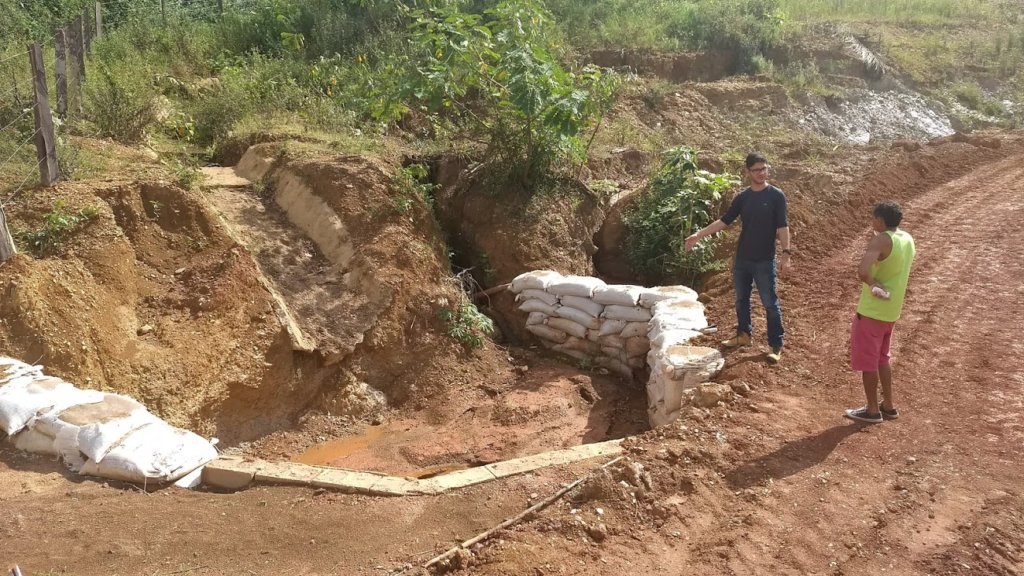 Construction on the Belo Monte Dam in the Brazilian Amazon is complete and more than 90,000 workers have left the region.
For some, the job is done. But for the community surrounding the dam, life has been changed forever. Justice has not been served, the fight continues, and so does AIDA's work.
That's why fellow attorney Rodrigo Sales and I traveled to Altamira last month. We spent a week gathering stories, meeting with partners, and seeing first hand the realities of life on the ground.
TODAY your donation will support our work – and be matched at 50% by GlobalGiving! YOU can help us serve justice.
More than six years into this fight, it's astounding that we still learn of new impacts of Belo Monte. There's no end to the stories of people whose lives and livelihoods have been destroyed.
During our time in Altamira, we met Pedro, one of Belo Monte's most recent victims. A few months ago, the island he was living on flooded and Pedro lost not only his home, but also the yucca and pepper crops he relied upon for food and to make a living.
Without a home, Pedro traveled an hour down the river in his dugout canoe, known as a chalupa, to Altamira, where he slept on a pier near the river. An elderly man, he quickly got sick and was admitted to the hospital. While in the hospital, his chalupa was damaged and his fishing gear stolen.
Norte Energía, the operating company of Belo Monte, at first acknowledged that Pedro was affected by the dam, and put him up in a hotel in town. But after 10 days they kicked him out, saying his island was outside of the affected area, and left him to fend for himself.
Your gift TODAY will help us advocate for Pedro and the communities living in the shadow of the Belo Monte dam.
Now bouncing between shelters, friends' houses and old age homes, Pedro is in a state of unrest. He says he feels threatened and that his "soul is damaged" to be so far from the river, from his island and all he knows.
After three months, Pedro finally got a piece of good news: local activists with the Movimiento Xingu Vivo got him a new chalupa so he can return to the river. But he still feels he has nowhere to go.
As for Pedro, any inkling of hope seems to lie in the hands of the local people. They are helping each other, as best they can under bad circumstances.
But they're still waiting on justice, and we're still fighting for it.
Today your donation will go even further:
Justice will come when Brazil is held accountable for the damages suffered by the indigenous and riverine communities of the Xingu. And when those affected have the opportunity to safely and adequately rebuild their lives.
This is our case before the Inter-American Commission of Human Rights. And that's why we need your continued support.
Thank you for joining us in helping Pedro and the people of the Xingu River!