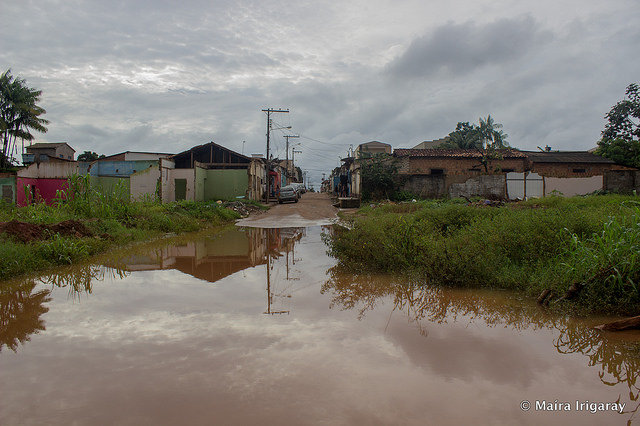 On May 5th, the Brazilian government grandly inaugurated the Belo Monte Dam. It was with tremendous sadness that we witnessed then-President Dilma Rousseff and her administration celebrate an energy project that has been built on the backs of the indigenous and riverine communities of the Amazon.
Reflecting on the irony of the grand ceremony, and the injustice this dam has caused for the people who live beside it, I created a video blog to share my thoughts and feelings on the matter. Watch it here!
Now, just over a month from the time Belo Monte's initial operations began, the ironies inherent in the celebration of the project are increasingly clear.
An international team of biologists has just released the results of a comprehensive study that warns of the negative impacts large dams have on biodiversity in the Amazon. Studying the impacts 191 existing dams, and 246 dams that are planned or under construction, they found that the construction and operation of large dams put many important species at risk and threaten the region's biodiversity and ecosystem services.
This week, the United Nations Working Group on Business and Human Rights released the report on their recent visit to Brazil. Several months before the dam's inauguration, they toured the country gathering information and collecting testimonies from victims of human rights abuses in the country, including those affected by Belo Monte.
Thanks to your support, one of our attorneys, Flavia Vieira, accompanied the delegation of the Working Group on their visit to the area impacted by Belo Monte. She was able to share information with them and convey our assessment of the situation.
We welcome the results of the report and the international light it shines on the realities of those impacted by Belo Monte. Since the UN's visit there, Belo Monte has begun operations, and the situation of those living in its shadow has considerably worsened.
We hope that both the Brazilian government and Norte Energía comply with the recommendations made in the UN report, and take to light growing evidence of the damage large dams like Belo Monte cause to life in the Amazon.
We will continue monitoring developments surrounding Belo Monte, and representing victims in our case before the Inter-American Commission on Human Rights. We will not stand for the injustice this dam continues to cause. And we will not rest until all responsible parties are held accountable.
Thank you for standing beside us in this important fight for justice.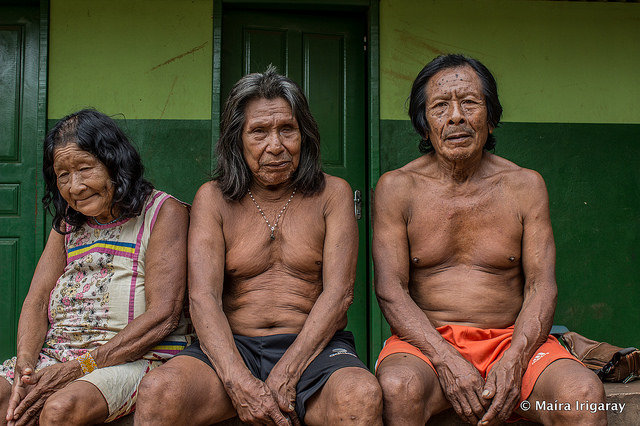 Links: