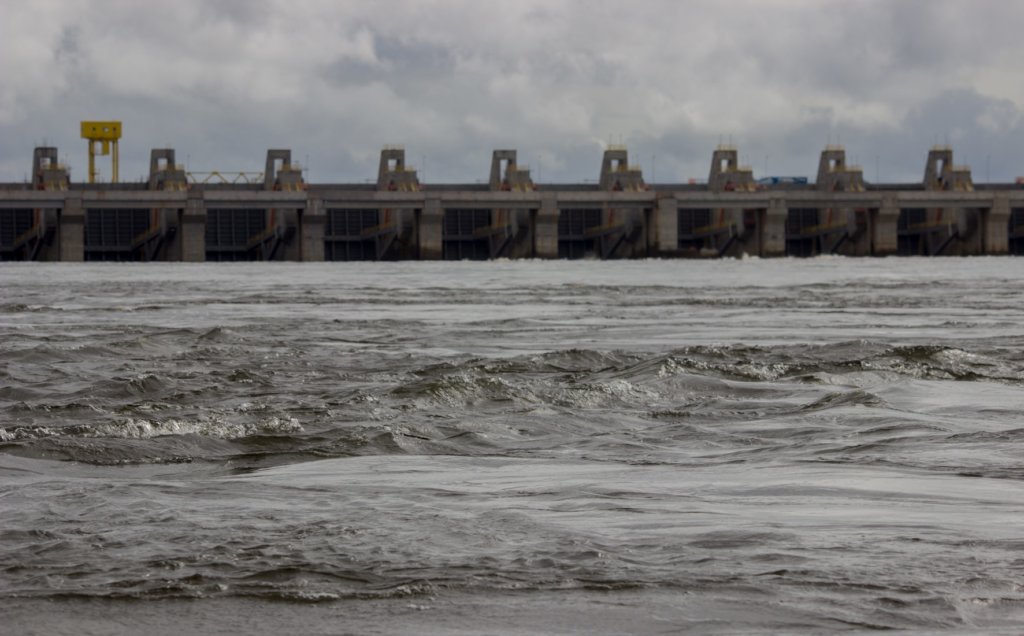 In January, we called on the United Nations to help us defend the rights of indigenous and traditional communities affected by the Belo Monte Dam.
We sent a report to the United Nations Rapporteurs on the Human Rights to safe drinking water and sanitation, rights of indigenous peoples, and human rights and environment about new facts related to the risk situation of these communities of the Xingu River basin.
Early this year, a new hydrological system will be implemented: the Consensus Hydrograph will reproduce the seasonal rhythm of filling and drying that characterizes the natural water flows of the Xingu River.
It will gravely impact the socio-environmental diversity of an area called Volta Grande do Xingu.
We wrote the Rapporteurs requesting their input and recommendations on measures that Brazil should take in order to avoid the implementation of the Hydrograph.
We believe their comments can help contribute to an open dialogue and solutions that favor human rights.
We wrote because the new system will entail the violation of the right to safe drinking water, life and integrity, and will additionally threaten the possibility of cultural survival of indigenous peoples and traditional communities from various villages located in the Volta Grande.
Other rights that are threatened include: the right to food, the right to health, the right to the environment, the right to the continued practice of their way of life and the right to collective property of land and natural resources.
We believe now is the time for international dialogue, considering the urgent need to resolve this issue, and the irreversible threat to their rights.
Thank you for your continued support for the people of the Xingu River basin, as we seek to protect them from further damages.