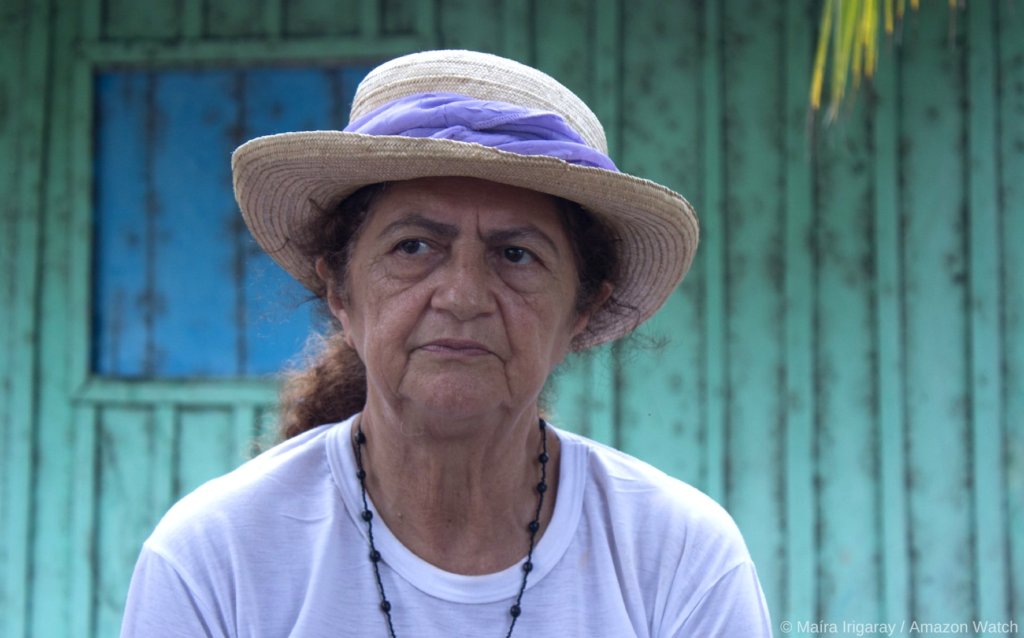 Each time we return to the Brazilian Amazon, we listen to more stories of the tragedies caused by the Belo Monte Dam.
We meet new groups of people whose lives and livelihoods have been forever changed by the corruption-laden mega-dam towering over their backyards.
Over the years we've documented the stories of indigenous people who were displaced from ancestral lands and cut off from the river that had long sustained their people; of residents in Altamira whose neighborhoods were leveled or destroyed by crime; of families forced to move from their lifelong homes into crumbling structures on the dangerous outskirts of town.
The impacts of the dam are severe and far-reaching, and they haven't stopped with the near-completion of construction, or the dam's ongoing operation.
At the end of January, I traveled with my colleague Marcella to Altamira and surrounding areas to meet with our partners on the ground, interview victims and document their stories.
In the months since, we've spent long hours compiling our report to the Inter-American Commission on Human Rights. In it, we tell of Belo Monte's impacts in the voices of those who know them best—its victims. Through it, we will bring their voices before the Commission in the hopes that their stories will elevate the fight, and help them to achieve justice.
We're now just weeks away from submitting our report to the Commission, and we couldn't be prouder of the work we've done in collaboration with the brave people affected by Belo Monte and our many dedicated local partners, particularly the Movimento Xingu Vivo para Sempre.
It's our hope that this report, and the stories it contains, are met with compassion and understanding by the members of the Commission. Then, we can bring Brazil to justice for the human rights violations being lived every day by people throughout the Xingu River basin.
Thank you for your continued support of justice for the people of the Brazilian Amazon.