Project Report

| Dec 27, 2017
Thank You - Your Continued Support Will Soon Bear Fruit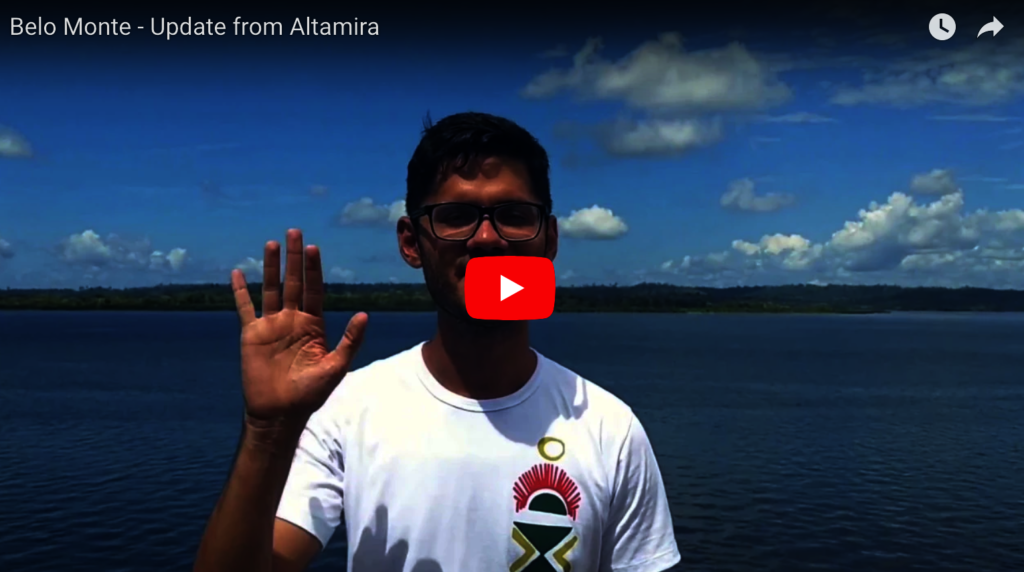 During my recent trip to the Xingu River, I witnessed the worst of the impacts of the Belo Monte Dam.
Due to the vast environmental changes caused by the dam's construction, more than thirty thousand people have been displaced from their homes, indigenous communities have lost their connection to the forest, and traditional fishermen have been cut off from the river.
As the people of Altamira, along with the indigenous and riverside communities in the surrounding forest, deal with the ever-increasing impacts of the dam, achieving justice for them takes on a new urgency.
That's why I'm happy to report that this coming year, 2018, brings a new hope for Belo Monte's victims.
On October 31, the Inter-American Commission on Human Rights gave new impetus to our litigation process against Brazil: it decided to unite two stages of the process that, as a rule, as processed separately.
That means our case before the Commission is being sped up, and we are closer to achieving a decision on the allegations of human rights violations against Brazil.
It's thanks to your support that we've been able to continue this case, demanding justice for the people of the Xingu, even as Belo Monte has entered operations.
The AIDA team is entering 2018 with renewed hope that our case before the Commission will soon bear fruit. We're planning visits to the region, preparing our report, listening to the victims and documenting their stories.
Thank you for your continued support. Together we can achieve this important victory!