Project Report

| Nov 20, 2023
Reginique made it because of YOUR SUPPORT!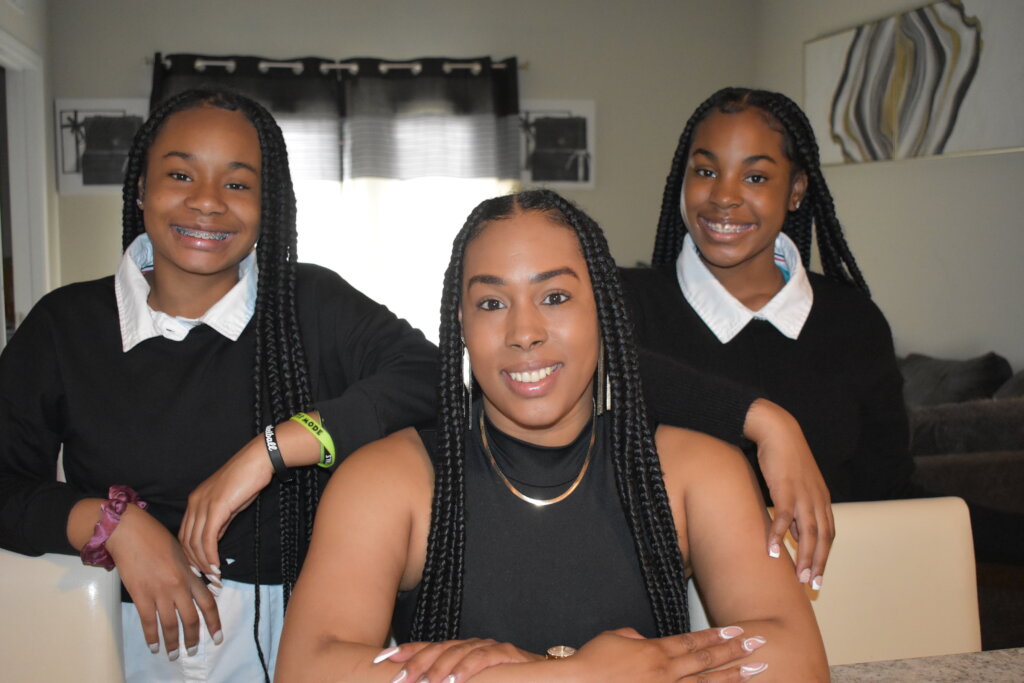 Thank you for your Support!
I'm excited to share with you a heartwarming update that vividly illustrates the tangible impact your support has made. It's about Reginique, a single mother whose life, thanks to her hard work and your generosity, has taken a remarkable turn.
A few years ago, Reginique was navigating a challenging path, earning $26,000 a year while raising her two daughters. Today, she stands proud as a registered nurse, a profession that not only fulfills her passion but significantly elevates her earning potential to over $70,000. This leap is life-changing, and I want to highlight exactly how:
Homeownership: With her new income, Reginique can now think about buying a home, providing her family with stability and security, and investing in an asset that builds wealth over time.
Education Savings: She can start saving for her daughters' college education, ensuring they have a solid foundation without the burden of student loans.
Debt Reduction: Reginique can pay off any existing debts more quickly, reducing financial stress and improving her credit score, which opens up more opportunities for financial growth.
Retirement Planning: She can now contribute to a retirement fund, ensuring financial security for herself in the future, which is a significant shift from living paycheck to paycheck.
Healthier Lifestyle Choices: With a higher income, Reginique can afford healthier food options, fitness activities, and overall wellness programs for her and her daughters, directly impacting their long-term health.
Emergency Savings: She can build an emergency fund, which brings peace of mind knowing that unexpected expenses won't derail her family's financial stability.
Supporting Local Economy: Reginique's increased purchasing power means she can spend more within her community, supporting local businesses and contributing to the economic vitality of the area.
Reginique's journey is not just a story about financial upliftment; it's about changing the entire course of a family's life, providing opportunities that were once out of reach, and making a lasting impact that goes beyond immediate needs.
Your contributions have played a crucial role in this transformation.
Thank you for being part of this remarkable journey. Together, we are not just changing lives; we are setting a foundation for lasting prosperity and hope.
Warm regards,
Kenita Smith, BBA, MBA, MA
President/CEO & Founder
H.O.P.E, Inc.
Links: