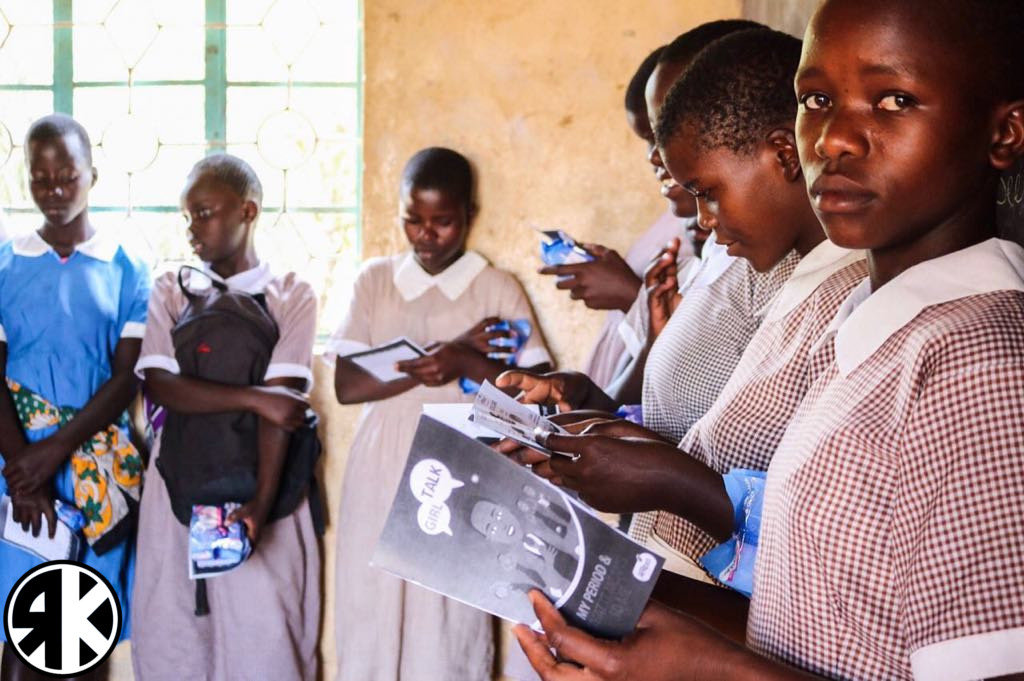 Progress Update from Pilot Program
To find the most effective and long-term solution to the problem of girls having poor access to sanitary pads, RKF decided to carry out a pilot program in one rural school where this issue was first brought to our attention. When considering options, we relied on the findings from our research to try a solution that would address as many of the issues as possible in a cost-effective and sustainable manner. That option was: re-usable sanitary pad kits.
To ensure we could learn as much as possible from this pilot program, we asked the teachers to keep an extensive record of the following details. Furthermore we asked local volunteers to carry out periodic surveys to monitor and evaluate the progress of this program:
- Attendance
- Performance
- Period Management
- Improved awareness/ confidence
At the end of the first Academic term a basic analysis of attendance and performance records provided the following results which will help us fine-tune the program before we scale the program to reach at least 200 girls in rural Kisumu in 2018.
Attendance: 44.05% increase in attendance in Term 1
Class Performance: 77.78% increase in class performance (Note: there were a couple of outliers in this data set and that this data is based off internal school assessment. National Examination Results in December (KCPE) will give us a clearer indication of the impact of the program on performance)
A survey carried out of 26 out of the 29 girls who received the kits revealed the following:
Period Management: 60.32% improvement in managing their periods as a result of the program
Links: