Greetings from Bridge to Turkiye Fund,
Thank you from the bottom of our heart, 2016-2017 School Year has been warm and happy for kids living in rural areas in Turkey. How did this happen? Because of donors like you, volunteers at Bridge to Turkiye Fund managed to deliver 1177 boots to 30 different village schools in Turkey as well as 1073 coats as part of our boots4kids and coats4kids projects..
Since our last report, we kept delivering boots and coats to village school kids who were in desperate need of warm clothing. We heard back from our teachers and students. They wrote letters and the students drew artworks sending their gratitude. The saddest part was to hear that these kids and their teachers felt they were forgotten and helpless before we reached them. Below is one of the letters that is written by one of our teachers,
"Dear Bridge to Turkiye Fund volunteers, thank you so much for sending us new boots and coats. I wish you could have seen my students when they were fully clothed in their new coats and boots. The smiles in their faces were priceless and their eyes were looking at me hopeful and full of gratitude in a long time..
Bridge to Turkiye Fund, this picture of happy kids is your creation and your art work. Thank thank you a thousand times. You made us feel that we are not forgotten, you made us feel that we matter... As I am writing this letter to you, I am crying but this time my tears are the tears of happiness... My students and I are sending our love and the respect for the work that you do for us and for many other kids who are in forgotten areas of Anatolia..."
Because of donors like you, we manage to reach the schools in the remotest parts of Turkey and continue to give hope and deliver happiness.. Our teachers and students give us hope and make us keep going every time we hear from them.They open their hearts and send us the most meaningful gifts when they send us their letters and happy photos..Every time they reach us they make us push the boundaries to reach out to more kids who are less fortunate but deserve a chance like any other kid in another part of the world.. And the dream lives on...Thank you dear donor for making these dreams come true and make us deliver happiness...
Last but not least, thank you to Global Giving for giving us this platform to reach many more donors...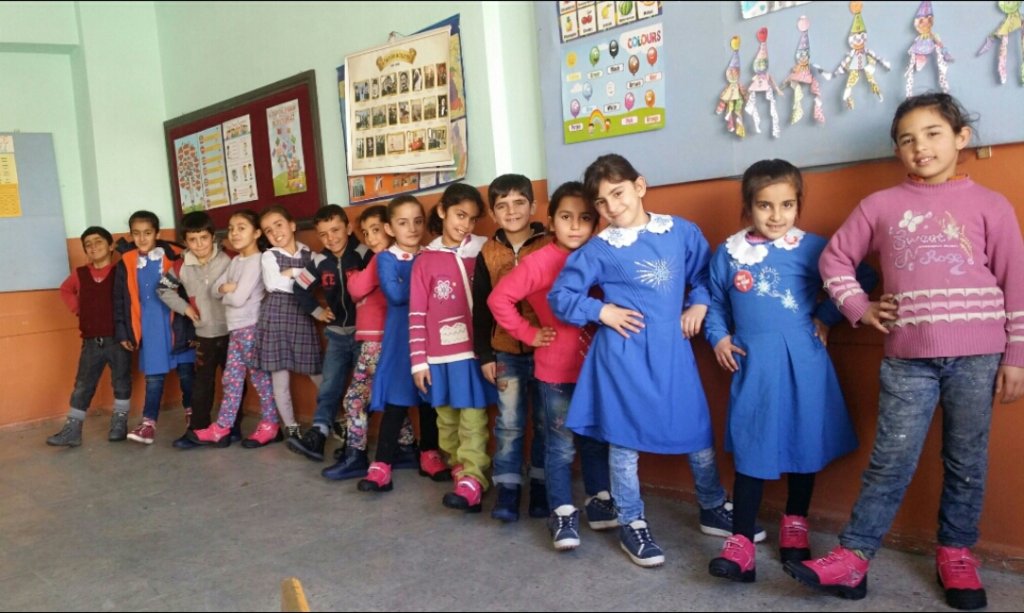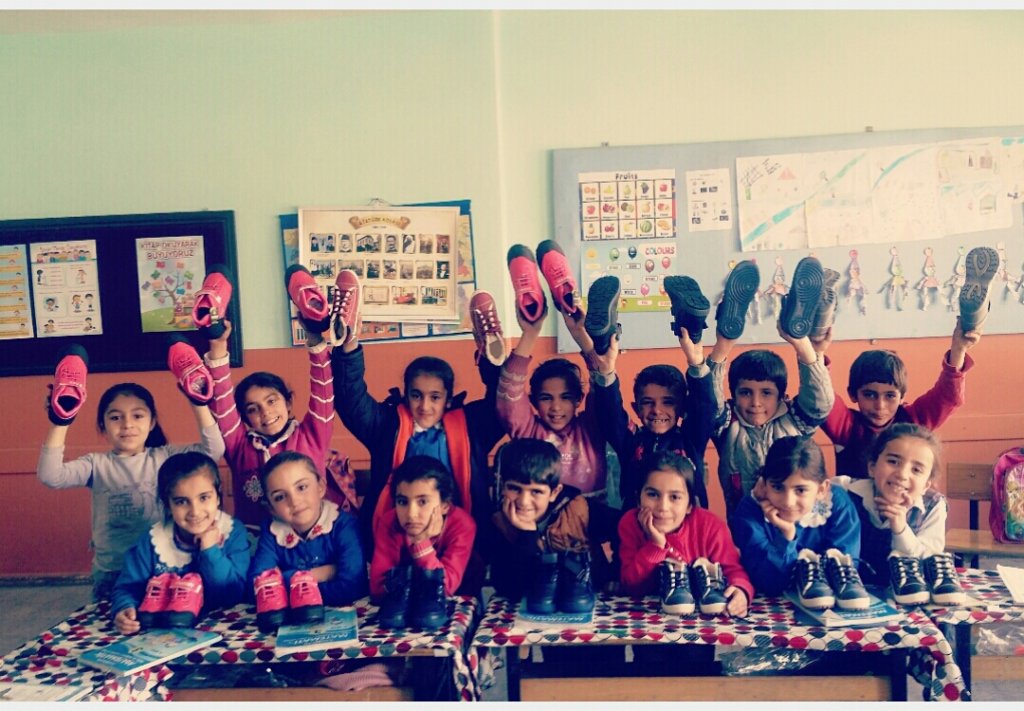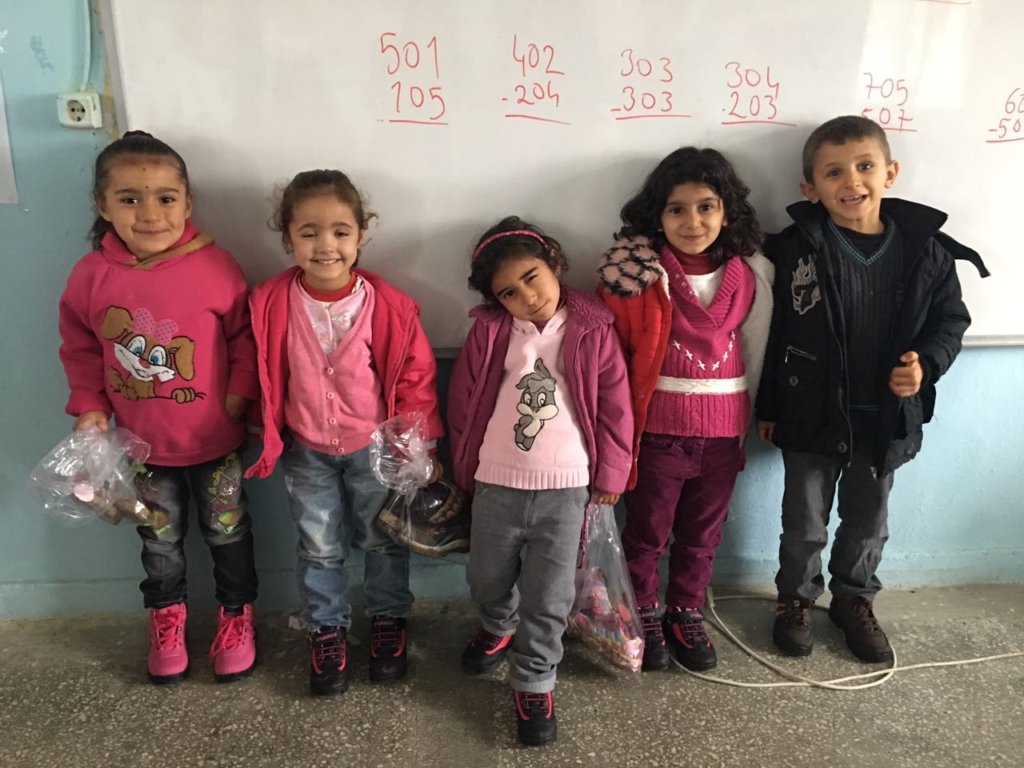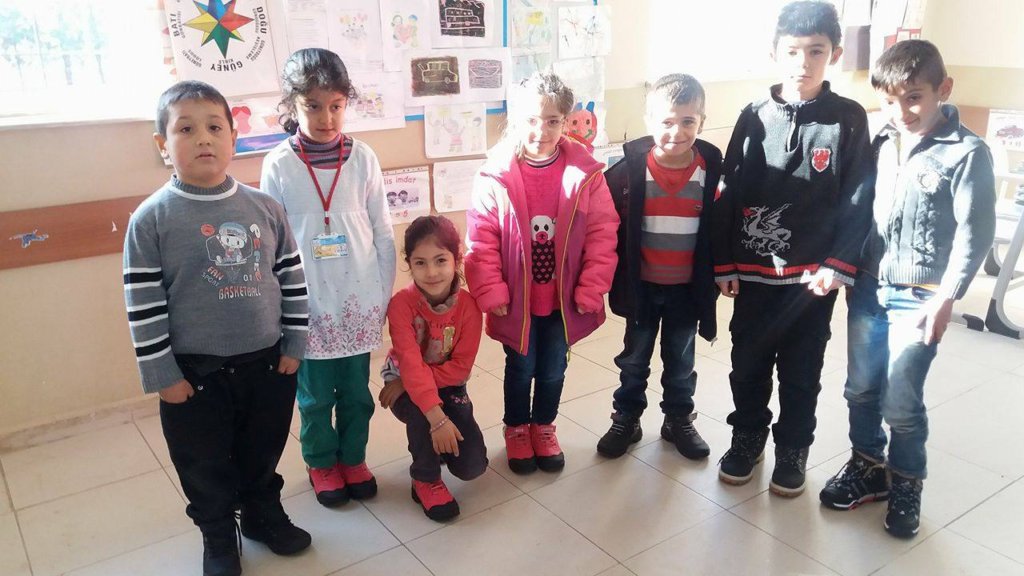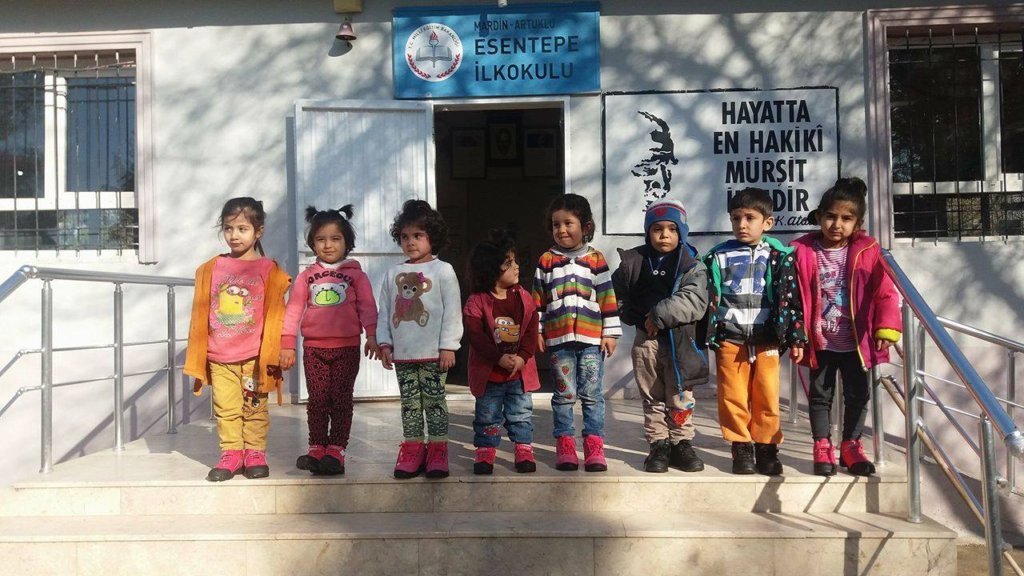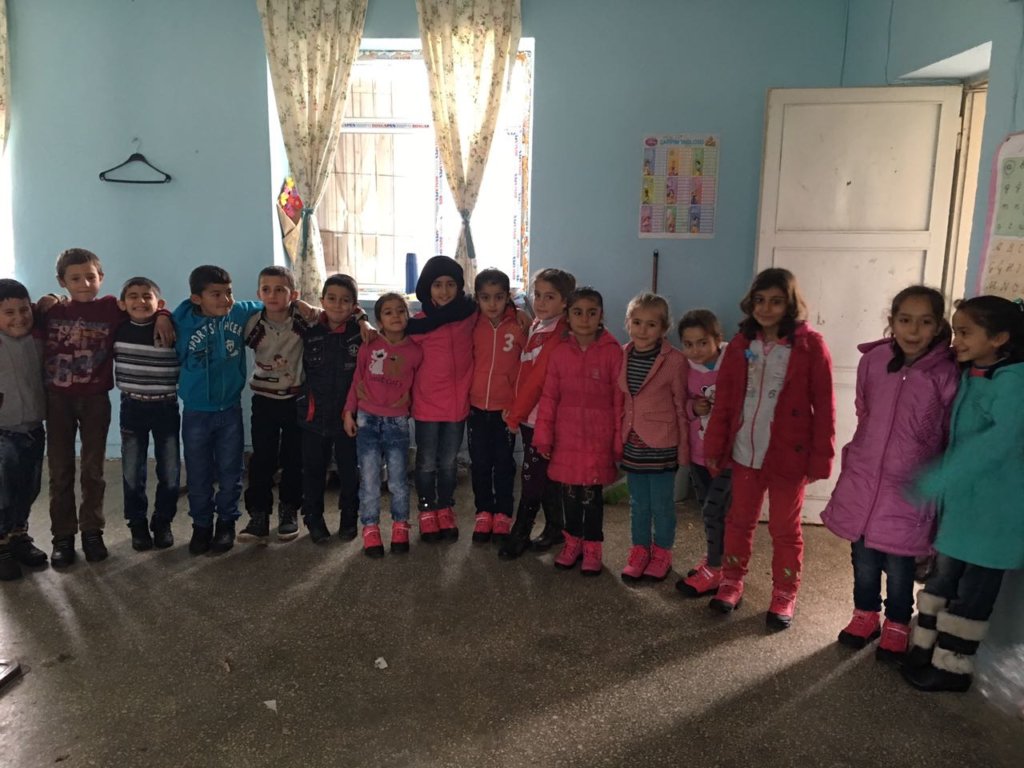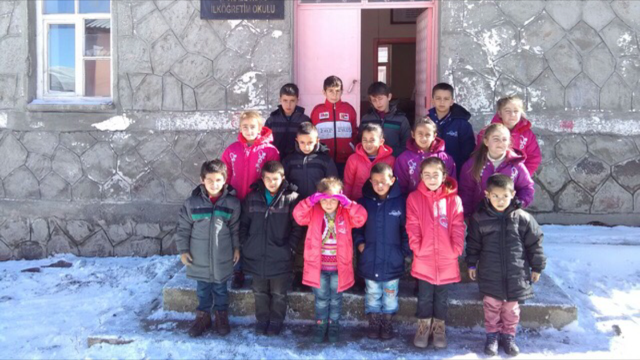 Links: