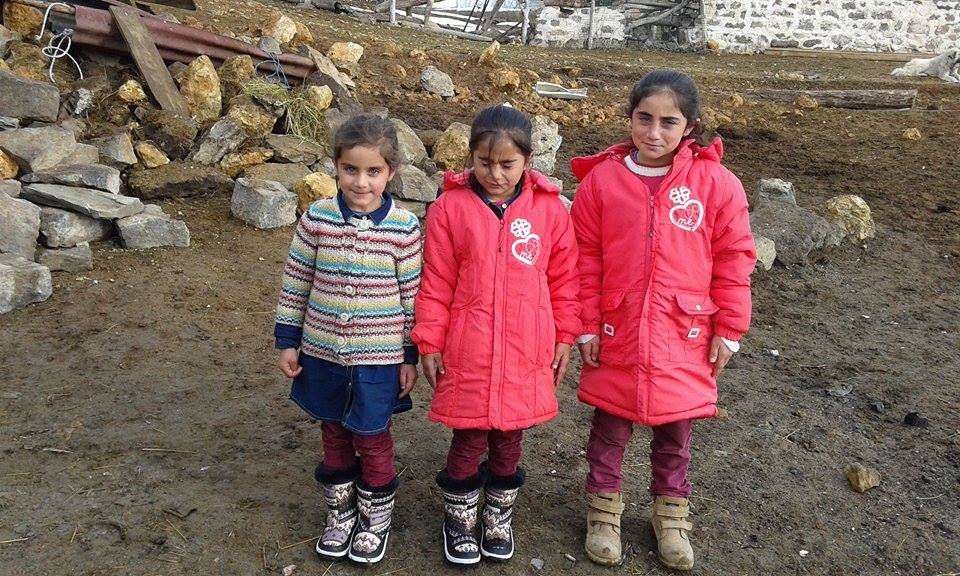 In 2015-2016 school year, you warmed little feet and hearts and delivered happiness to less fortunate school kids in Turkey. With the support and generosity of our donors like you, Bridge to Turkiye Fund delivered 1602 boots and 1568 sneakers to underprivileged kids in Turkey. We reached to 60 village schools that are in need and sent 3,170 pairs of shoe-wear.
One of our teachers has a message for you:
"I am not sure where to start. Today, I received boots sent by Bridge to Turkiye Fund and delivered them to my students. Thank you! I am grateful for people like you, I am grateful for people who made it happen. Everyone here, the driver, the post office people, the students, the parents are grateful for people like you... Most importantly, today, I saw happiness in my students' eyes which will stay with me forever. Thank you so much..."
This message is from one of our donors:
"Wonderful to know that every dollar we donate goes where we intend to go: To the children who are in need and given the chance they will be as succesfull as their more fortunate peers. Thank you for making it possible for us to make these kids happy, warm and hopeful... "
Our donors motivate us with their generosity and continued support, our teachers give us hope with their dedication and selfless work, our students make us happy and lighten our lives with their happy faces and kind words everytime they reach us...
2016-2017 School year in Turkey is starting on September 19 Monday. Since our last report, the volunteers at Bridge to Turkiye Fund are getting ready to send new boots to schools starting in the end of October. We have already contacted our providers in Turkey and the new boots will be ready to warm feet and will continue to deliver happiness again. For $15 dollars you could support a child's winter shoe needs for the coming winter. Will you join us again in our efforts to make life better for these kids?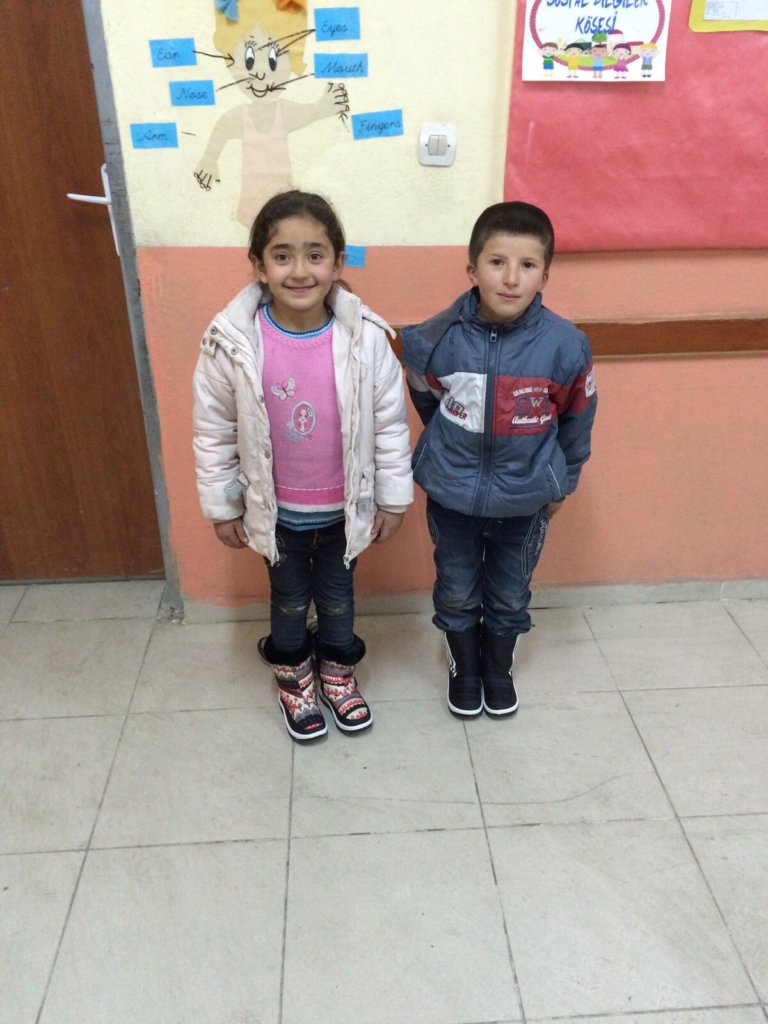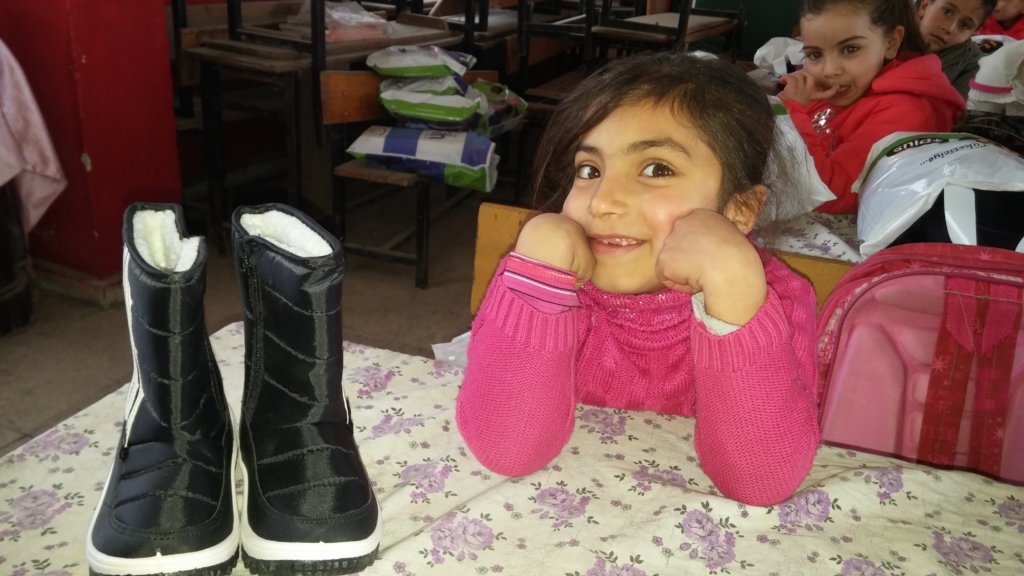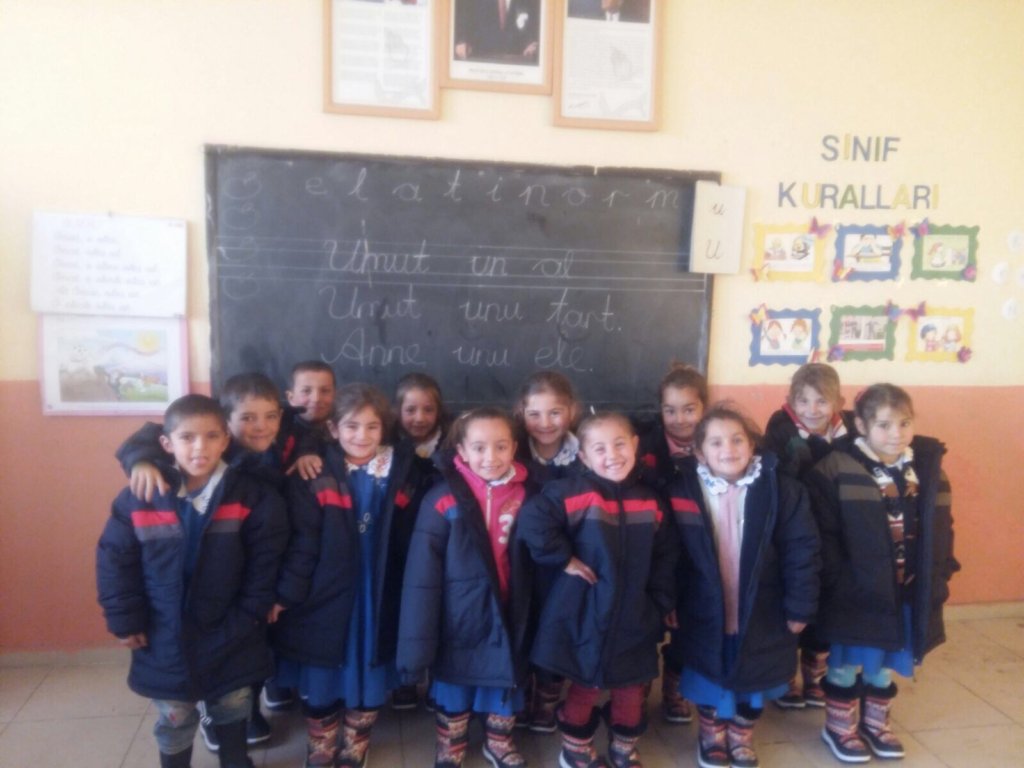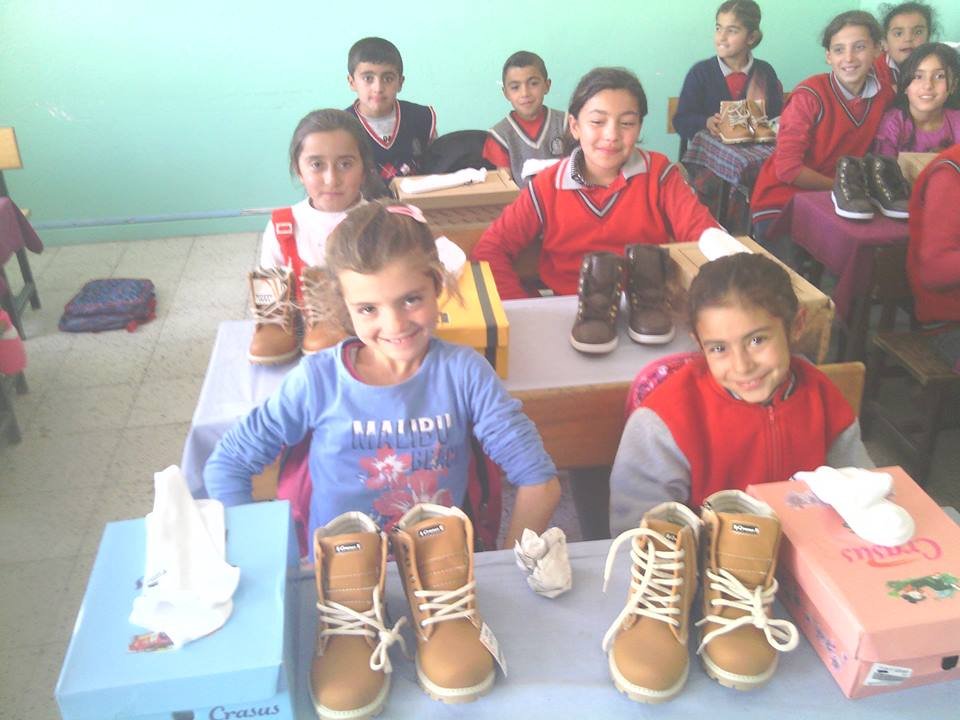 Links: