Dear Bridge to Turkiye Friend,
Would you like to be a hero this year for children on Children's Day, April 23rd?
We make it possible by delivering educational sets to village schools on your behalf for children to celebrate Children's Day…
Children's Day, April 23rd is celebrated as a holiday in Turkey as it is a National Sovereignty and Children's Day. This tradition was started by Ataturk in 1933, who is the founder of Turkish Republic. On that day, the children replace the members of the Grand National Assembly and hold a special session to discuss children's issues and even sign executive orders relating to educational or environmental policies. This day was recognized by UNICEF in 1979 as Children's Day. Since then, many countries started to send groups of their children to join in the festivities representing their local culture and even attend the children's Grand National Assembly.
April 23rd is not only celebrated nationwide as National Holiday in Turkey but also by tradition kids receive gifts in celebration of this day. As Bridge to Turkiye, every year, we organize a campaign to make this day extra special for school kids who live in underprivileged areas in Turkey; and as a result BTF 23NisanGifts4Kids have come to life.
To celebrate this special day, we put together some of our 4Kids sets to help children celebrate. Our sets are Art4Kids, Backpacks4Kids filled with school supplies, Books4Kids; kindergarten and elementary level story books, EducationalToys4Kids, and Math4Kids. With the support of our donors, we have already started having them sent to schools.
BTF 23NisanGifts4Kids Sets:
1. Art4Kids—Kindergarten and Elementary School Set $250
2. Backpacks4Kids—$15 Each Backpack with school supplies
3. Books4Kids—Kindergarten Set $200 and Elementary School Set $300
4. Educational Toys4Kids—Kindergarten Set $500
5. Math4Kids—Elementary Set $400
Would you like to join us in celebrating this special day by sending BTF 23NisanGifts4Kids sets to village schools?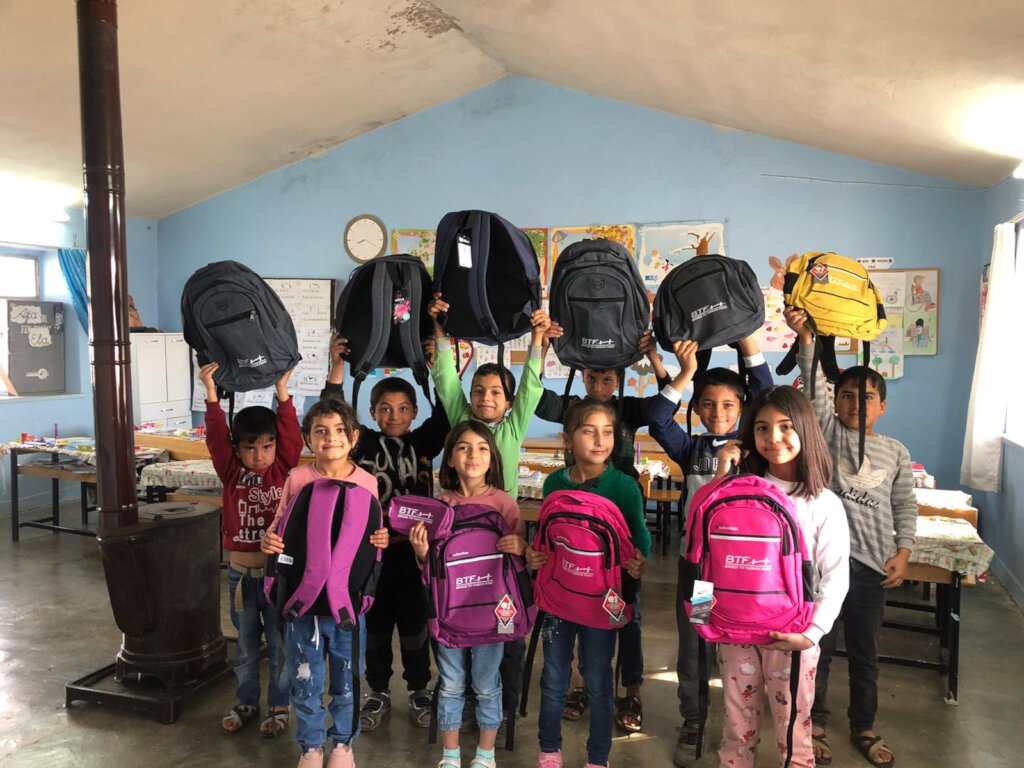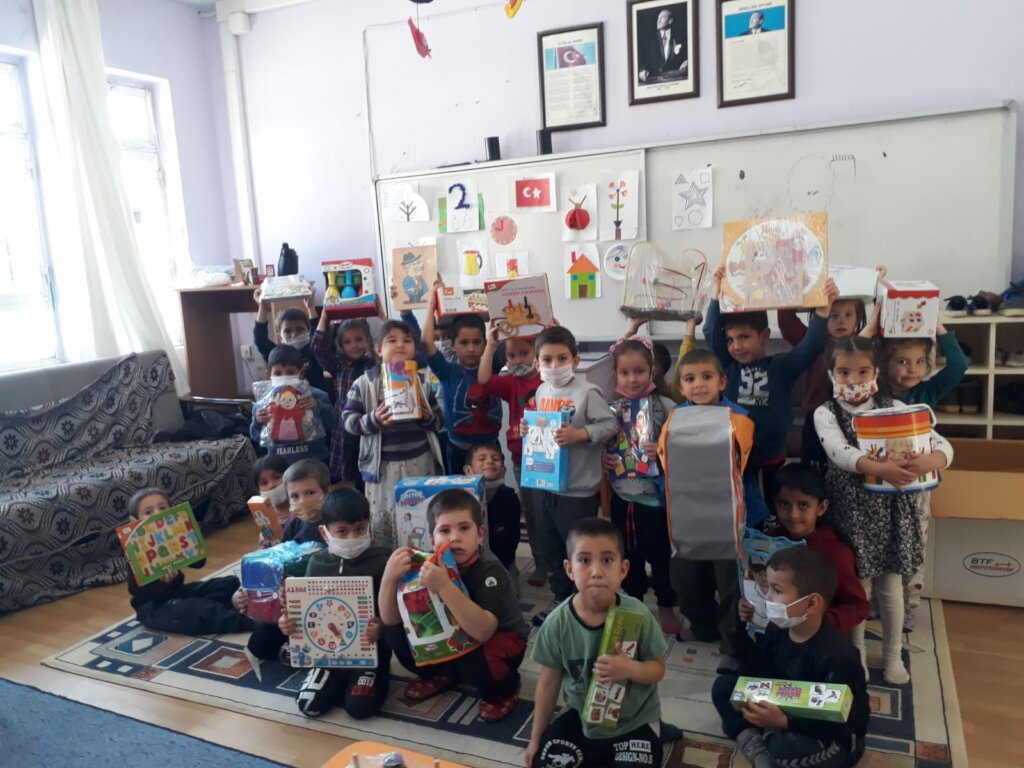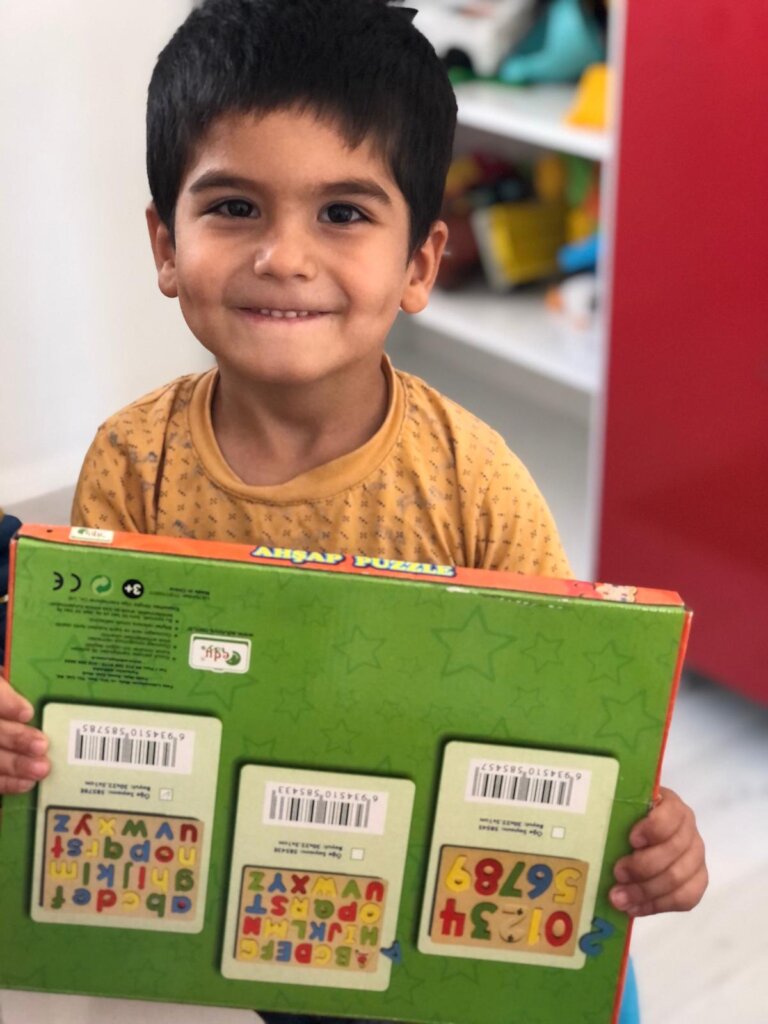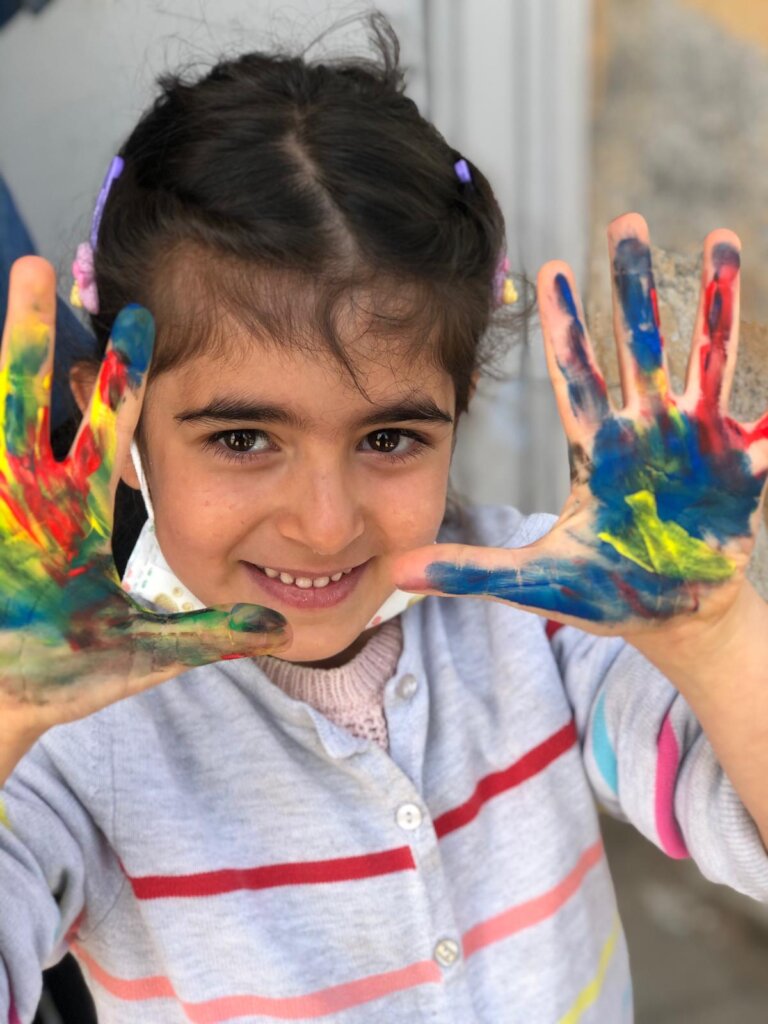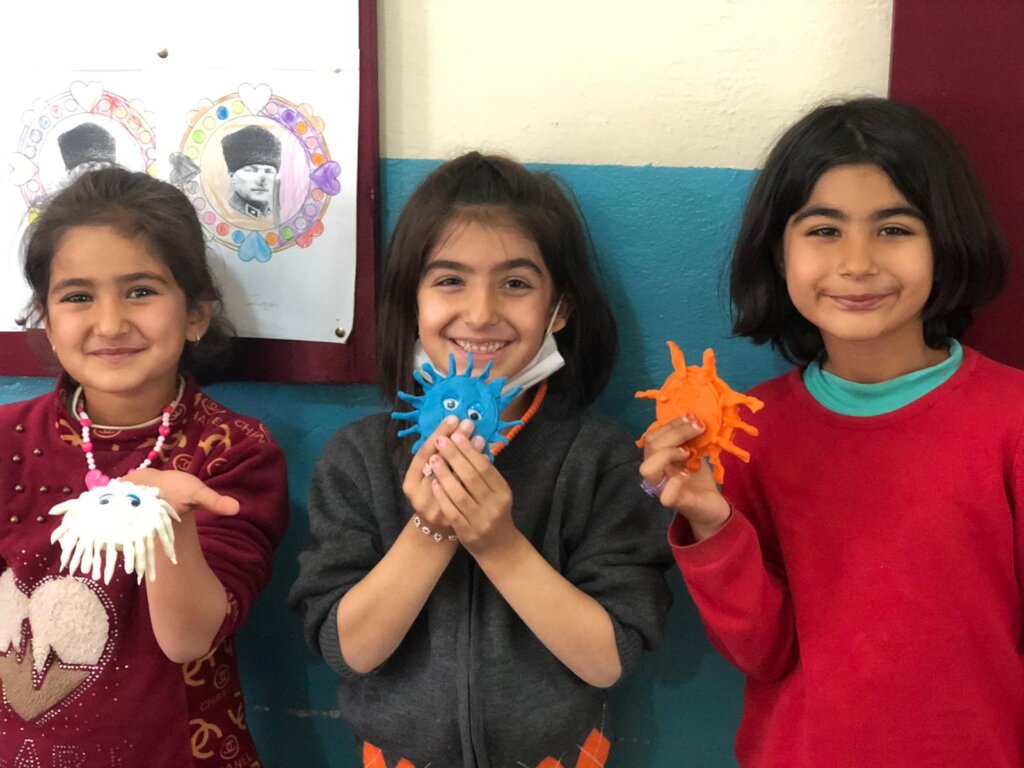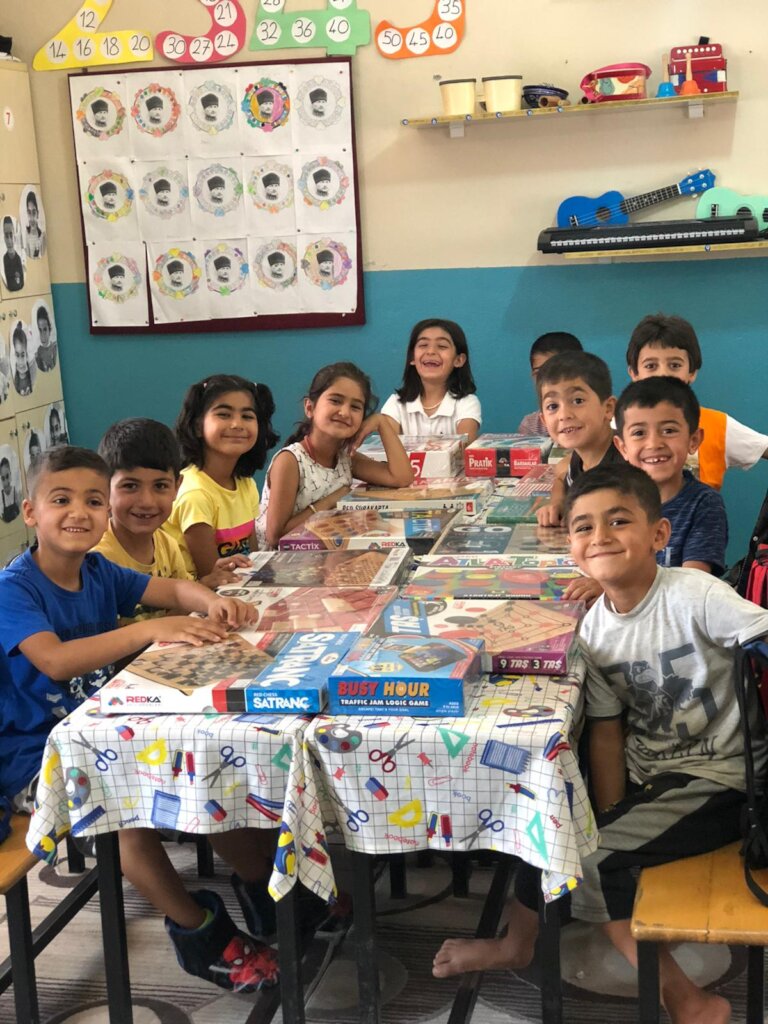 Links: