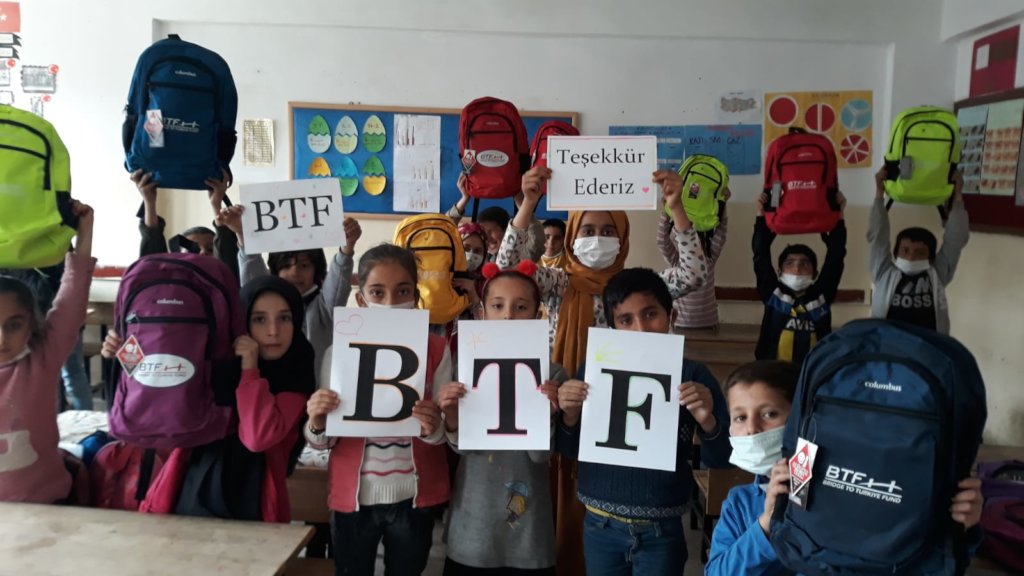 "A good teacher is like a candle - it consumes itself to light the way for others."
Mustafa Kemal Ataturk
Following a school year interrupted so many times due to the Covid-19 pandemic, a new school year is starting in Turkey on September 6, 2021. Rural area teachers need our support more than ever in these challenging times. The importance of a good teacher in education of the next generation is described perfectly in the above quote by Ataturk, who is the founder of Turkish Republic and democracy in Turkey, rural area teachers do truly consume themselves to light the way for their students. Their job is hard but can be rewarding and inspiring if they are provided with classroom materials and if their students can start school with much needed school supplies.
Let's just hope every student is happy, confident, excited and looking forward to a new semester. In rural and economically disadvantaged areas, it may not always be the case for all of the students. That is why Bridge to Turkiye Fund was established back in 2003 as a volunteer non-profit organization...That is why all the volunteers at BTF are collaborating with each other to reach those kids somewhere in Turkey who are as smart as their fortunate peers but do not have the resources to have their dreams come true...
In 2020-2021 school year, with your support, we sent 12 sets of kindergarten level story books (960 books) to twelve classrooms, 19 sets of books4kids, elementary level story books(2,565 books) to 19 classrooms, 589 school bags, 755 personal english-turkish-turkish-english dictionaries,14 sets of educational toys(420 pieces) to 14 classrooms, 16 sets of art4kids sets (5,440 pieces) to 16 classrooms, 28 science4kids sets(2856 pieces) to 28 classrooms, 24 music4kids sets(648 pieces) to 24 classrooms, 28 math4kids sets(2100 pieces) to 28 classrooms.
Thank you so much for all the support that you have given to these rural area students and their teachers over the years. Thank you for your trust in Bridge to Turkiye Fund.
We hope your support continues in this coming school year...
Have a healthy rest of the summer...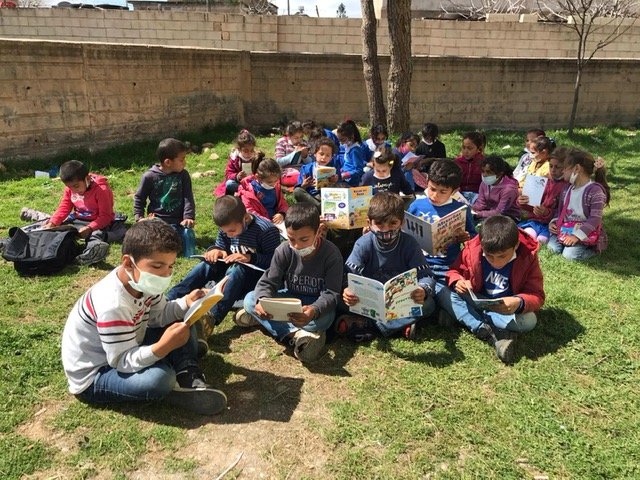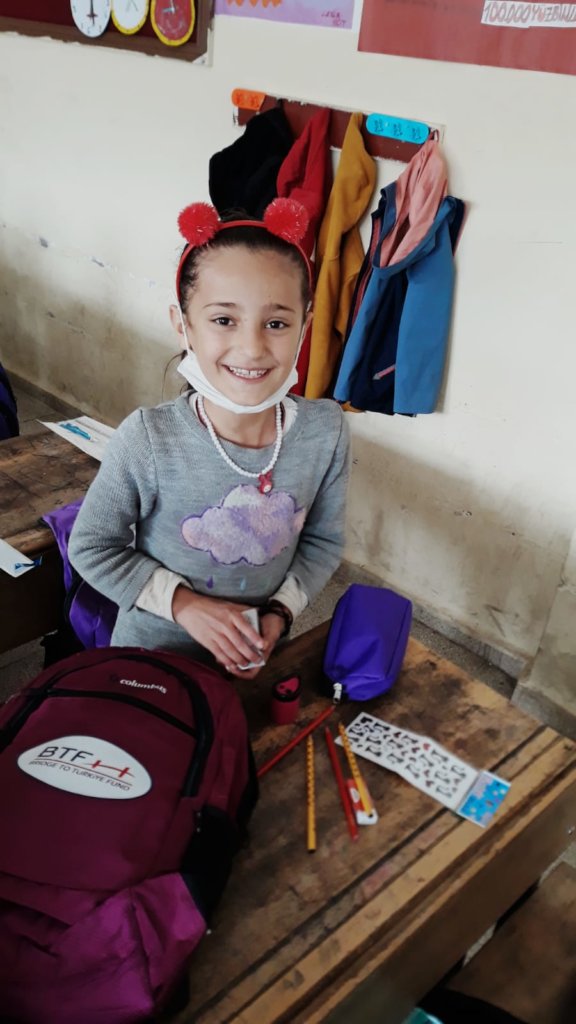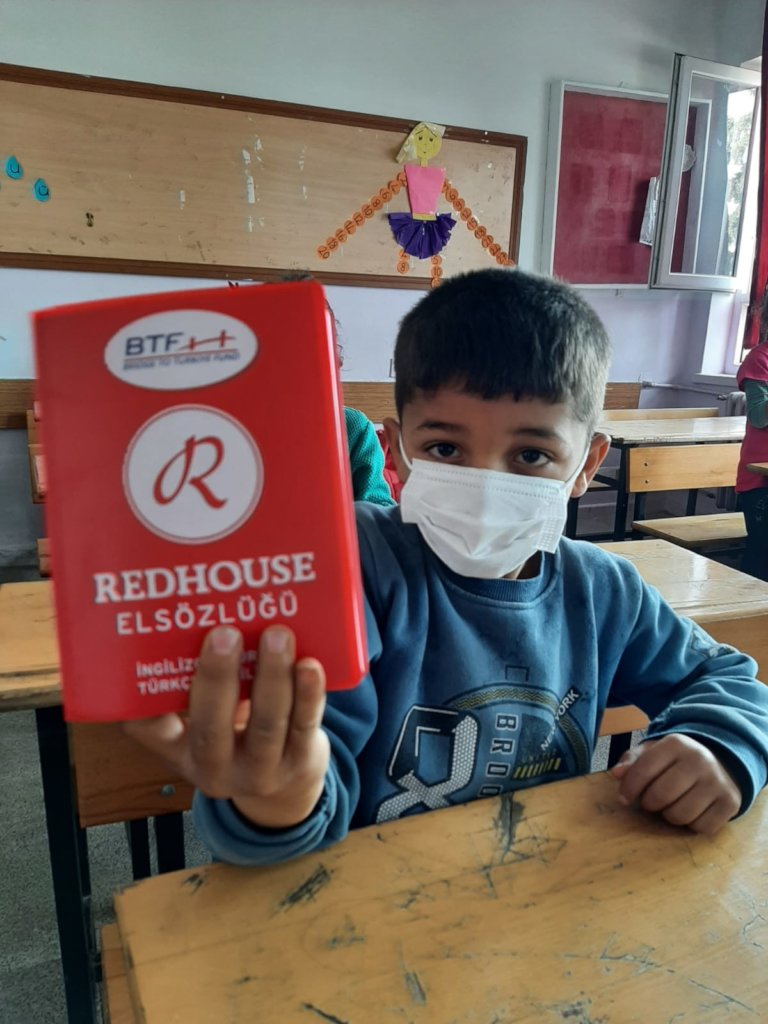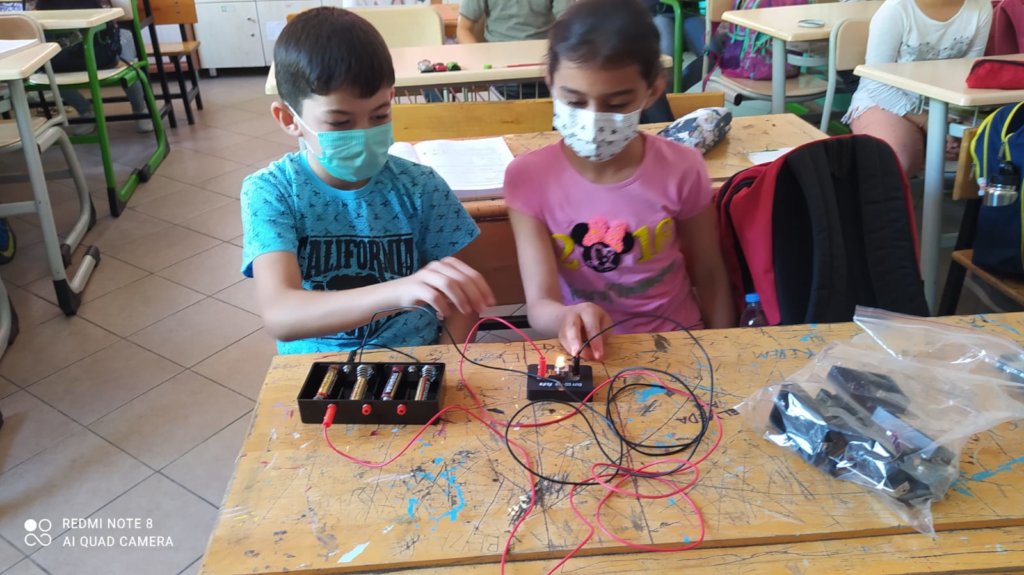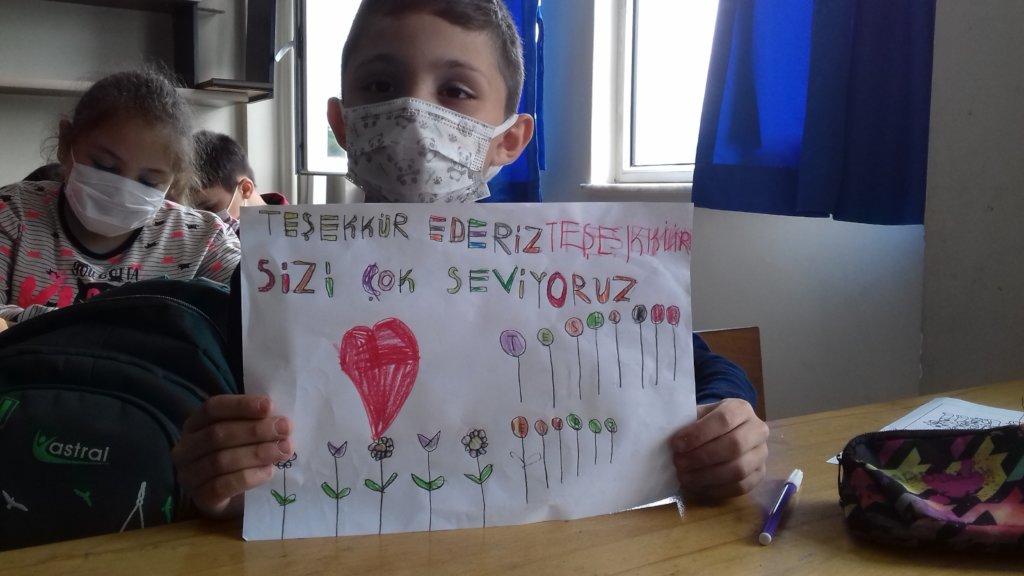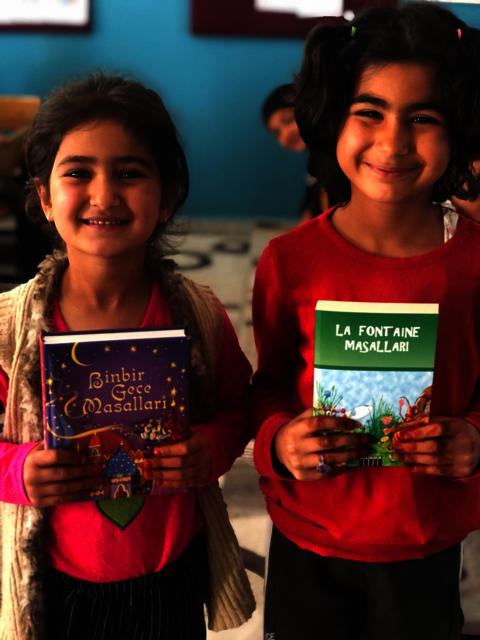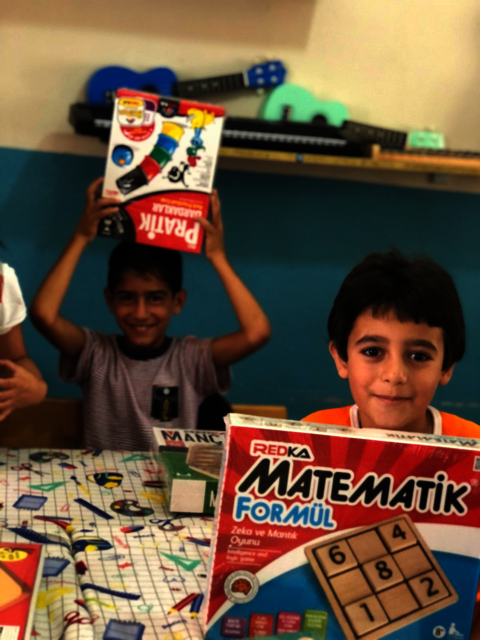 Links: