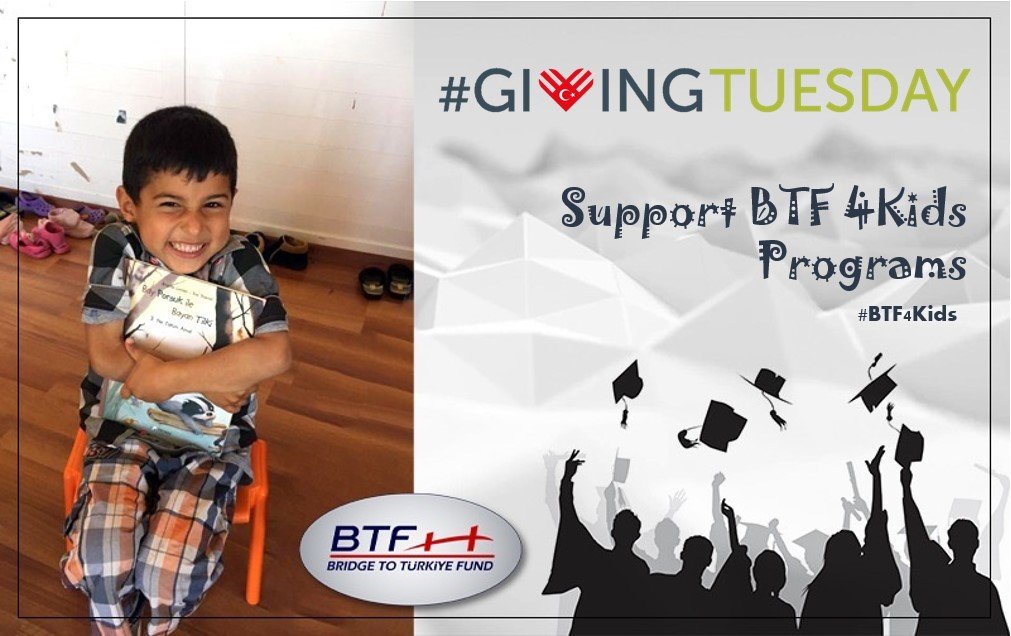 Dear Friends,
We hope your Thanksgiving Day was spent happily and healthy with your loved ones.
2020 has been a very unusual and difficult year for all of us due to the pandemic regardless of geography. The pandemic has greatly affected our teachers and students in cities and rural areas of Turkey. Please join us on December 1st, Giving Tuesday, in supporting students throughout the 2020–21 school year and enabling teachers to create meaningful experiences for them in the classroom.
BTF 4 Kids Educational Projects support students' learning in the classroom, improve teacher effectiveness, and empower the students to get an education.
1. Arts4Kids — Kindergarten and Elementary School Set $250
Creating art has positive effects on children specially on early education. Arts4Kids set includes all kinds of arts and crafts supplies such as papers, glues, paints, pompoms, scissors, play dough… The preschool and kindergarten years are the stages when children develop their mental, social, emotional, physical, and nervous systems. Art4Kids set provides much needed art supplies for students to practice art in their classrooms.
2. Backpacks4Kids — $15 each Backpack
Backpacks4Kids provide backpacks filled with school supplies to elementary school students at the beginning of each school year. Having their own backpacks full of school supplies will boost students' self-esteem and will make them take ownership of their own supplies. From day one, students will be ready for school.
3. Books4Kids — Kindergarten Set $200 and Elementary School Set $300
BTF Books4Kids sets include 135 story books for elementary school students, and 80 story books for kindergarten students. Daily reading helps improve student success, increase fluency, comprehension, vocabulary, and grammar while nurturing creativity, critical thinking as well as challenging students to be better readers…
4. Dictionaries4Kids — $3 each Dictionary
Learning another language will expand children's vision of the world through language. Dictionaries4Kids provide personal dictionaries to students who are eager to learn another language and are passionate to know about other cultures.
5. Educational Toys4Kids — Kindergarten Set $500
Educational Toys4Kids set encourages curiosity and creativity in kindergarten classes. Having these toys available in classrooms help children learn different life skills. They learn to socialize, acquire problem-solving skills, and have fun at the same time. Moreover, making education enjoyable will help children retain the things they learn and develop a positive attitude toward learning.
6. Gifts4Kids — $15 each Gift
Gifts4Kids provide individualized personal support to socio-economically disadvantaged students at home. A BTF Gifts4Kids set includes educational supplies and personalized gifts such as books, crayons, a teddy bear friend, hat, string bag as well as toothpaste, toothbrush, and personal flask for their health. These gifts not only satisfy practical hygiene needs but they remind students that they are cared of, supported, and loved.
7. Health4Kids — Make A Wish Turkiye: Priceless
Health is very important, especially for the most vulnerable, and one moment can change everything! BTF's Health4Kids program is a collaborative effort with Make A Wish Türkiye that aims to provide children with life-threatening illnesses with renewed strength they need to keep fighting. Just the act of making their wishes come true can give these children the courage to follow through with their medical treatments, and parents the extra strength to continue looking after them. Together, we can help make more wishes come true for children and bringing families closer together.
8. Math4Kids — Elementary and Jr. High School Set $400
Developing math skills is important at early stages in life. Finding playful and engaging ways to teach math skills to children is crucial to make math easy and fun for them. Math4Kids sets provide instruments, visuals, and games that nurture the love of math and encourages students to cooperative learning while improving interpersonal skills as team players and problem-solvers.
9. Music4Kids — Elementary and Middle Schools Sets $500
Music4Kids sets create and support opportunities for music education in elementary and middle schools in Turkey via rhythm and percussion, keyboard, string, and wind instruments. Music is the foundation of a meaningful and effective education for children. In addition to develop and reveal students' musical abilities and create happiness, playing musical instruments also improve their creativity, analytical thinking, problem solving, self-esteem, exploration, coordination, and concentration.
10. Science4Kids — Elementary School Set $600 and Middle School Set $800
Science4Kids sets provide experimental learning in fields ranging from biology and ecology to the solar system and all other exciting scientific fields. Science4Students sets provide students the opportunity to learn via observation, problem solving, cooperation, and critical thinking as they work their way through well-designed labs, exercises, and partner activities.
11. Tech4Kids — Custom Projects
I. Laptops4Students
II. Tablets4Kids
III. Robotics4Kids
IV. Projectors4Classrooms
V. Printers4Classrooms
Your support ensures we have the resources to connect students with the supplies they need to succeed in today's world.
Together, we can support rural classrooms with educational supplies they need, and help teachers create a bright future for their students.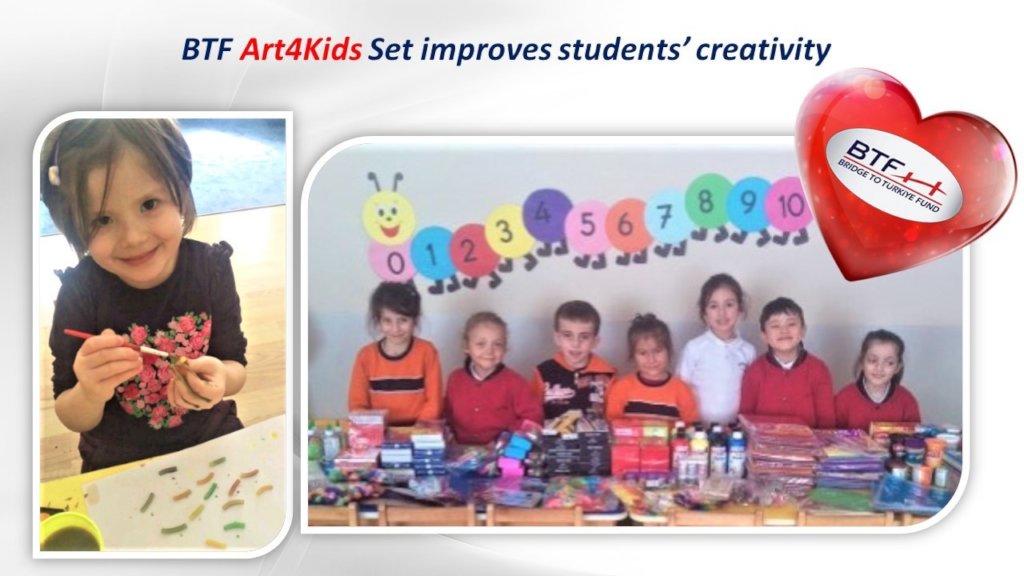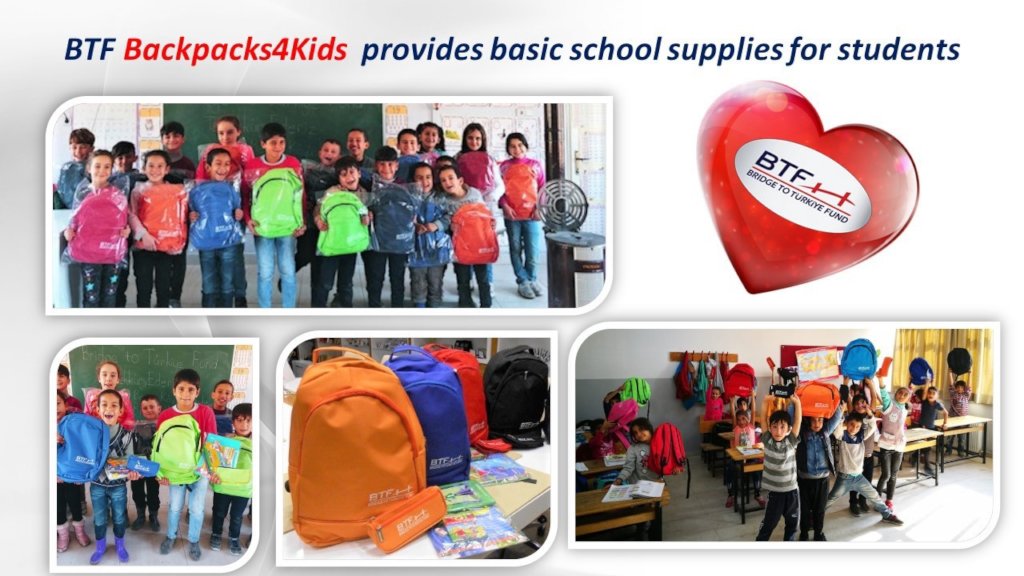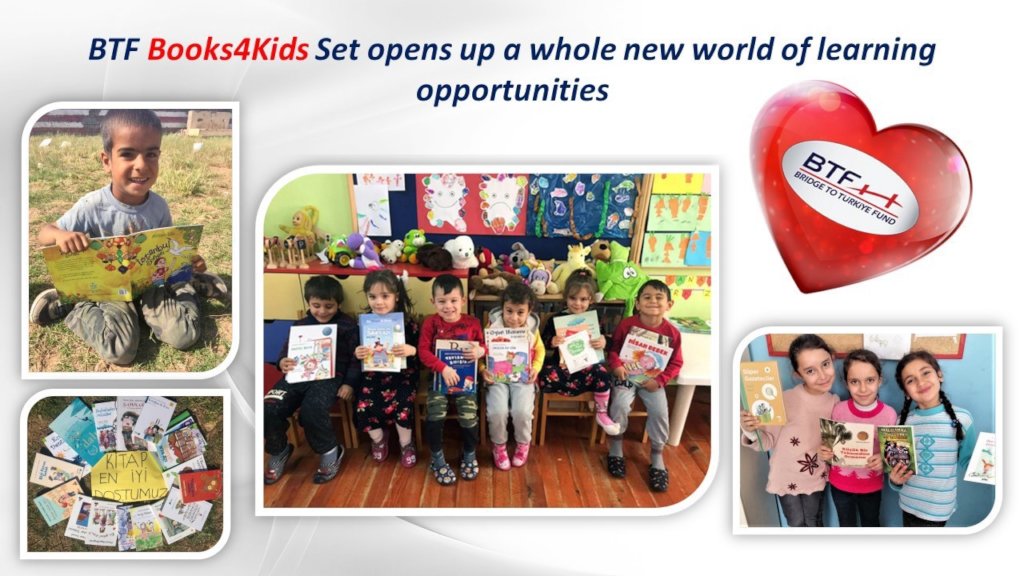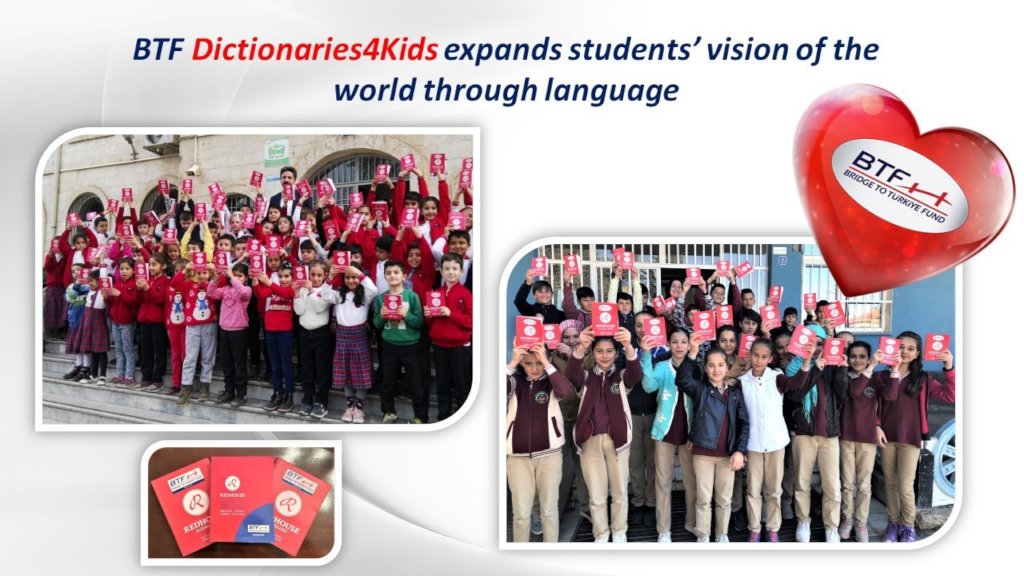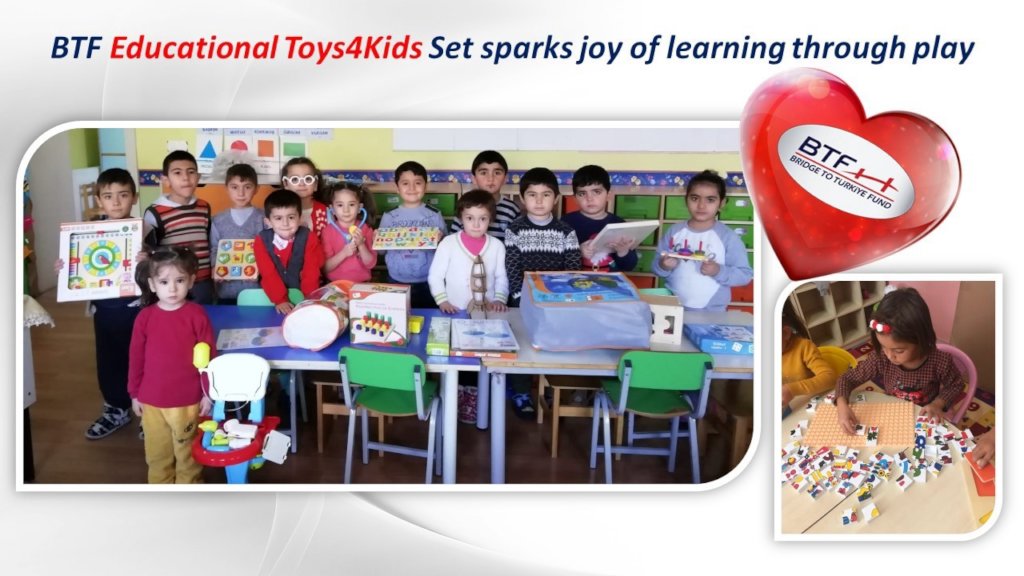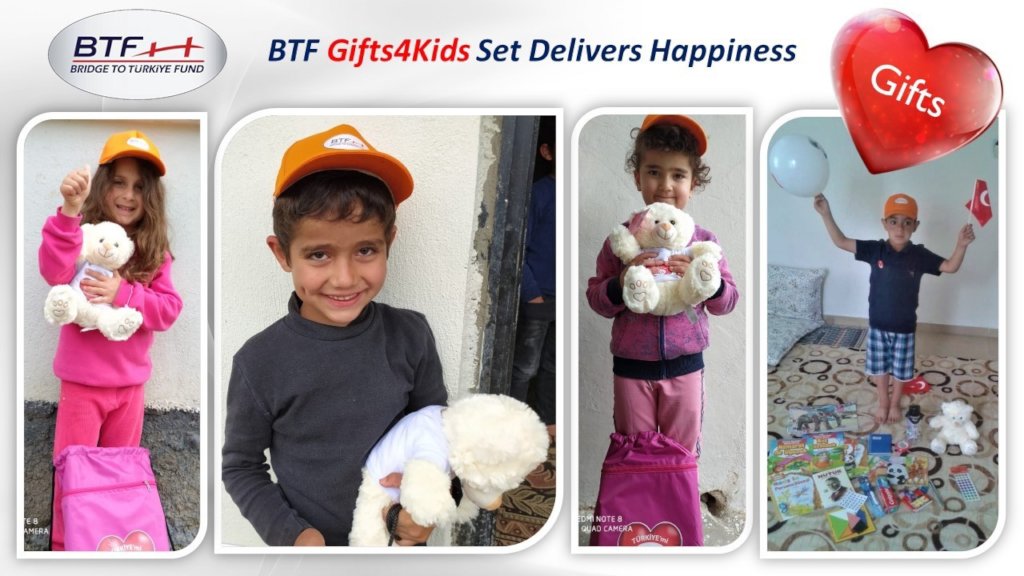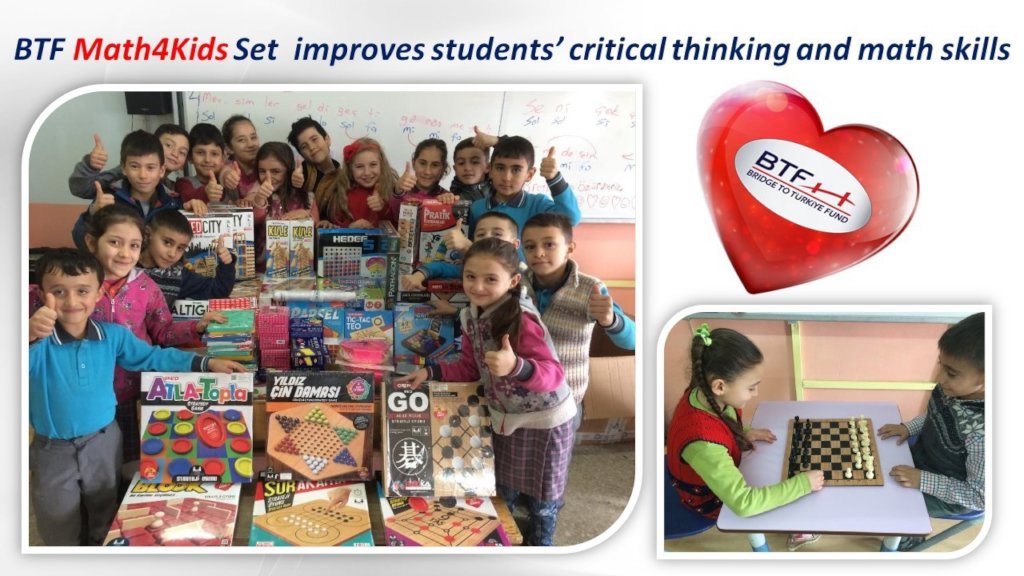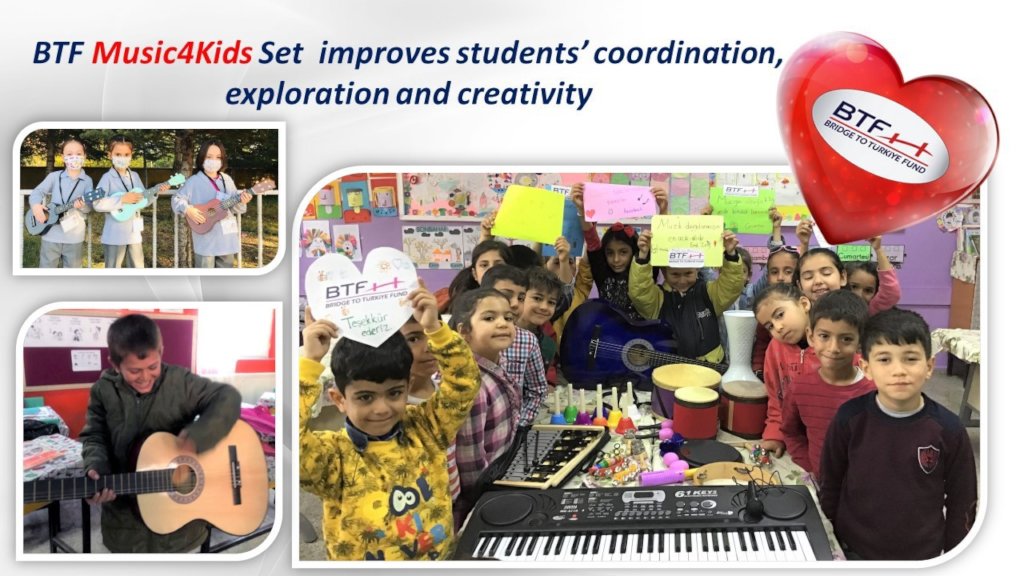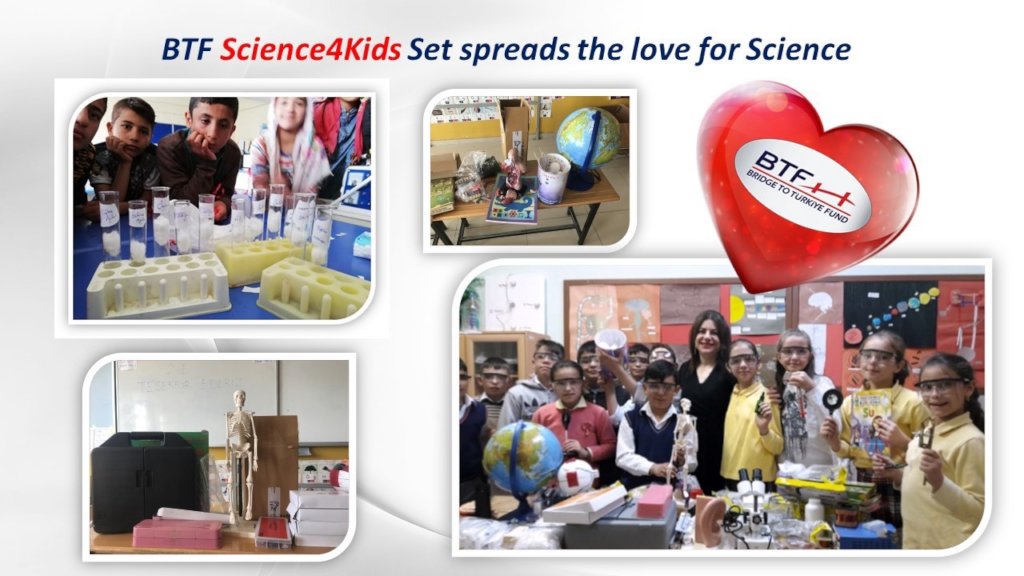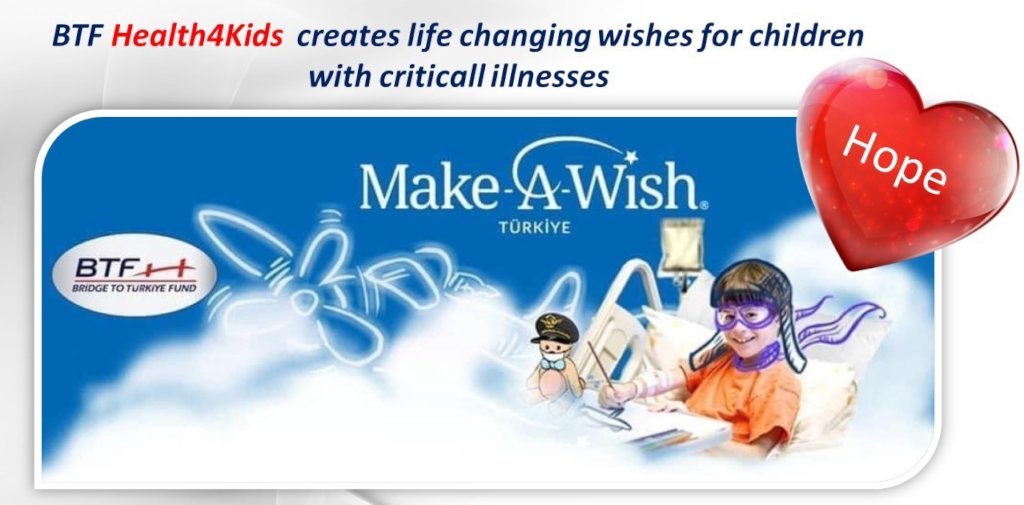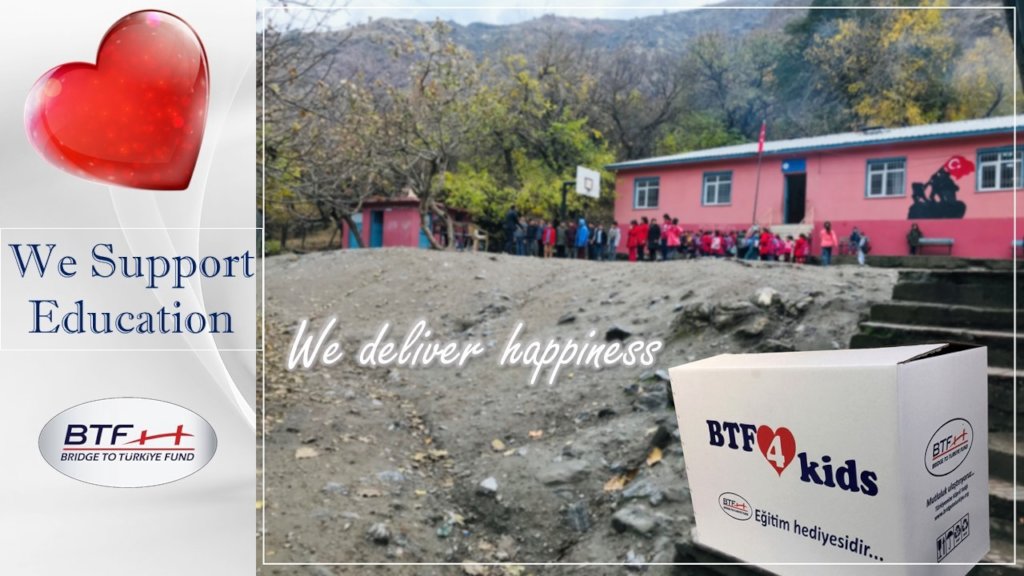 Links: