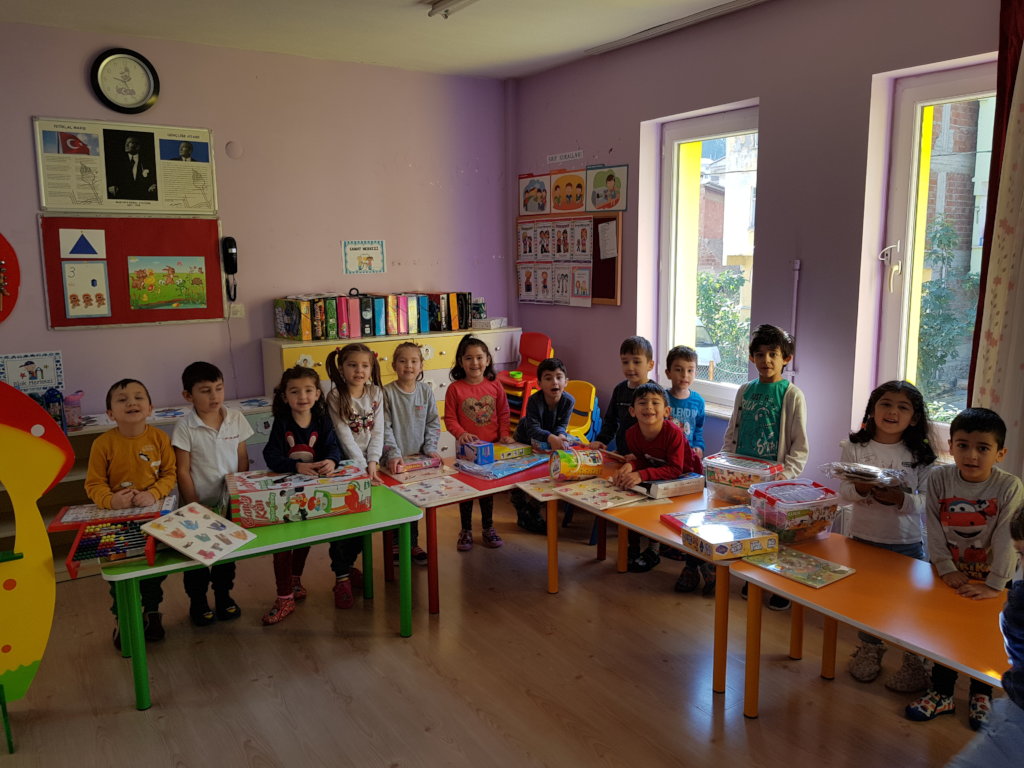 Dear BTF friend,
With your unwavering support, Bridge to Turkiye Fund continues to reach out to teachers and students in rural Turkey. Since the beginning of September 2019, we have sent backpacks with school supplies, books, art supplies, educational toys and dictionaries to schools. As you know, these are much needed products for school kids and great help for teachers to educate and motivate students...
In rural schools, every pencil is more valuable than you know, every book is more meaningful than you can imagine, every backpack gives more hope than you expect, every toy creates more happiness than you know, every dictionary motivates more than you think...Everything that we take for granted paves the way for educating and empowering rural school students...
Since the beginning of September, we have sent 14 sets of books and 6 sets of educational toys, 410 school bags, 350 dictionaries to different schools in Turkey. In the coming months, we will continue to reach out with our science4kids, math4kids and music4kids projects...
We are grateful for the support you have provided to transform the lives of so many students and teachers...Still many more of them are awaiting to receive much needed supplies...With your continued support, we are hoping to reach as many teachers and students as we could in 2019-2020 school year...
As always, thank you so much for allowing us to touch the lives of so many students and teachers in Turkey...
We wish you Happy holidays and a New year:-)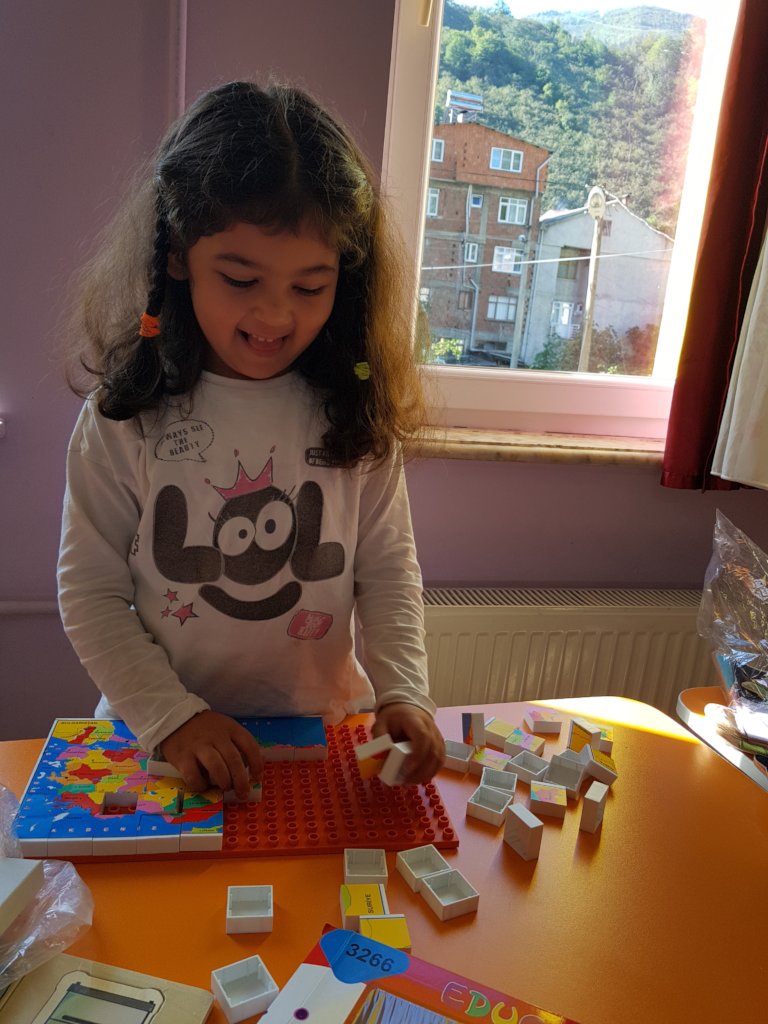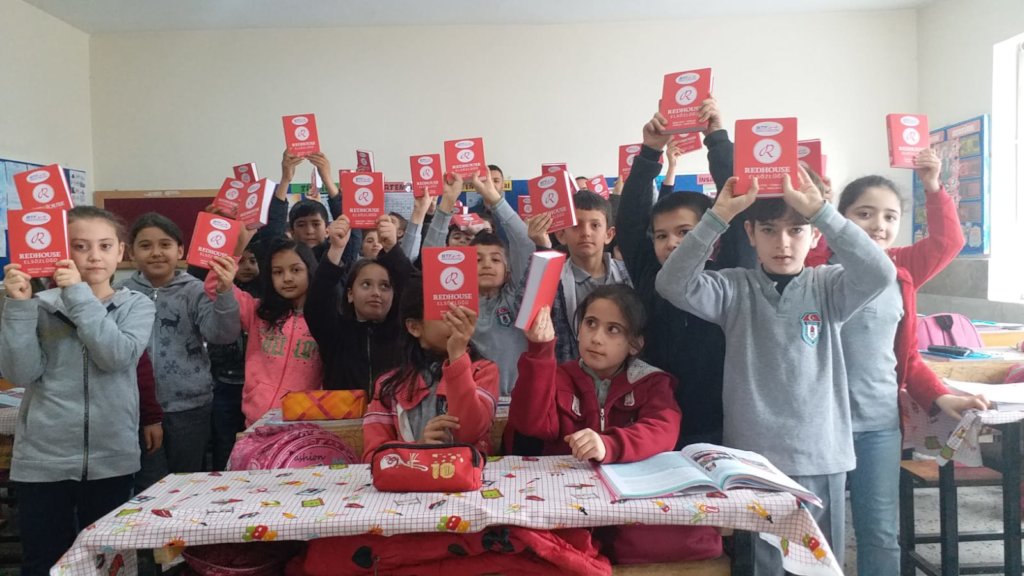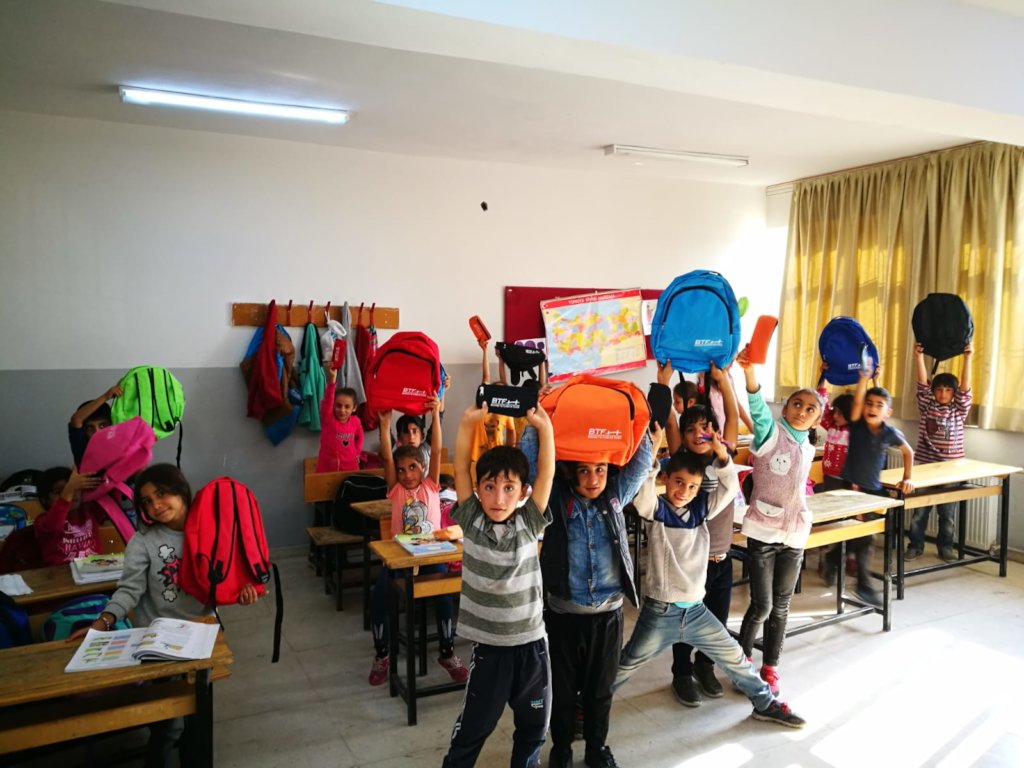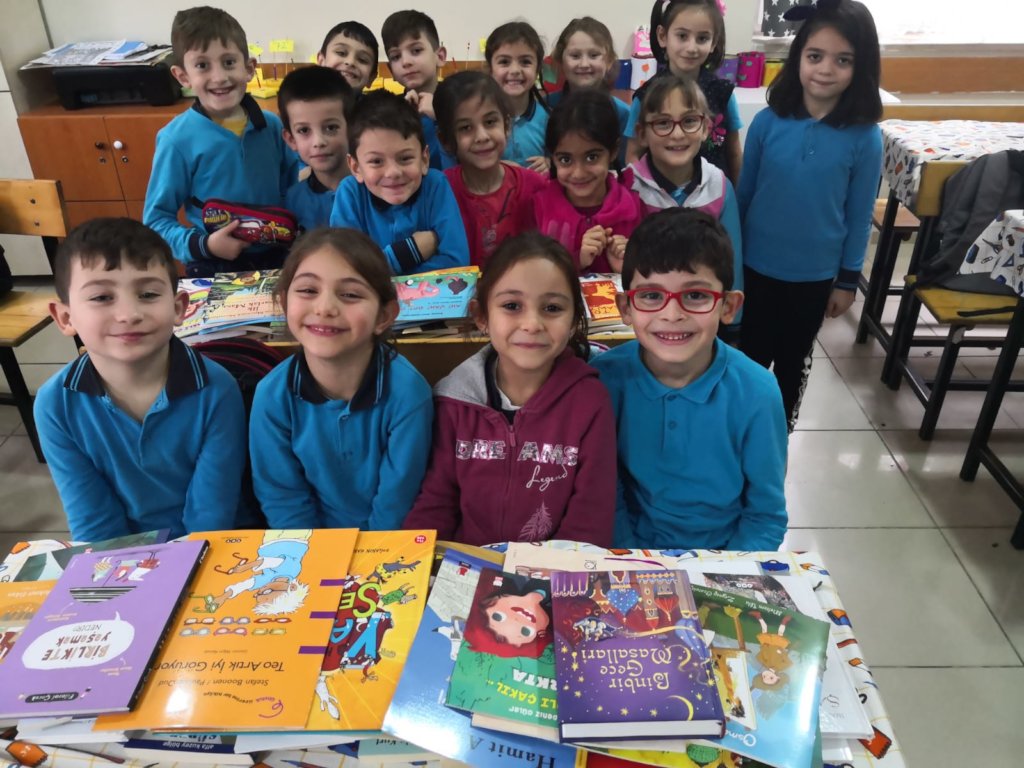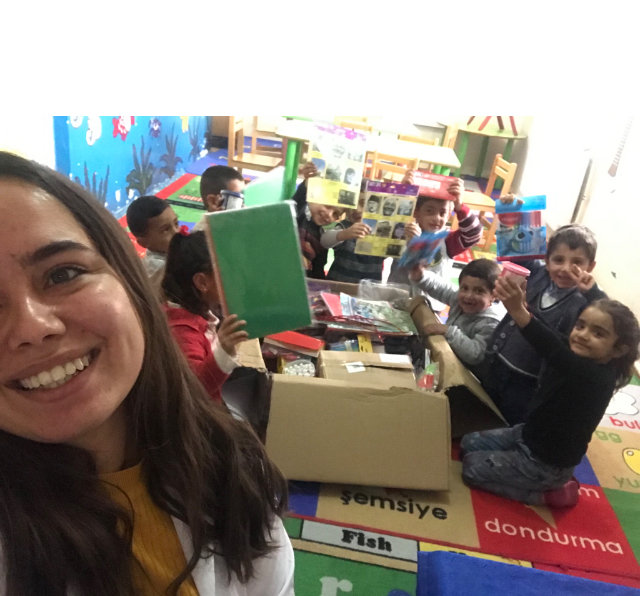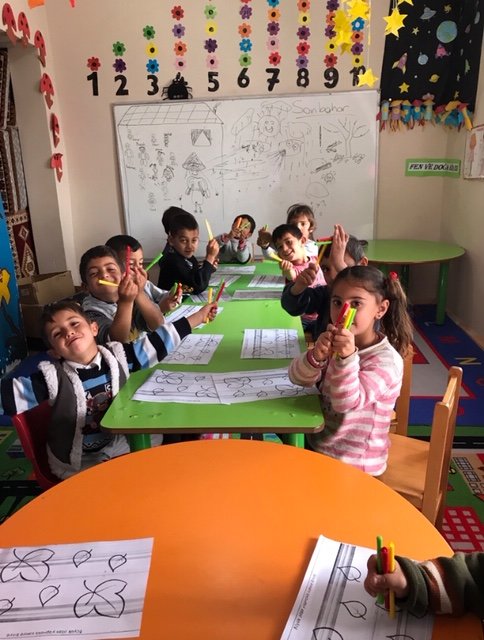 Links: