To Ensure No Child is Left Behind, We Need to Ensure No Teacher is Left Behind!
At Bridge to Türkiye we are committed to rural students and their teachers in rural classrooms and schools... Many rural students in Turkey go to schools that are lacking adequate educational materials. Rural school teachers are in constant need of basic classroom supplies to better educate their students, and to improve student achievements required by today's standards. Our 4Kids Projects support both rural teachers and students by investing in Better Education, and delivering happiness and hope in the classroom.
It has been a very busy year for our dedicated and talented Bridge to Türkiye team. Throughout the school year, they have connected our donors to teachers and students to fund essential classroom materials in rural Turkey. During the 2018–2019 school year, our teams have sent 33 classroom sets of elementary level story books,16 classroom sets of kindergarten level books, 24 classroom sets of educational toys, 1,800 English-Turkish / Turkish-English dictionaries to 1,800 students in 17 schools, 300 English Story Books to 300 students in elementary and secondary schools, 16 classroom sets of Science4Kids sets, 18 classroom sets of Arts4Kids, 14 classroom sets of Music4Kids, 998 school bags to 20 schools, 1,250 pairs of sneakers to 31 schools, as well as 2,000 boots and coats to 2,000 students…
Thank you so much for supporting Better Education with your gift. Your generosity will allow us to fund more students and teachers in rural Turkey to succeed in the upcoming school year. Together, we can support rural classrooms with the educational supplies they need, and help teachers create the bright minds of the future.
With your support and generosity, we are planning to enrich the lives of many children in the coming months with the following Bridge to Türkiye STEM/STEAM/STREAM programs:
Art4Kids
BackPacks4Kids
Books4Kids
Dictionaries4Kids
Edu-Toys4Kids
Math4Kids
Music4Kids
Science4Kids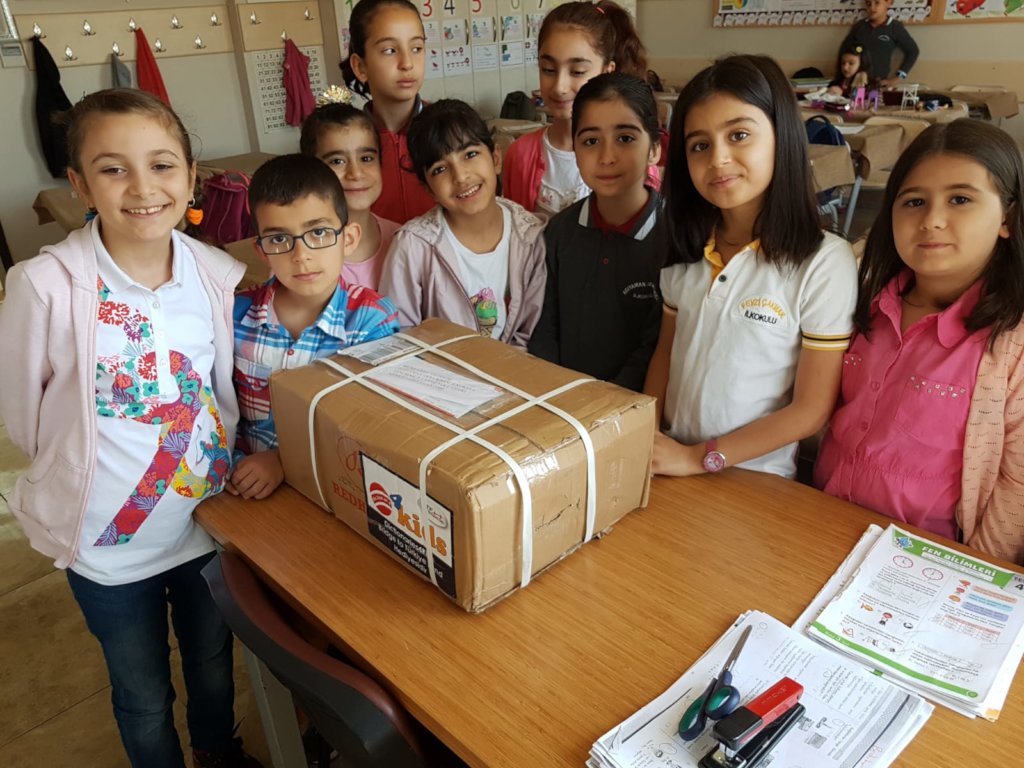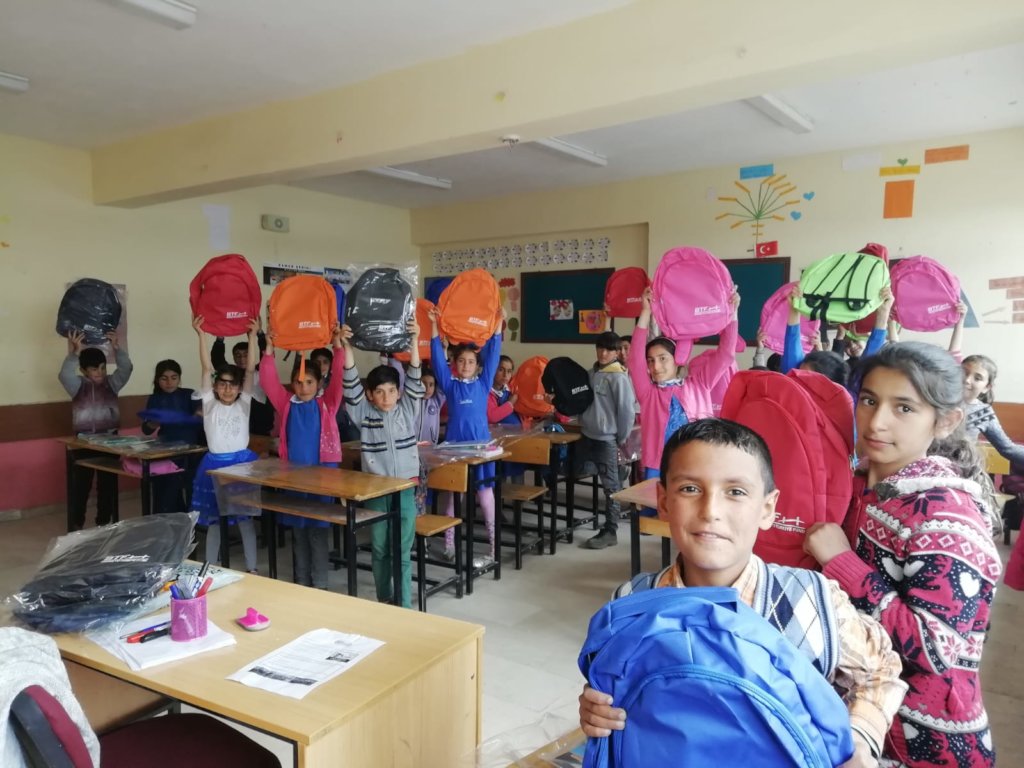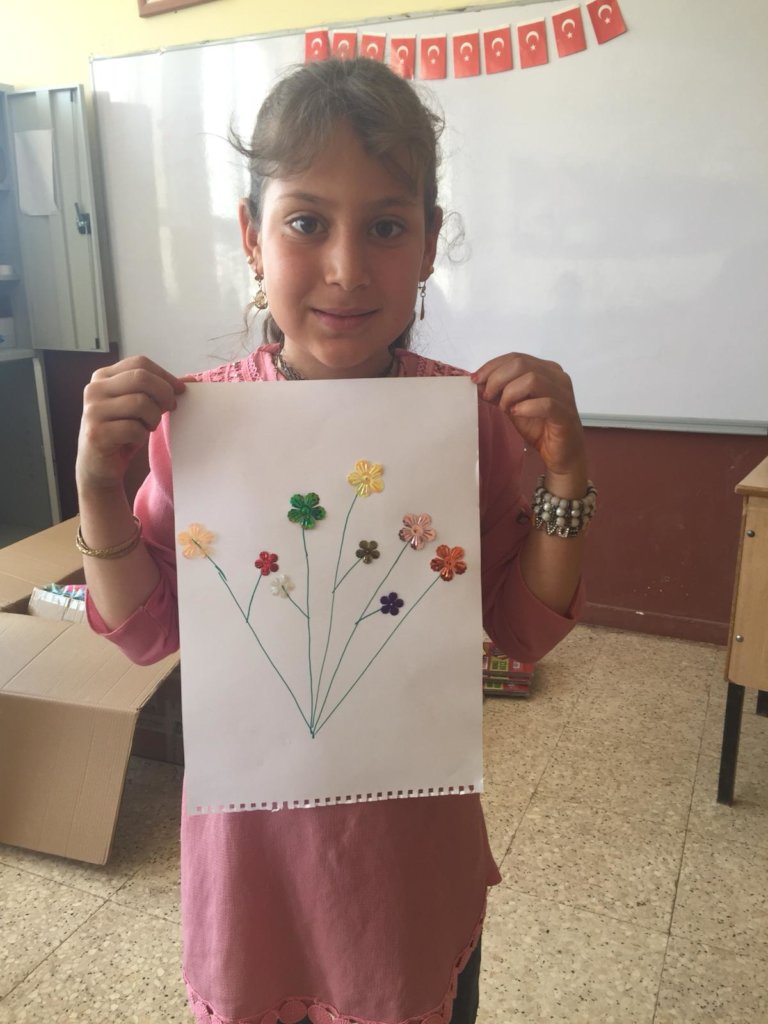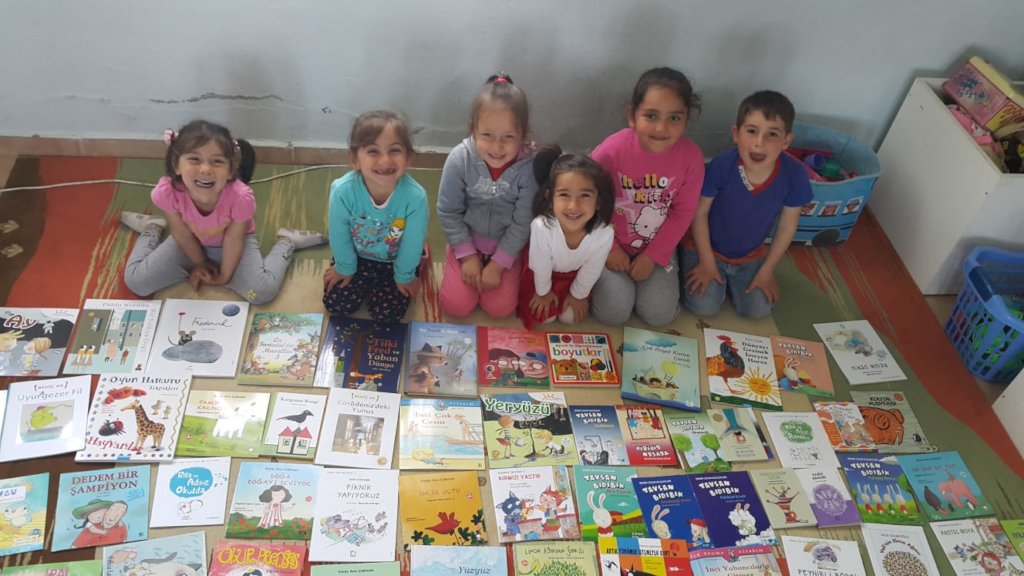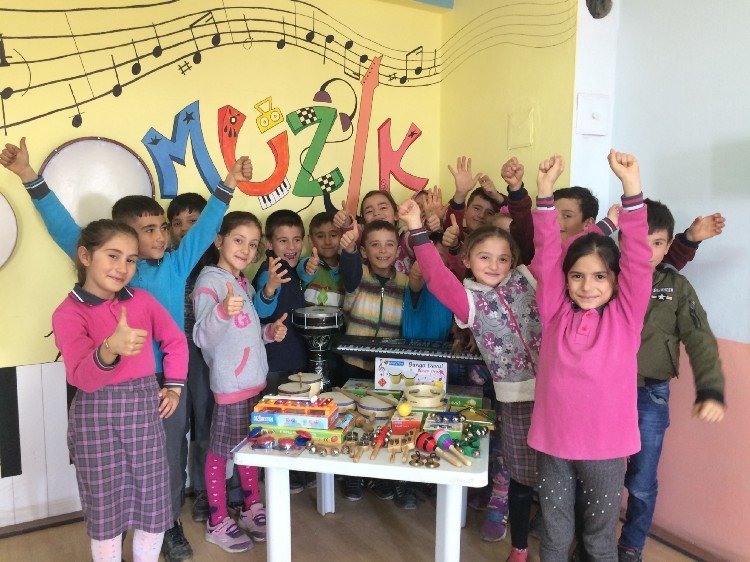 Links: