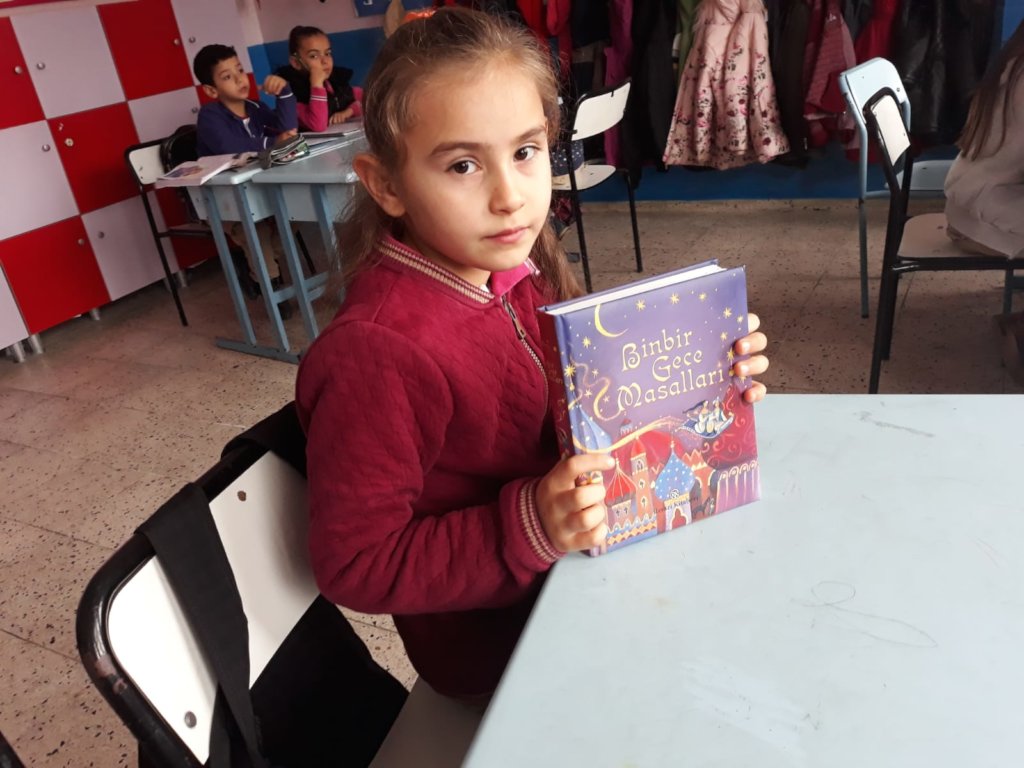 We are grateful to our generous global giving donors like you for supporting our projects and our efforts. As a result of your unwavering support and generous donations, we are able to create empowering and inspiring projects like Books4Kids, EducationalToys4Kids, Dictionaries4Kids, Art4Kids, Science4Kids, Schoolbags4Kids, Boots4Kids, Coats4Kids and most probably more projects coming in the near future...
In this report, we are going to highlight our Books4Kids project to let you know how your support is making a difference and how it is empowering the rural students by giving them hope through the power of reading...Studies let us know that daily reading helps improve student success, increase fluency, comprehension, vocabulary and grammar while nurturing creativity, critical thinking as well as challenging students to be better readers...
Since the beginning of 2018-19 school year, we have sent 2000 story books to kindergarten classrooms and 3,375 story books to elementary school classrooms and keep receiving the news about how reading makes a difference in the lives of students...Our rural school teachers write back to us after they receive their shipment of story books and comment on the improvement of their students. As one of the teachers perfectly put it "Books mean new worlds, new dreams, new opportunities...It makes my students to be creative, to be better speakers, to be better readers and helps them express their ideas and feelings much better than before. My students and I are more hopeful about the future as we read a different book each time we come to the class and we know that the next day there will be other books to read in our classroom. As you volunteers suggested, I told my students that whoever reads more books in this semester will receive The Arabian Nights book as a gift. My students got very excited. Before the winter break we gave The Arabian Nights book to our bookworm. She was thrilled:-) Knowing that there are people on the other side of the world who think of us, who value us and who care about our future makes us tremendously happy and hopeful..." This is one of many teachers that we were able to reach in this school year.
Because of donors like you, we manage to reach the schools in the remotest parts of Turkey and continue to give hope and deliver happiness.. Our teachers and students give us hope and make us keep going every time we hear from them.They open their hearts and send us the most meaningful gifts when they send us their letters and happy, hopeful photos..Every time they reach us they make us push the boundaries to reach out to more kids who are less fortunate but deserve a chance like any other kid in another part of the world.. And the dream lives on...Thank you dear donor for making these dreams come true and make us deliver happiness...

Last but not least, thank you Global Giving for giving us this platform to reach many more donors who share the same dream regarding the future generation of Turkey...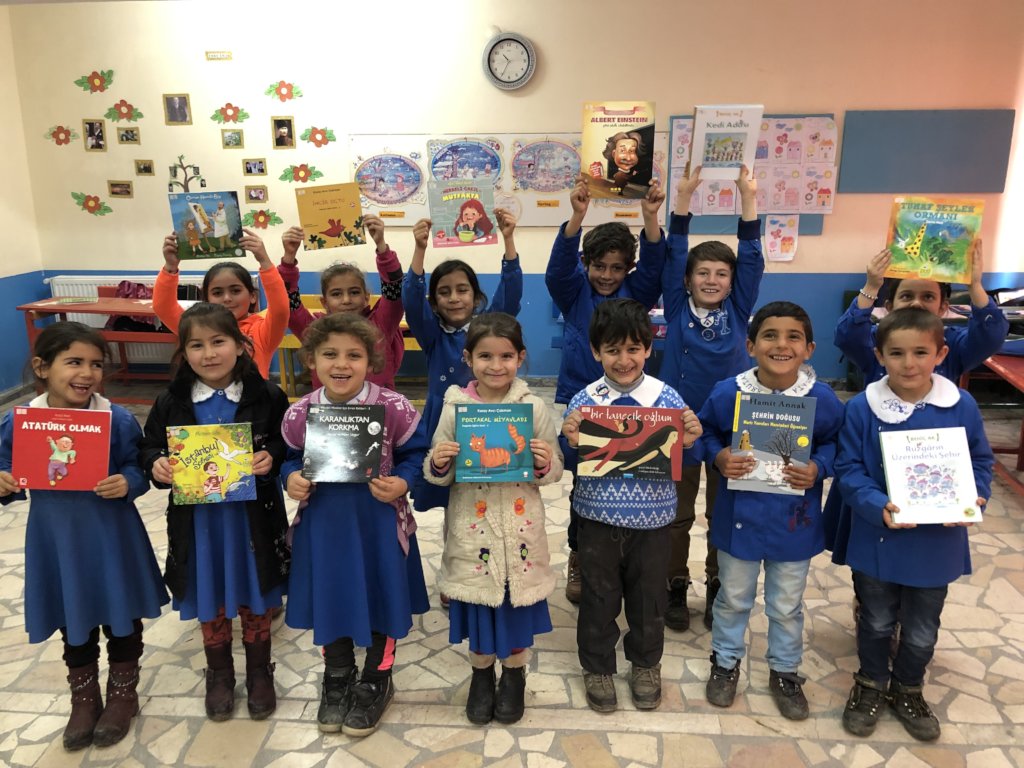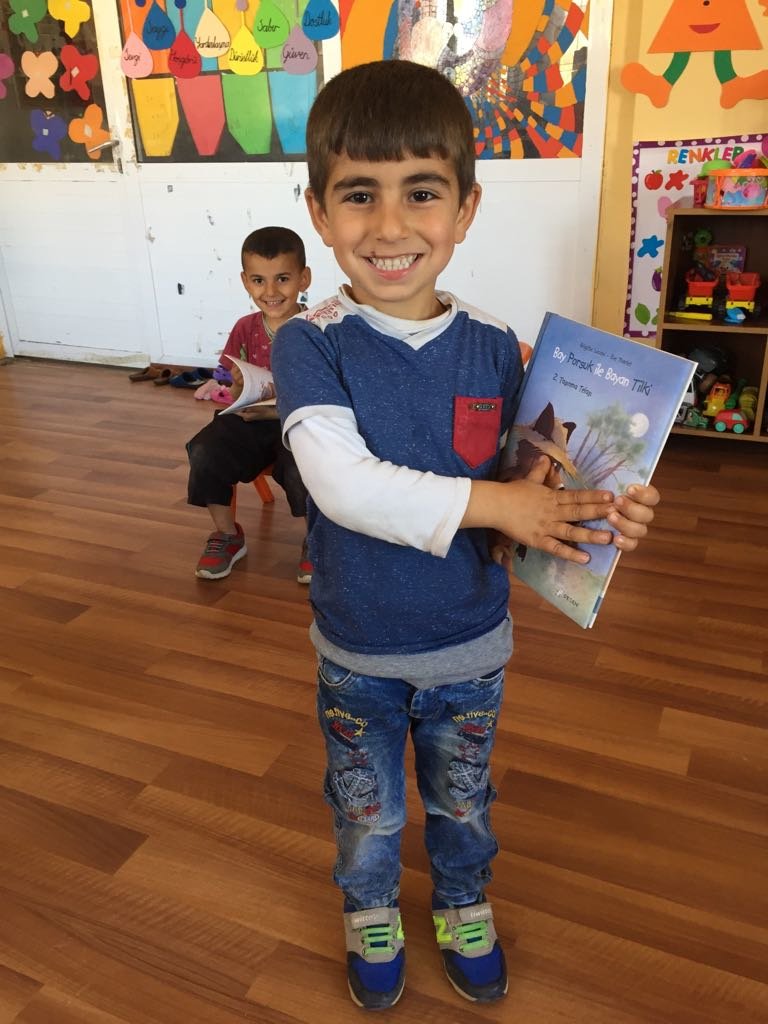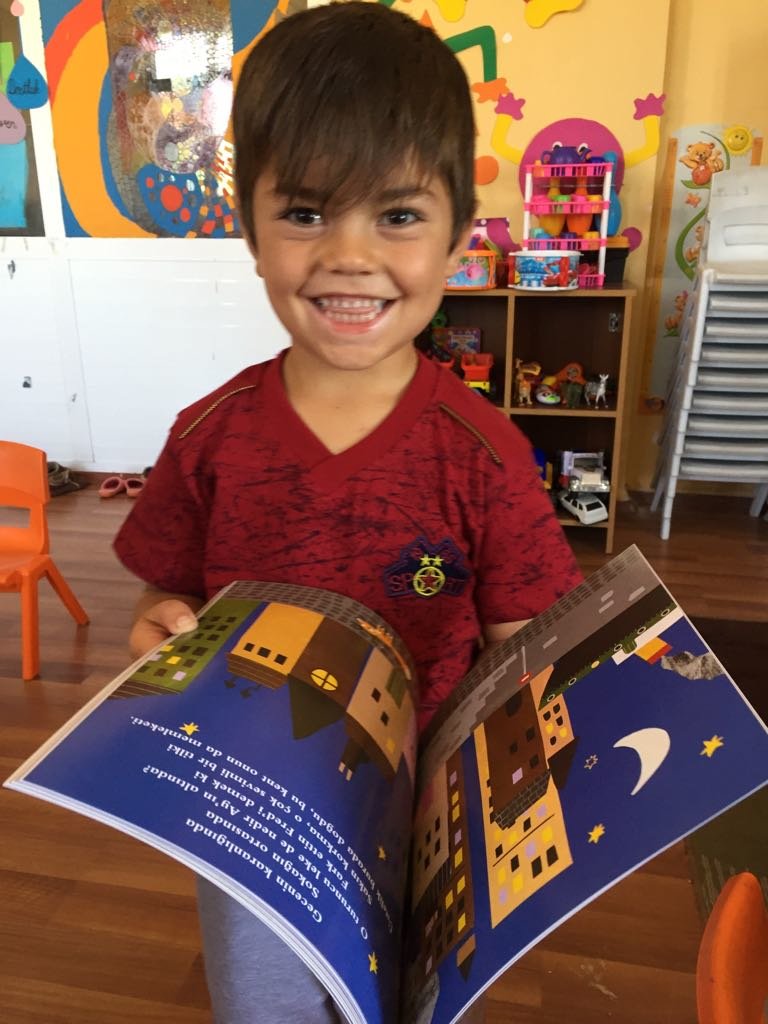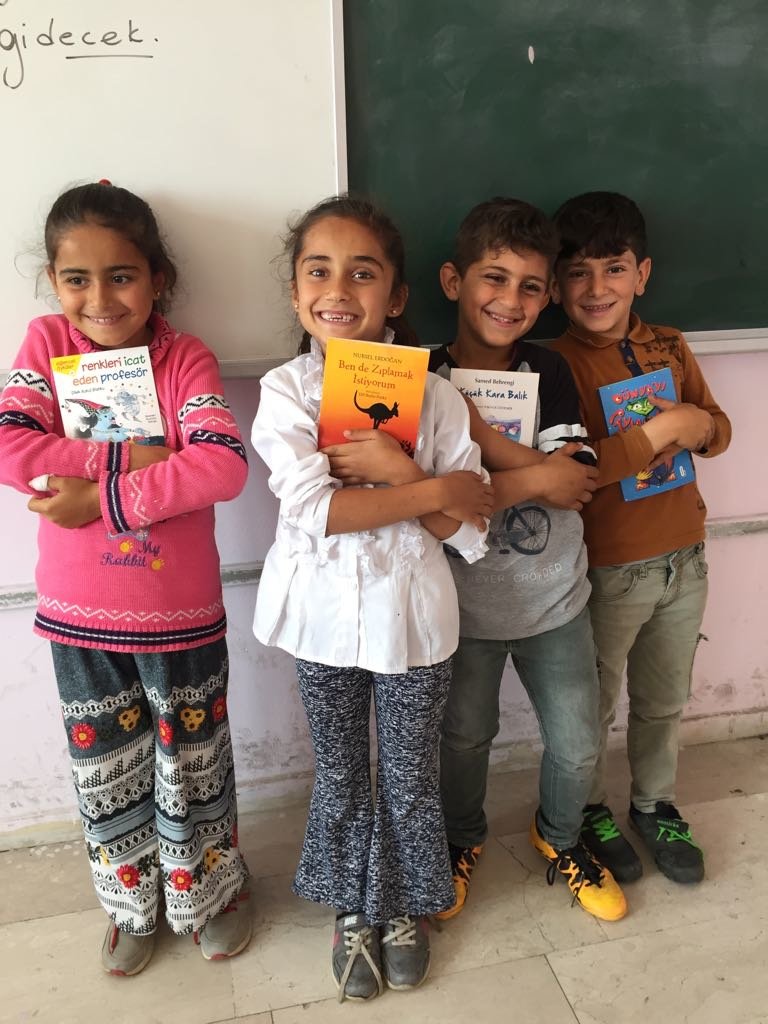 Links: