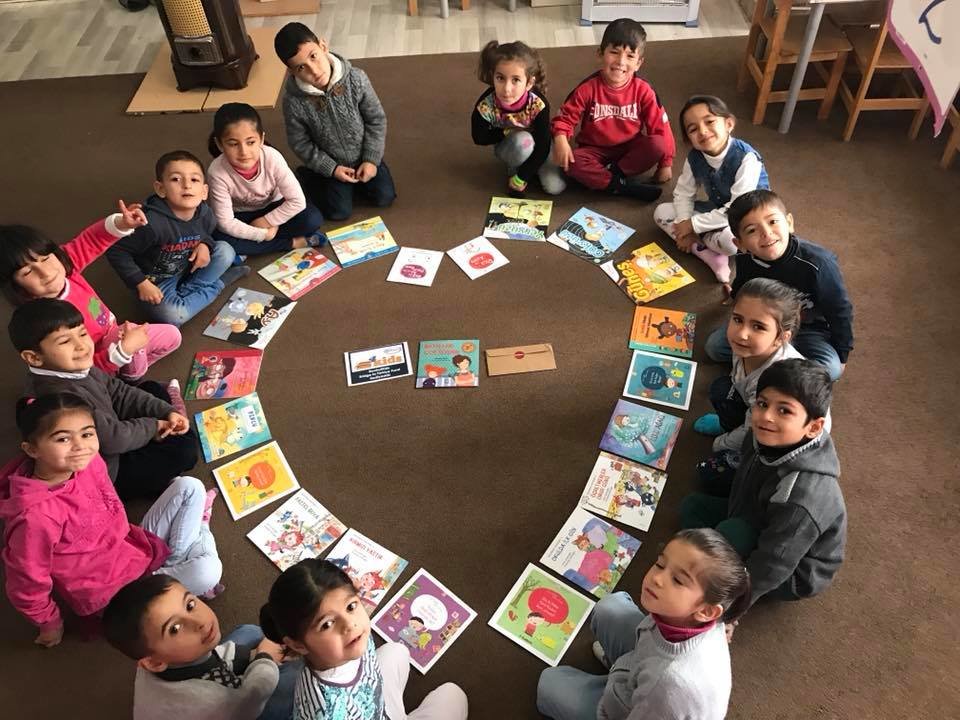 "The colors of the world will never disappear as long as people like you exist" a rural student wrote to us when his class of 15 students received new winter boots, coats and school bags...Receiving such meaningful letters from students and teachers give us one more reason to keep doing what we are doing at Bridge to Turkiye Fund..
From the begining of this school year, we had sent 1059 coats and 978 boots to rural students in 21 village schools..Every school year, during winter, we try to reach as many students as possible through our Boots4Kids and Coats4kids campaigns. Thanks to our generous donors like you, we manage to deliver warmth and happiness to hundreds of rural students every winter...
As BTF, we have other projects that we merged under 4Kids Programs. Going forward, we decided to carry some of our 4Kids Programs to GlobalGiving platform to combine them with Boots4Kids&Sneakers4Kids projects. These projects are SchoolBags4Kids, Books4Kids, Dictionaries4Kids and EducationalToys4Kids. Other projects will follow them in the future...
Since the begining of 2017-2018 school year, we had sent 31 sets of elementary level story books to 31 schools,10 sets of kindergarten level books to 10 schools, 12 sets of educational toys to 12 schools, 2382 English-Turkish dictionaries to 18 schools, 1034 school bags to 19 schools as well as boots and coats... Our Kindergarten book set has 80 picture books and elementary level book set has 135 picture books from Turkish and World literature. The aim of Books4Kids project is to improve reading level of students and help them introduce different worlds, ideas and characters. Schoolbags4Kids filled with school supplies lift their spirit and give them confidence. EducationalToys4Kids project help kindergarteners gain motor skills and problem solving skills as well as helping them use their imagination.
In this school year with six projects combined, BTF has delivered much needed educational materials to more than 1000 students in 42 schools in rural Turkey as well as happiness and hope...
With your support and generosity, we are planning on reaching more students and enriching the lives of as many kids as possible in the coming months...
As one of the teachers put it "You make life worth living and the world a better place..."
Thanks a million for your generosity and trust in us...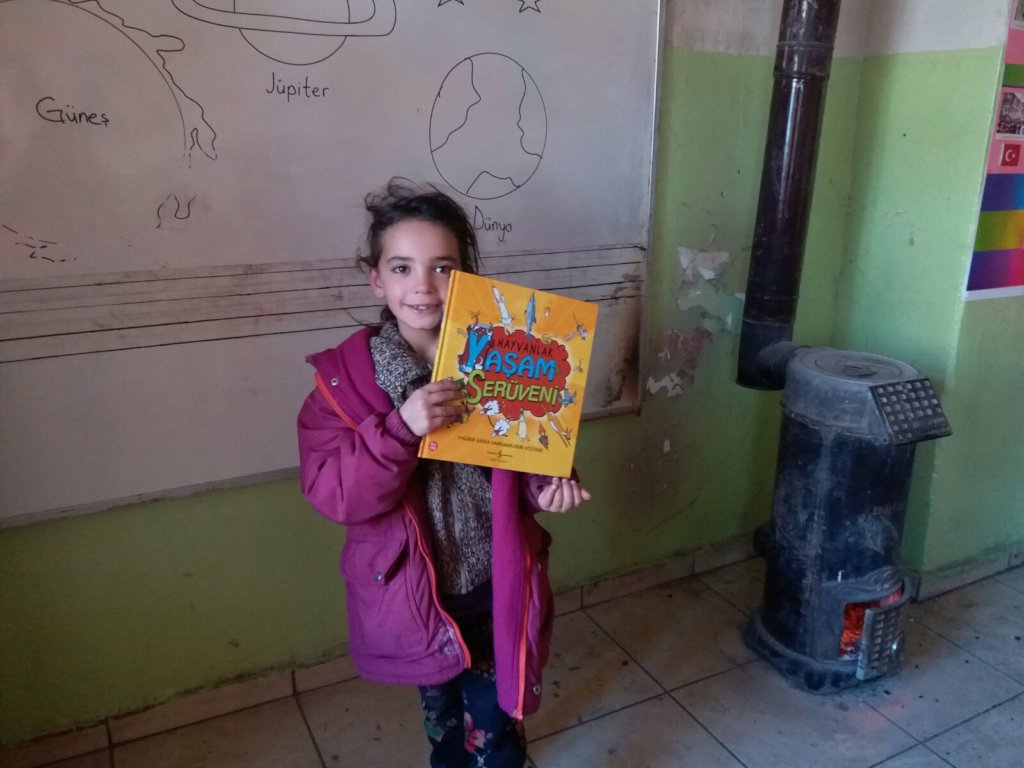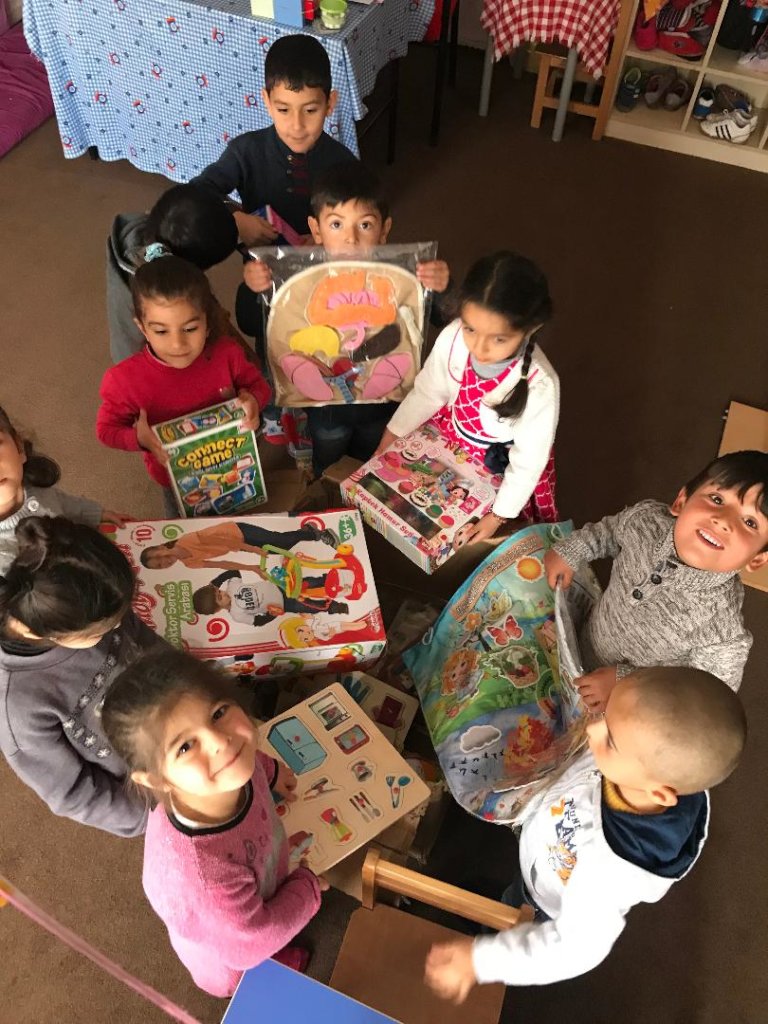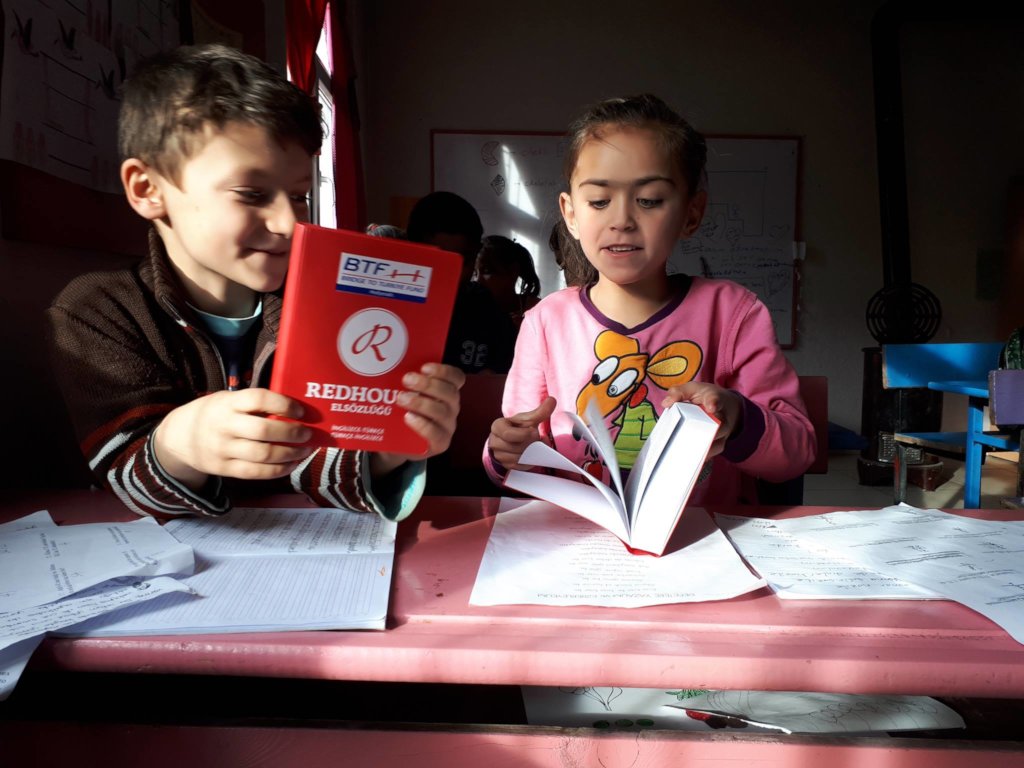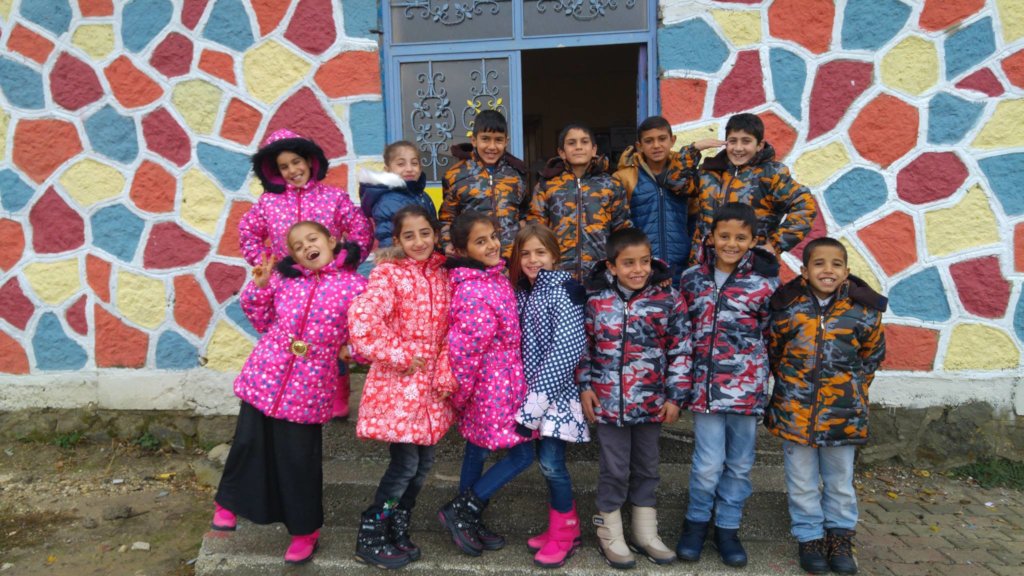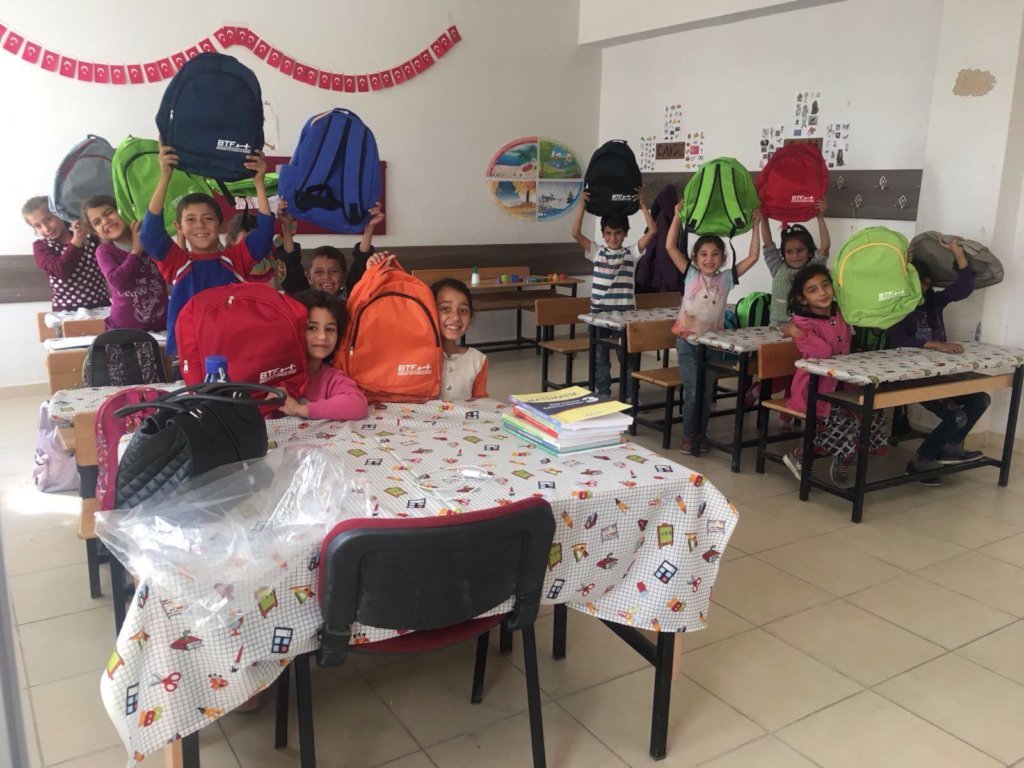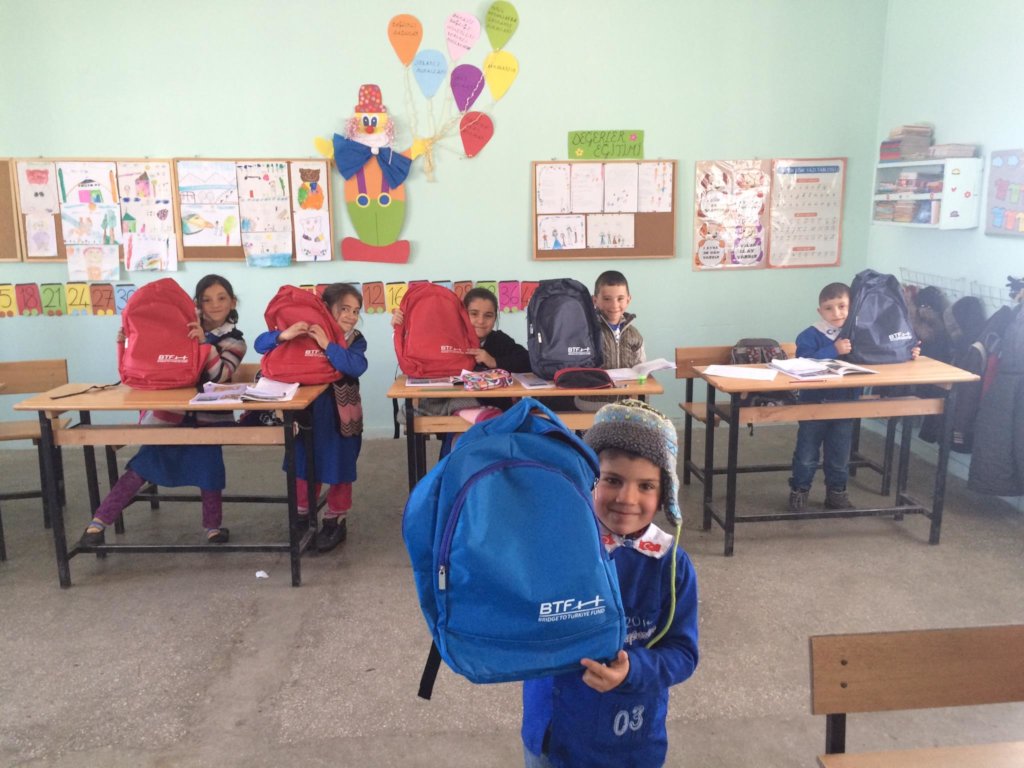 Links: