Project Report

| Nov 19, 2023
Computer skillful training for Street Children in Orphanage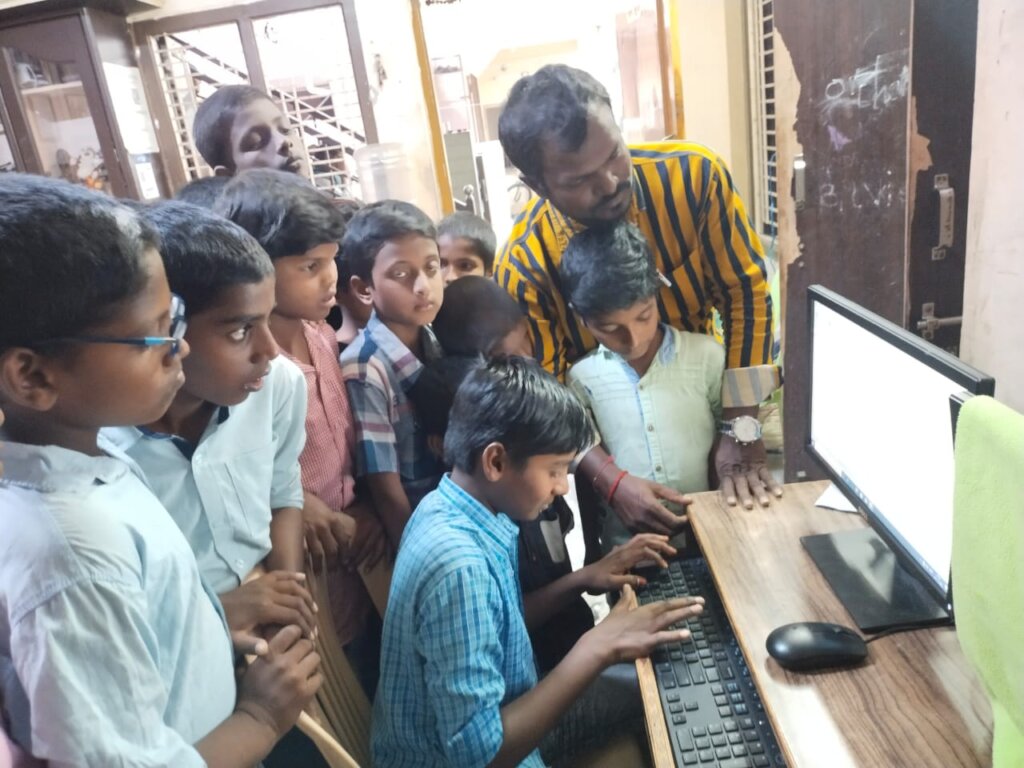 Dear Supporter
Best Wishes from SERUDS Charity
We truly appreciate your charitable contribution to the orphanage, which will be used by the USA non-profit GlobalGiving Foundation to instruct the underprivileged orphan children in computer skills.
We have been managing an orphanage for 50 children since 2012, and this orphan home was first founded with 5 youngsters. The youngsters range in age from 7 to 17 years old, and they attend various convents, government high schools, and associate's and bachelor's degree colleges. We have sponsored computer skills instruction in Microsoft Word, Microsoft Excel, Microsoft PowerPoint, Paint, Internet concepts, life skills, personality development, and desktop publishing in addition to academic education.
We created the course structure taking into account the age of the orphan students. Now that summer vacations are upon us, kids are returning to school on a regular basis. From May to June 2023, we will be sponsoring indoor and outdoor games for boys and girls, including cricket, chess, volleyball, basket ball, and yoga. No one from their distant rural areas will travel to see the orphans. The children at the SERUDS Orphanage are receiving enough food, first-rate education, study hours, recreational opportunities, and health care, and they are happy there. Regarding all of them, we are able to do them because you helped us along the way.
It is extremely difficult for us to provide timely assistance to the impoverished orphan children without your kind gifts.
We appreciate your sponsorship of children's computer education and training.