Thanks to your kind support, we have raised nearly $9,000 so far to support the youngest that live with us. We really appreciate your contributions.
Your donations support many children, including a young boy called Kevin. Kevin came to the Infants Home as a baby in 2016 with his mother. His mother also lives at Prithipura and is employed as a Carer. Along with his friends Ashu and Poorne, Kevin recently moved onto our residential school, Cotagala School, where he can further develop independent living skills as well as attending school full-time.
Cotagala School, as with all our locations, has a philosophy of nurture and caring and allowing each person the chance to find things that they are good at and contribute in their own way to the daily life of where they live. Kevin and his friends will get the chance to take part in many activities in addition to the traditional school subjects. Extra-curricular activities include art, music, sport and dancing and they will also learn important skills for life such as looking after themselves, cooking, gardening, farming and much more besides!
We are delighted with the progress Kevin has made over the last few years. He has certainly benefitted from remaining close to his mother as well as receiving specialist care and therapeutic support at the Infants Home. We are sure that he and his friends will continue to thrive at Cotagala School.
We are also relieved that despite these worrying times, all those who live with us, including our youngest, continue to remain happy, safe and well. Having been on lockdown for several months, we had slowly been relaxing our restrictions that had been put in place to shield those who would be vulnerable to COVID-19. However, in the last two weeks, there has been a large cluster identified close to the Infants Home. As such, we remain extremely cautious and very careful with the measures we have in place to protect the vulnerable who live with us.
If you would like to continue to support us, please do consider setting up a small regular donation to help with essential running costs – support which is much needed due to the COVID-19 pandemic:
Like us, we hope you are continuing to keep safe and well during this challenging time. Thank you once again for your support!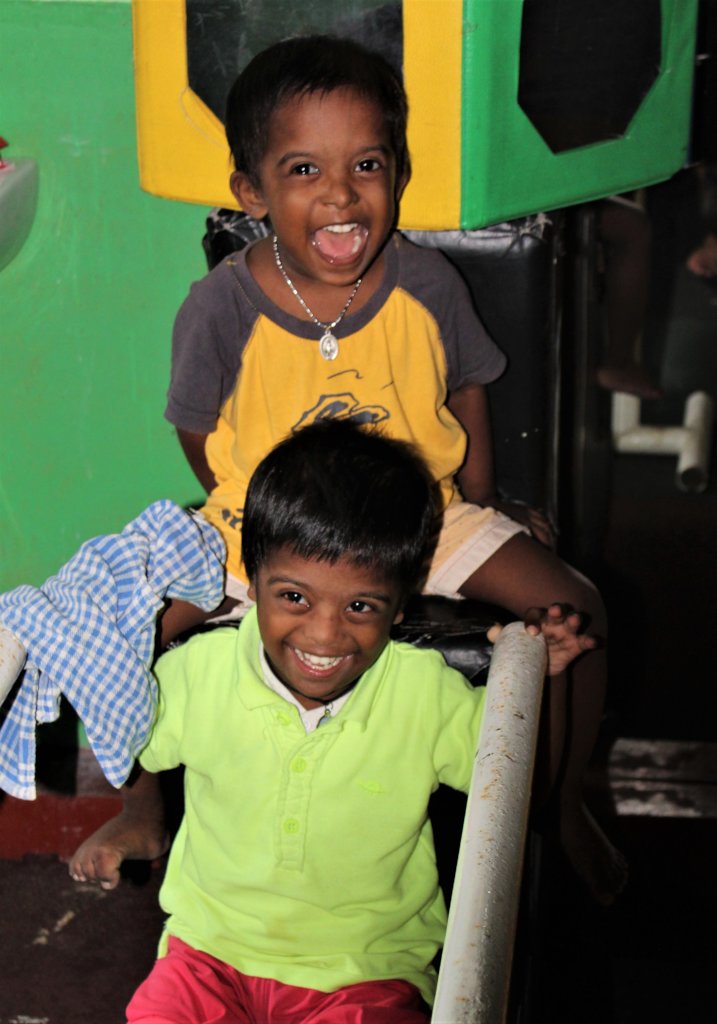 Links: