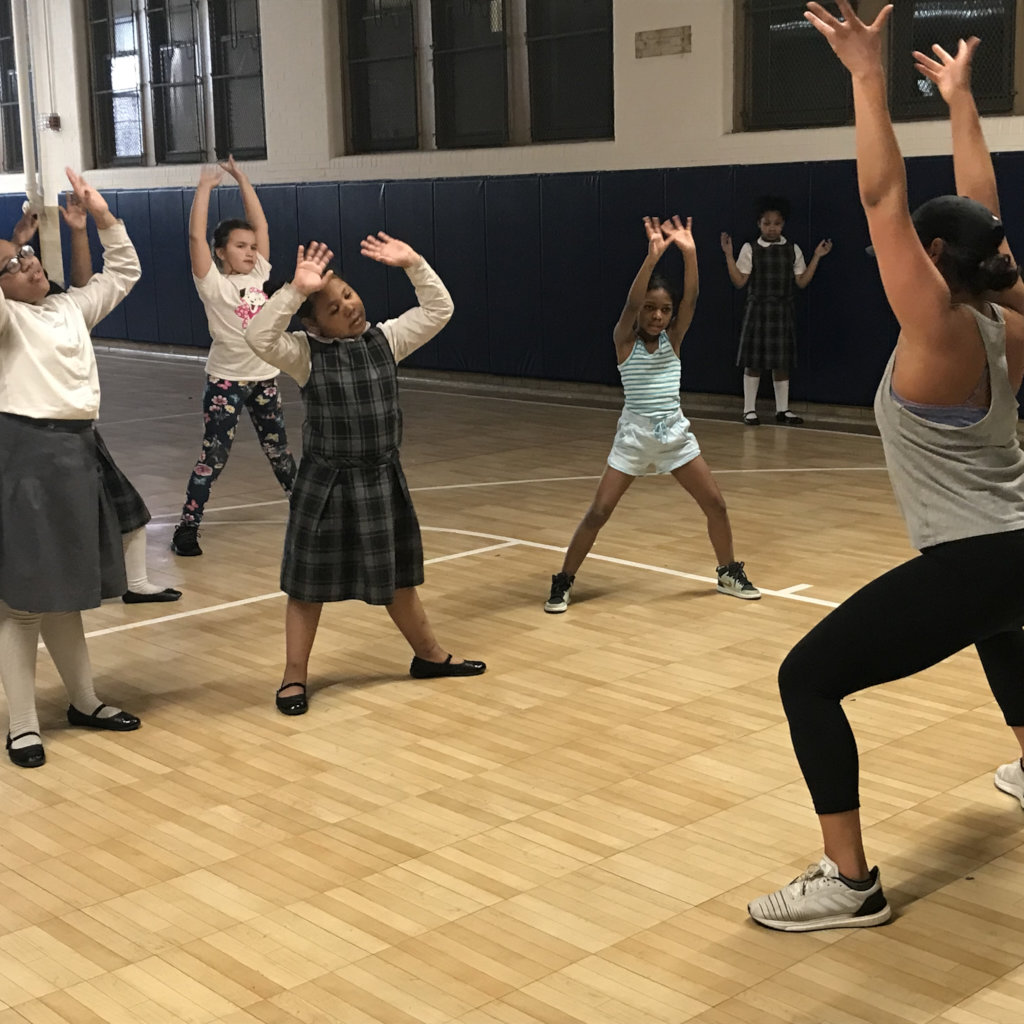 Hello!
We hope you had an amazing Thanksgiving with family and friends. It is crazy to think that another year is coming to a close, but we are extremely excited about all we have achieved this year and for all that is to come for Philly Girls in Motion in the new year!
At the end of this week, we will be wrapping up our fall after school sessions. 102 girls, at four different schools, participated in our after school programming this fall. They were with us twice/weekly for 90 minutes where they participated in curriculum sessions targeting self-awareness, confidence, goal-setting and more, along with hour-long fitness sessions of various specialties. This fall we learned zumba, yoga, hip hop dance, cardio bootcamp and cross-training! Our after school programs will pick back up in January.
Our community sports programs thrived this fall. Over 75 girls participated in our community-based lacrosse and rugby clubs and over 300 girls joined us for our university clinics. Girls had the opportunity to learn from division 1 athletes from Drexel, LaSalle, St. Joseph's, Temple and UPenn, as well as the varsity lacrosse teams from Penn Ridge and Springfield High Schools!
Please mark your calendars for a new event we are lauching in the new year! The first ever Move & Mingle will take place on February 8th @ the Baldwin in Bryn Mawr. Move & Mingle is an opportunity for PGIM supporters to join us for a day of fitness, shopping and fun! There will be three mini-fitness classes, health, wellness and beauty vendors, light bites and auctions and raffles. All proceeds will benefit PGIM. We hope to see you there!
Thank you, for everything you have done to support PGIM's work. We could not do it without you. Happy holidays to you and yours.
Best,
Jillian & the PGIM team
PS- Don't forget that December 3rd is #GIVINGTUESDAY! Keep an eye out for email updates on how to support PGIM.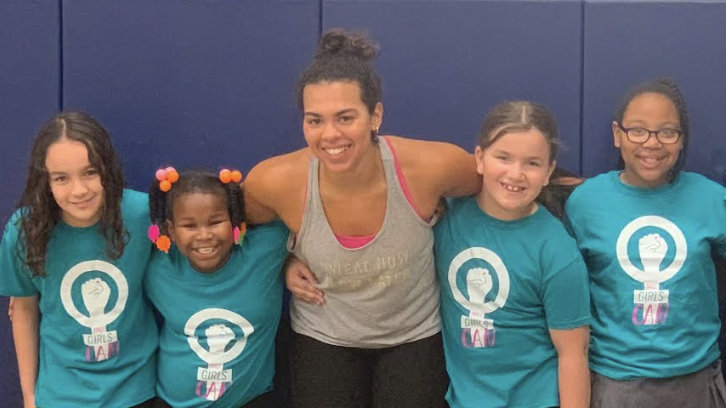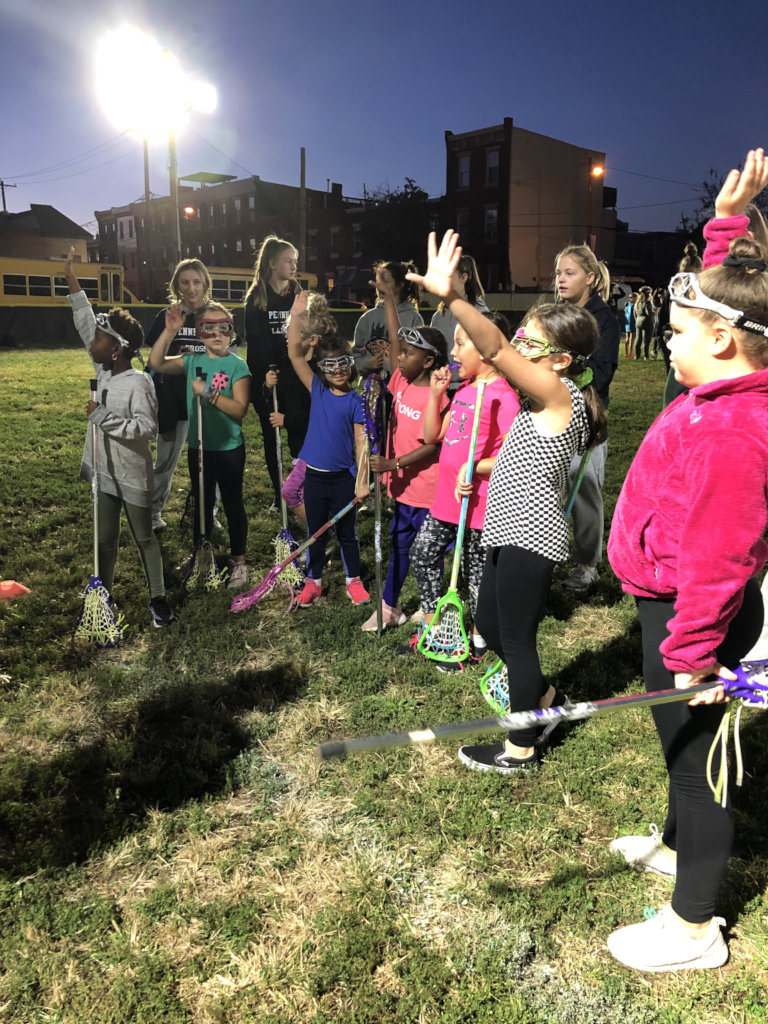 Links: