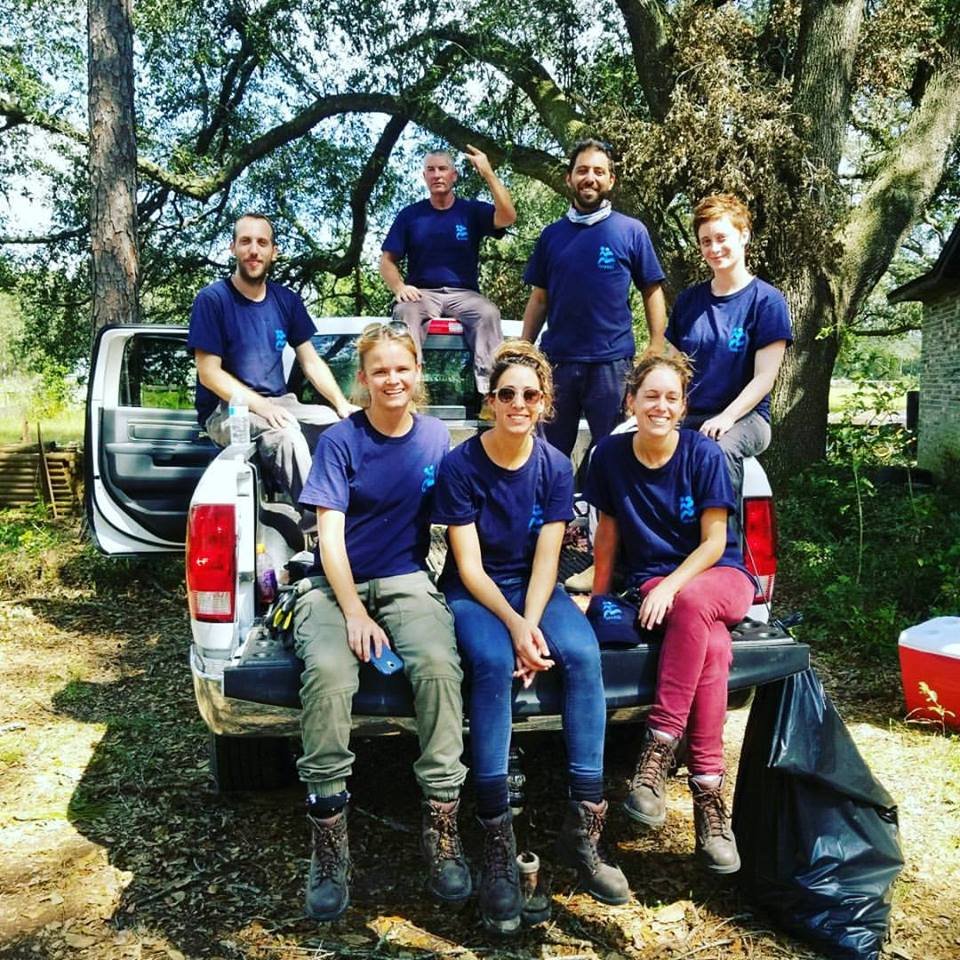 Hurricane Irma was the most intense hurricane observed in the Atlantic since 2007. It developed on August 30 over the Cape Verde Islands, with its origin from a tropical wave from the African west coast. On September 4, Irma continued intensifying, becoming a Category 5 hurricane by September 5, reaching the peak intensity with 185 mph (295 km/h) winds and a minimum pressure of 914 hPa (27.0 inHg), making it the strongest tropical cyclone worldwide so far in 2017.
A state of emergency was declared in Florida on September 4. By the evening of September 8, hundreds of thousands of 'Floridans' had evacuated – making it the largest evacuation in the state's history. The evacuation caused major traffic congestion and fuel shortage.
The hurricane claimed 32 lives across Florida. It made initial landfall on September 10, causing a 3m storm surge in Cudjoe Key. To the Keys Islands, Irma caused severe damage to buildings, trailer parks, boats, roads, the electricity supply, mobile phone coverage, internet access, sanitation, the water supply and the fuel supply. After being downgraded to Category 2 and later 1, it made its way over mainland Florida (west coast) dropping massive amounts of rain. In the days after the hurricane, due to the heavy rainfall, numerous rivers had flooded their surrounding land, including residential areas.
IsraAID deployed a team of seven from Israel one week after the hurricane had past and the need for assistance was evident. IsraAID's team of responders joined IsraAID's national partner to assist homeowners with debris removal and house clean out. In total, IsraAID helped 44 individuals and worked in 15 houses and properties in ten days.
Location: The team initially worked in Immokalee, Collier County, Florida, an area were most homeowners had been affected by the hurricane's strong winds and heavy rain fall. The winds had blown trees down, damaging houses and property. IsraAID's team worked together with our national partner to help low-income homeowners to clean up their properties by sawing the trees to smaller debris that could be moved to the street for the local authorities to come and clean up.
IsraAID's operation was moved after a few days, to Middleburg in northern Florida. The team joined a bigger operation to assist with extensive house clean ups and debris removal after floods.