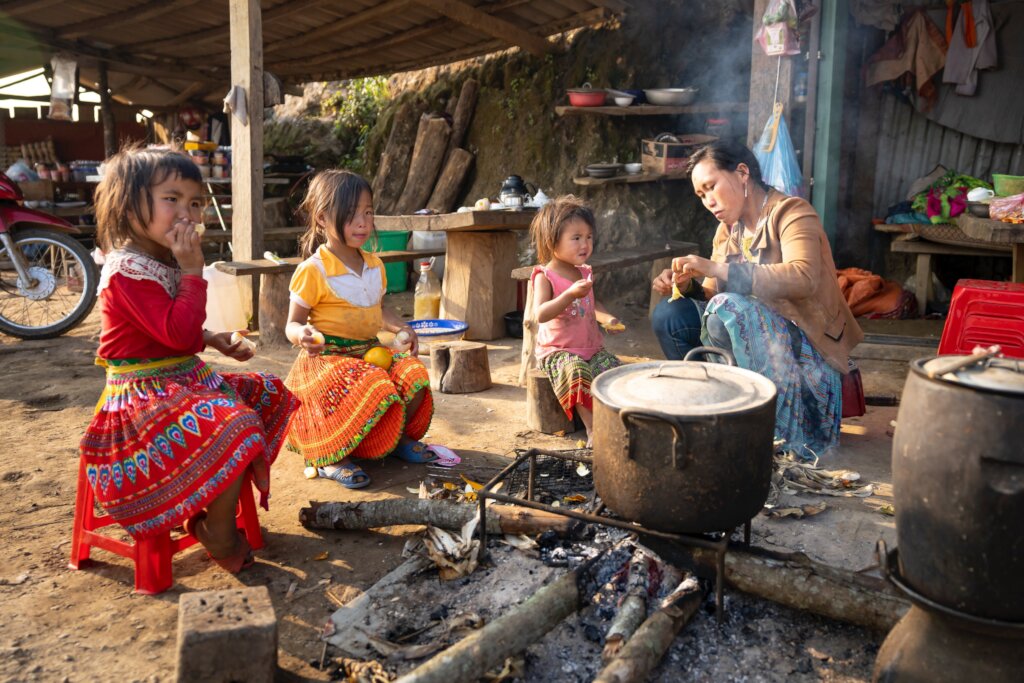 Dear Friends,
This project began in August-September 2021 as the international coalition military forces were suddenly departing Afghanistan without a plan for the safety of vulnerable populations who would be targets of retribution by Taliban extremists. Our first response as an NGO was to collect and distribute a large quantity of food for arriving Afgan refugees who were brought to the Washington, DC area and military bases in nearby states. This encompassed a congregate of 5,000 people who were rapidly sent to processing centers for resettlement.
By early October, this phase was ended because the exit of such refugees from Kabul airport was halted. Left behind were countless thousands of families, many of whom were related to the United States and other allied participants in the 20 year military operation. Banks were closed, lists of persons targeted for violent retaliation were posted, and extra-judicial killings became widespread but only documented urban areas. Today, the brutal behavior of the Taliban continues and persons who are being hunted cannot show their faces in public, including going to the market to buy essential food and hygiene supplies.
Asia America Initiative and our non-governmental humaniarian partners have created a secretive sysem to provide funds and food to clusters of families in various locations behind Taliban lines of control. It is very pecarious, yet the only way to assist them.
At the outset of the evacuation, we provided "Family Support" kits for up to 3,000 persons in resettlement centers in he US and other countries. Covid-19 protection items of masks, face shields, hand sanitizer, and nutrition packs were included. We were ot allowed to use any cameras in these centers run by he US military and State Department for security reasons. We especially abide by these security precautions in Afghanistan to protect the identity of people we are assisting. We are also providing funds to pay for electronic visas needed to depart the country with almost all foreign embassies now closed.
The long-term impact of this program is to save lives in the immediate crisis while preparing hundreds of evacuees to have the materials they need to survive and transition to a new safe environment. In addition, we are providing scholarship funds for some Afghanistan students in the United States so they may continue their studies. AAI's mission is to stabilize communities in times of crisis. Our goal is to ease the trauma for the refugees who survive day to day in harm's way.
"Those trapped in Afhanistan with no venue to leave are unable to purchase food or supplies," says one of our Afghan experienced team leaders. "The team process involving people with a variety of professional skills enables us to find solutions to complex challenges that includes saving lives."
If you would like to continue your support for the Afghanistan refugees and evacuees, please click through the link below:
AFGHANISTAN EMERGENCY RELIEF FOR 3,000 EVACUEES
Thank you for supporting this important cause. Wishing you peace.
Al Santoli,
Director, Asia America Initiative
Links: