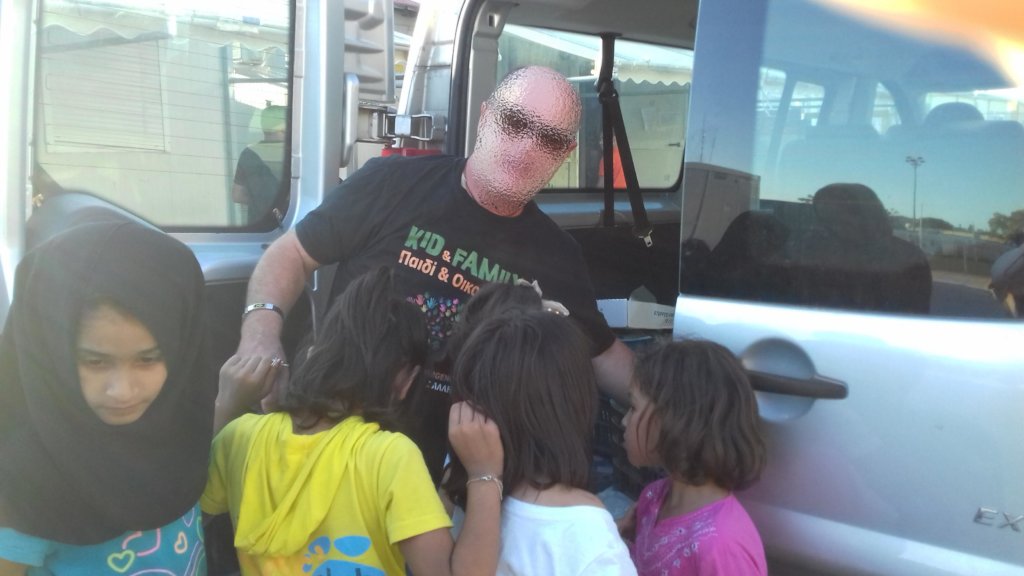 Dear friends,
We would like to thank you for your support , donations and the time you sacrify to support all kids in need, we take care of. Please aware your friends toward our efforts to support refugee kids and families in desperate need.
Our last distributions in Refugee's Hot Spots in Athens shocked us, as we realized that the warehouses were empty of medication, food, milk and mostly all essencials for kids. There is practically food only for adults. Babies or young kids cant have basic nutritive materials. Hundreds of refugee families in desperate need, still enter every day greek frontiers. Kindergardens and public schools receive so many refugee kids without any knowledge of our language or even worst without a real medical control of the condition of the health of the kids arriving all over the world.
The dream of every kid is to play , go to school and live happily, Meanwhile It was heart-breaking to realize that these refugee kids are in really difficult health conditions , with Wounds all over their bodies , sick from various diseases, lack of nutrition and the heavy and violent fealing of the Loss of everything in their hearts. Kids coming from Pakistan, Syria, Avganistan, Africa, all together , in a school class, without any intermediate period of being adapted to the language, the mentality, abandonned kids or kids without a proper house, they are just enter in the same school class. Buyling, selfinjury and suicidal behaviors are raising up so fast that we can not keep always faith that future will be better soon.
Please we kindly ask you to join our efforts with your good heart to support these refugee families in desperate need. .Your donation can help provide to these families Food, and cover their basic human needs. Please give them all the love and support that they deserve as humans, because they have gone through a lot of difficulties , and it is now time for us all to participate consciously in helping them get a decent life. More than 80% of refugee children and teenagers, constantly harm themselves and have suicidal behaviours. Selfharming is life threatening and should be treated asap. Your donations help us distribute to these kids food and essensials to cover their basic needs. Kids should receive all the love and the support that they deserve. They have struggled enough and it is time for all of us to participate consciously by offering them our best, so they ll still believe in life.
TOGETHER WE CAN MAKE KIDS HAPPIER AND WE CAN HELP THEM STAY ALIVE
As part of your efforts to help and support our project, please check through the attached links of our two Airbnb appartments, 1. in the heart of historical Athens, 220m2 big, 2. the 2nd one next to Acropolis 120m2 big. Both are realy close to all public Transports, cafes, restaurants, etc with easy access from the port or the aerport. You can spend your holidays in Greece, while you also help our fundraising of our project and vision. You can book via Email or phone.
Please stay by our side and support our vision and project, by spreading the news and creating a strong network of supporters and donators for the people in need. United we can do the impossible.
kind regards,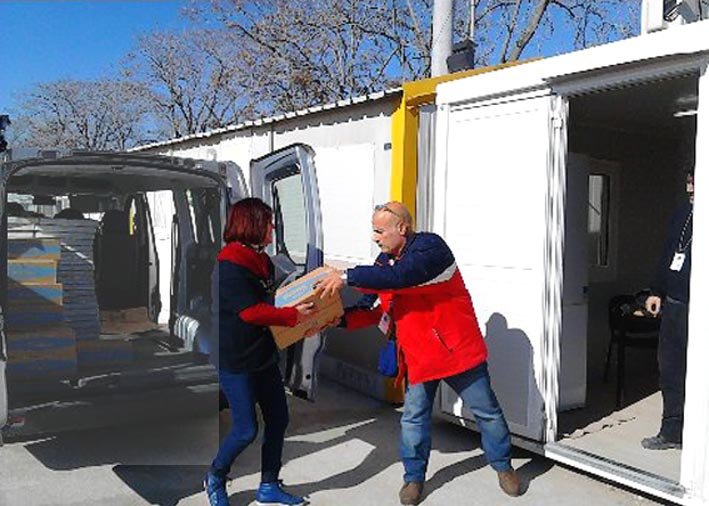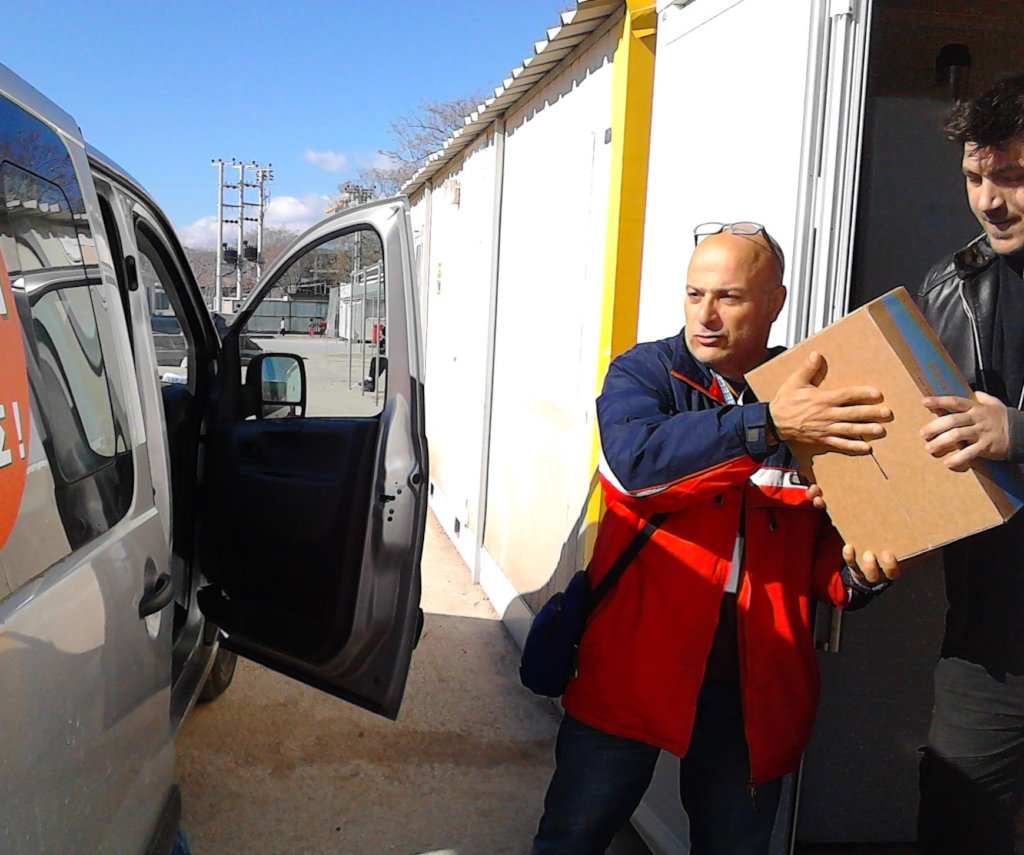 Links: