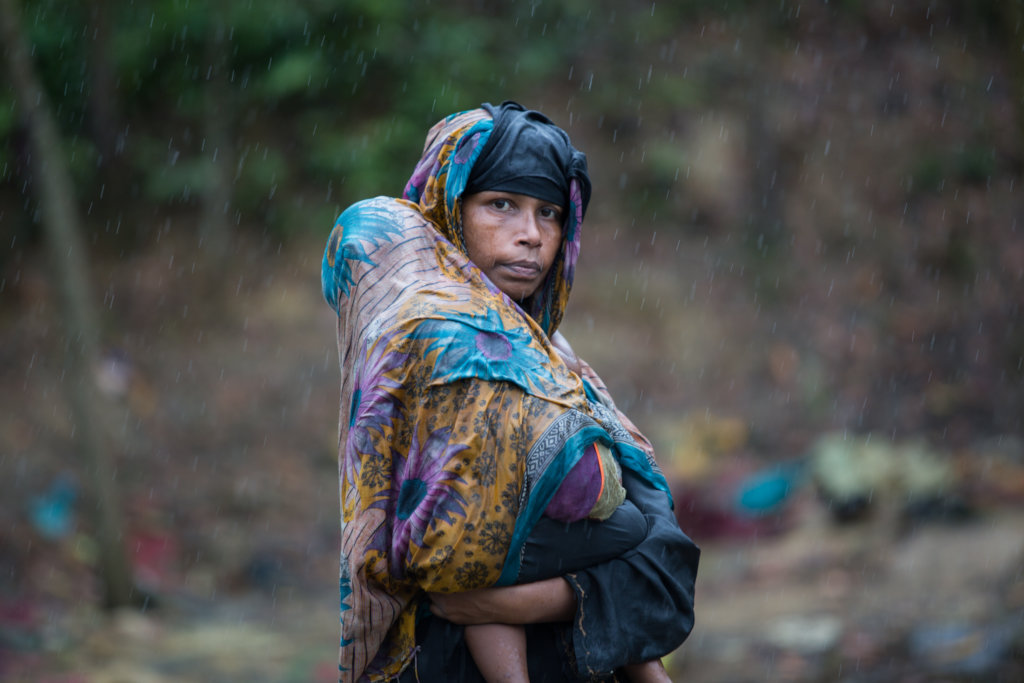 Monsoon season has devastated the lives of Rohingya families living in settlements in Cox's Bazar, Bangladesh. Weather related incidents have claimed one life already and affected over 35,800 people since May.
Our team is working on the ground to mobilize resources, relocate families, treat injuries and prevent further tragedy. Our efforts to repair, build, and secure shelters and other infrastructure are making Cox's Bazar, and Rohingya families, safer.
Our teams are combining emergency response best-practices with innovative shelter designs to support families most at-risk.
Every day, BRAC front-line staff are relocating dozens of households, who face the highest risk of flooding, to safer areas with disaster-resistant shelters. To date, more than 10,000 people have been relocated to safer shelters.
We are continuing to design and build shelters that can withstand high rains and winds to replace homes perched precariously on ridges and hills in Cox's Bazar. Though rain has slowed our progress, we have repaired 855 shelters that were damaged during the storms and built or upgraded 564 shelters in the past month.
In the world's largest refugee settlement, inadequate infrastructure can exacerbate the challenges that come with living in an informal settlement. We are working to scale up life-saving infrastructure: This month we placed 210,635 sandbags to protect landslide-prone areas, constructed nine miles of drainage pipes to prevent water-logging, and built 830 feet of bridge to improve accessibility.
None of these life-saving projects would be possible without your help. With every sandbag placed, shelter built, pipe laid, Rohingya families are better equipped for the monsoons and empowered to take life into their own hands. Thanks to your continued support Cox's Bazar is a safer, stronger, more resilient place.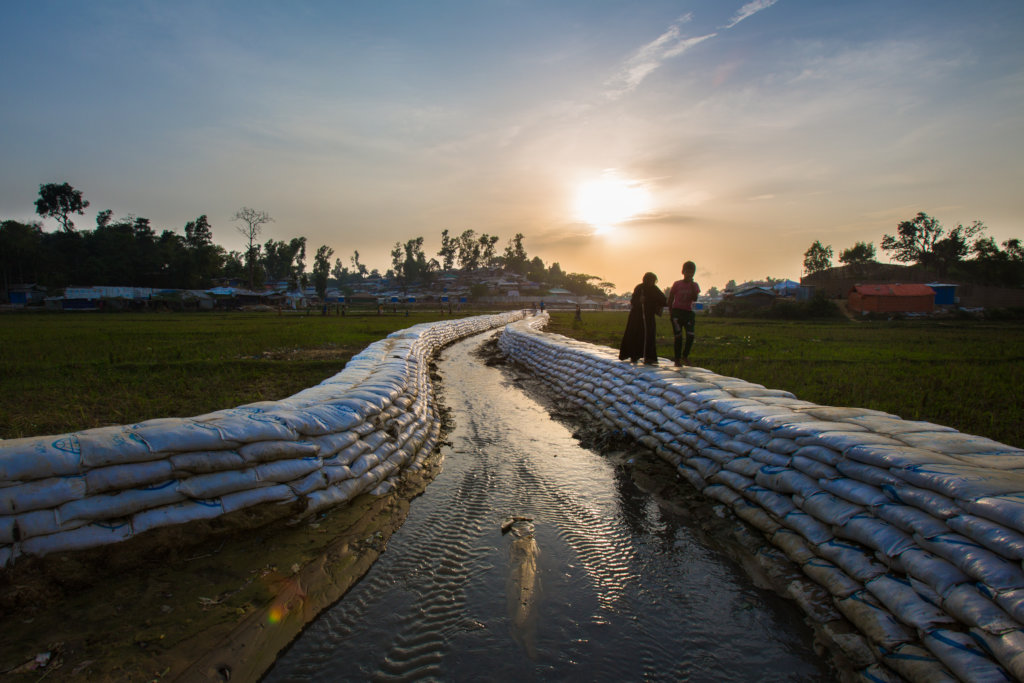 Links: