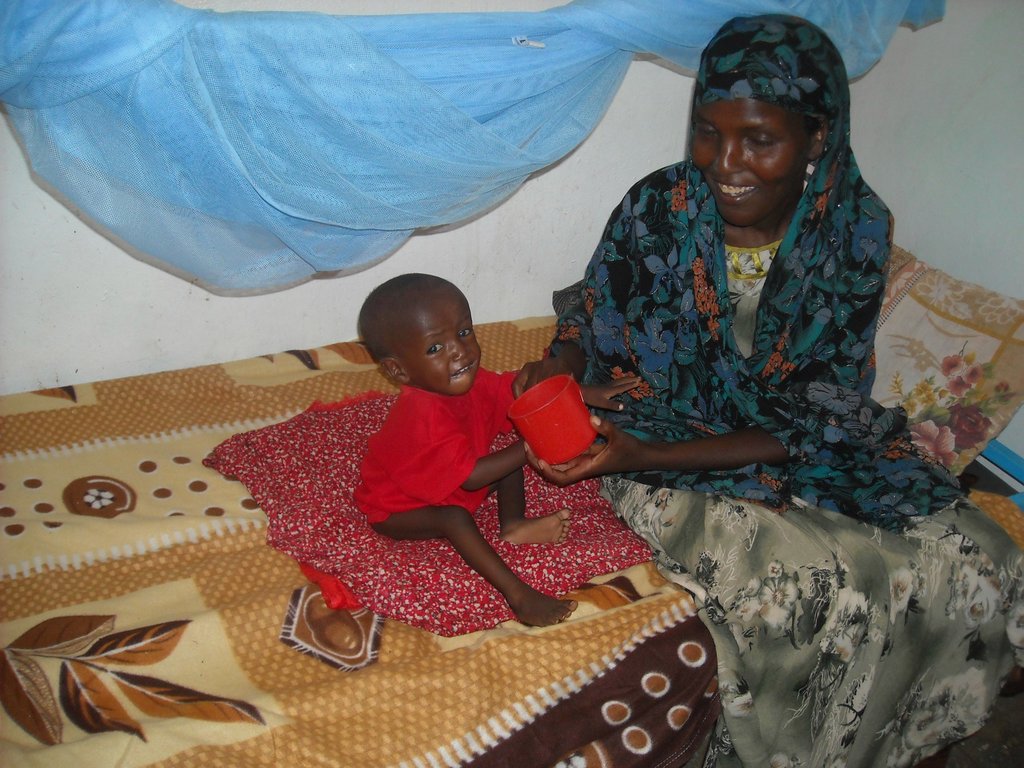 In Kenya, Somalia and Ethiopia, failed harvests, volatile security and rising food prices have led to soaring malnutrition rates, illness and deaths. Famine has been declared in six of eight regions in Somalia. By increasing the number of health facilities, mobile clinics and hospitals Merlin supports and by expanding the reach of our vaccination, nutrition and health care programs, Merlin is helping hundreds of thousands of people.
What is a 'famine'?
Technically, a famine is declared if:
20% of the population is predicted to face extreme food shortages and have a limited ability to cope.
More than 30% of children are acutely malnourished.
Either four children die for every 10,000 children, or two adults die per 10,000, due to food insecurity.
Merlin's Activites
In Somalia: Merlin, is one of the only health agencies able to operate in Somalia. We are supporting primary health care and nutrition services in Central Somalia, Puntland and Somaliland.
In Galgaduud, Central Somalia, 6 health facilities, 21 outreach teams and 4 mobile health teams have reached 1,600 patients in three months.
Primary health and nutrition activities have begun in 14 more remote villages, as well as 5 health facilities in Galgaduud.
An additional 17 health facilities have been identified for Merlin to renovate and refurbish, which will enable Merlin to offer continued healthcare to local populations.
Merlin's work in Somalia is targeting 587,100+ people
In Kenya: In North, South & Central Turkana, we have scaled up to 76 outreach sites and 33 health facilities, all supervised by Merlin's nutrition officers.
Merlin has helped in screening 7,960 children for malnutrition.
993 severely malnourished children have been placed within our intensive care feeding programs.
Merlin is supporting health workers in 4 nutrition stabilization units to provide 24-hour care for severely malnourished children with medical complications.
A general, blanket supplementary feeding program has begun, distributing food supplements to over 9,110 children and pregnant women.
Merlin's work in Kenya is targeting 485,000 people
In Ethiopia: Merlin is providing a range of health and nutrition services in the Somali and Oromiya Regions.
Merlin has provided basic health care to over 3,900 people in the Somali region in three months through mobile clinics and stabilization centers for severely malnourished children.
Sanitation campaigns have targeted over 9,000 beneficiaries people.
Three 2,642 gallon water bladders have been installed in refugee camps in Somali Region.
Staff trained to train communities in prevention and early identification of malnutrition.
Merlin's work in Ethiopia is targeting over 637,600 people
The Future
In Kenya, the long awaited rains have caused extensive flooding and Merlin has undertaken need assessments enabled our health teams to plan and respond in the best way. This additional response has now begun. The food crisis and famine is expected to spread across the entire south in the next two months, with over 750,000 people at risk of dying by the end of the year.
With a recurring gift, we can do even more
Merlin will work with the most vulnerable people for as long as we are needed but to best serve these communities we need your continued support. As the Holidays approach, please consider making a recurring gift to this appeal to help us work through this Crisis.
Thank you for any further gift you can give.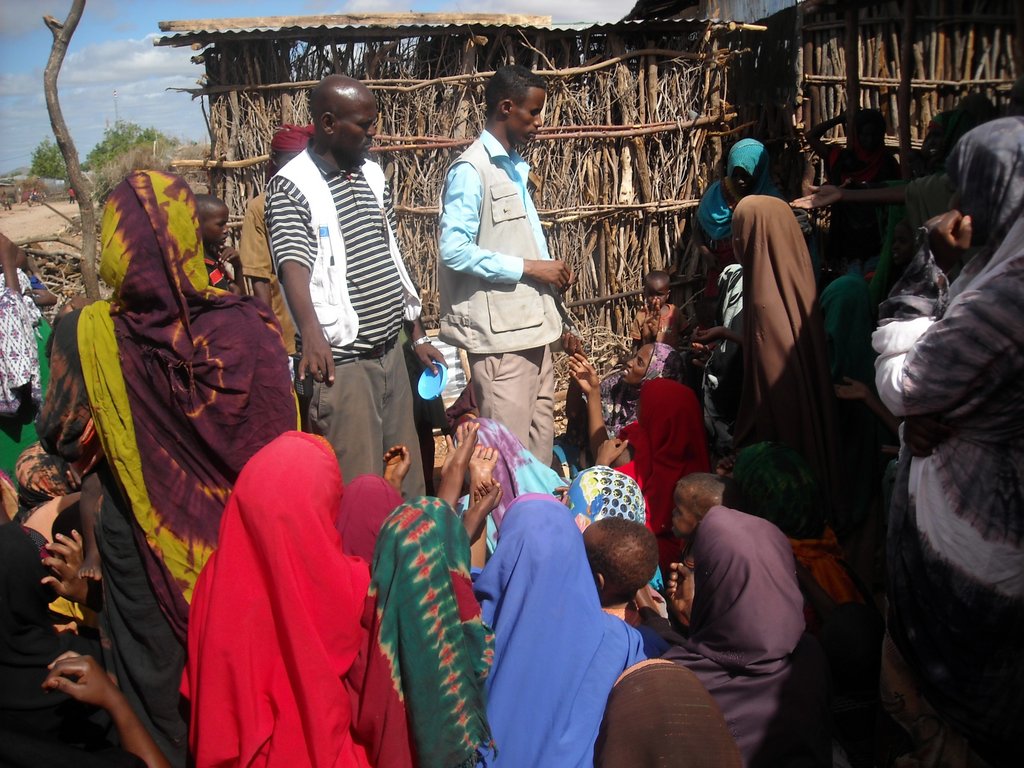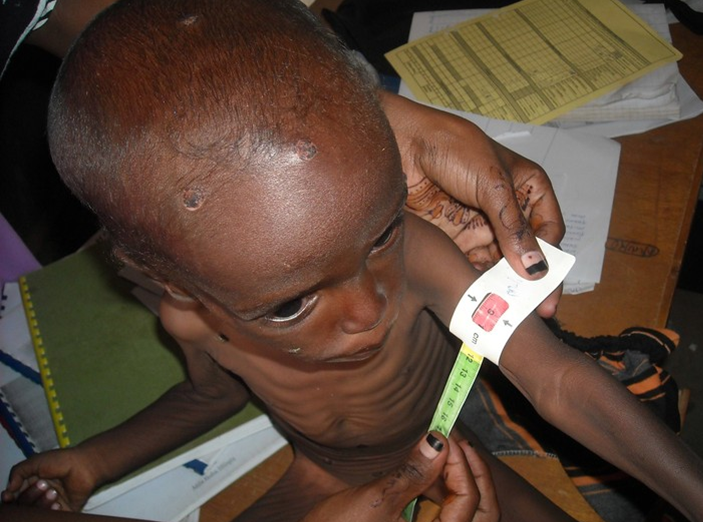 Links: