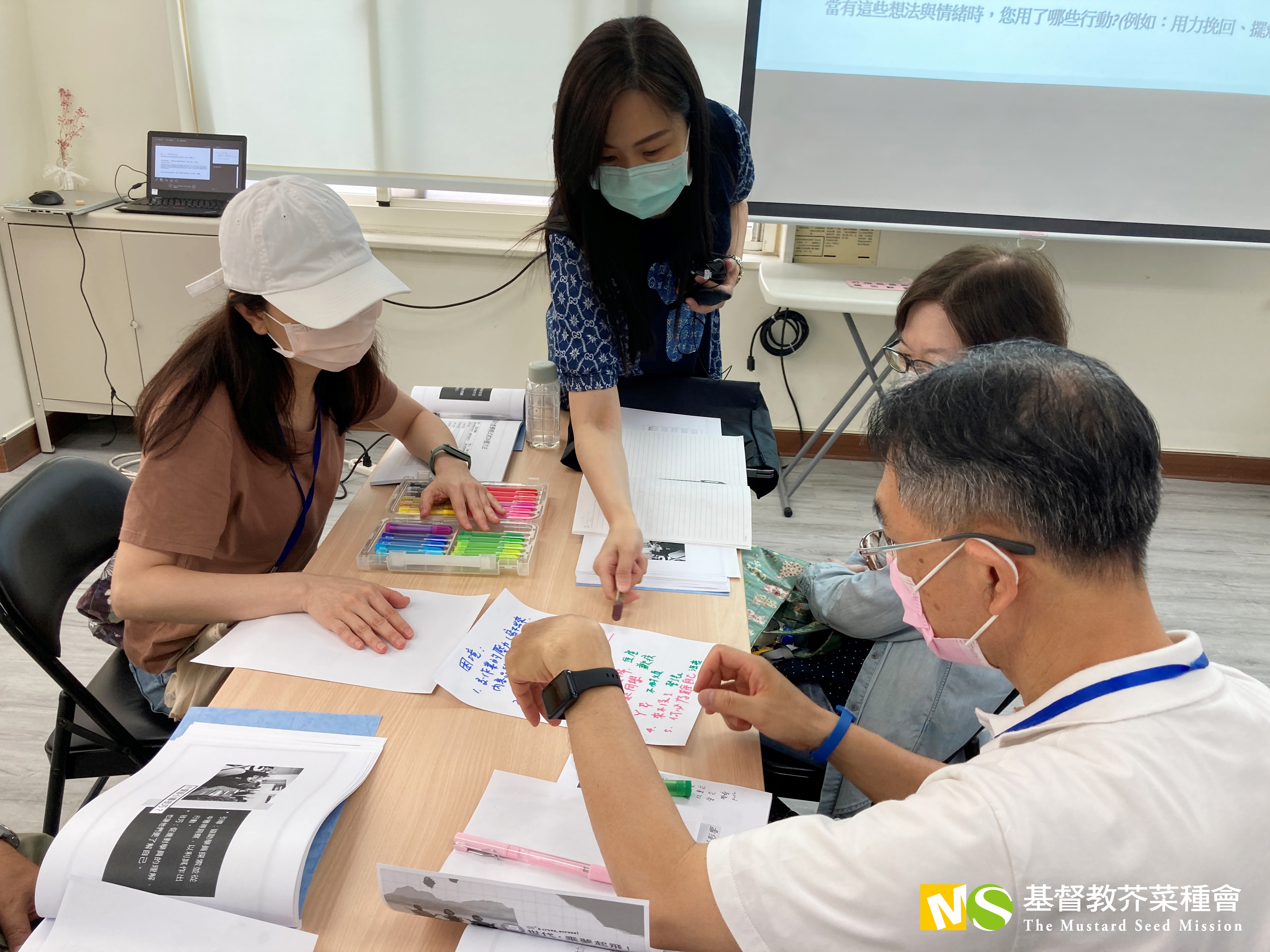 The senior leader training starts with building the mindset. They are different from general volunteers doing assigned volunteer work. The senior leader training courses are mainly to extend their professions into services. In the training courses, the professions will be designed and made into a series of courses that can be taught and shared. At the same time, it provides training to the senior leaders to speak on stage and accompany them all the way from scratch to become professional trainers who know how to make teaching materials, speak in front of people, and share skills and knowledge with others in an effective way.
Different from other lecturers who aim to make profits from where they are getting jobs, senior leaders mainly serve disadvantaged groups, such as disadvantaged youths and families. They also help aboriginal families to stand on their own and provide what they know to fit the community's needs. The rural tribes served by the MSM often difficult to find trainers due to the remote locations. In 2022, our senior leaders with financial backgrounds headed to remote villages to provide financial management classes for aboriginal families, such as household income and expenditure investigation, income and expenditure control, and financial investment management. They assisted aboriginal families to build a stable financial cash flow to ensure their children could live under a stable financial status.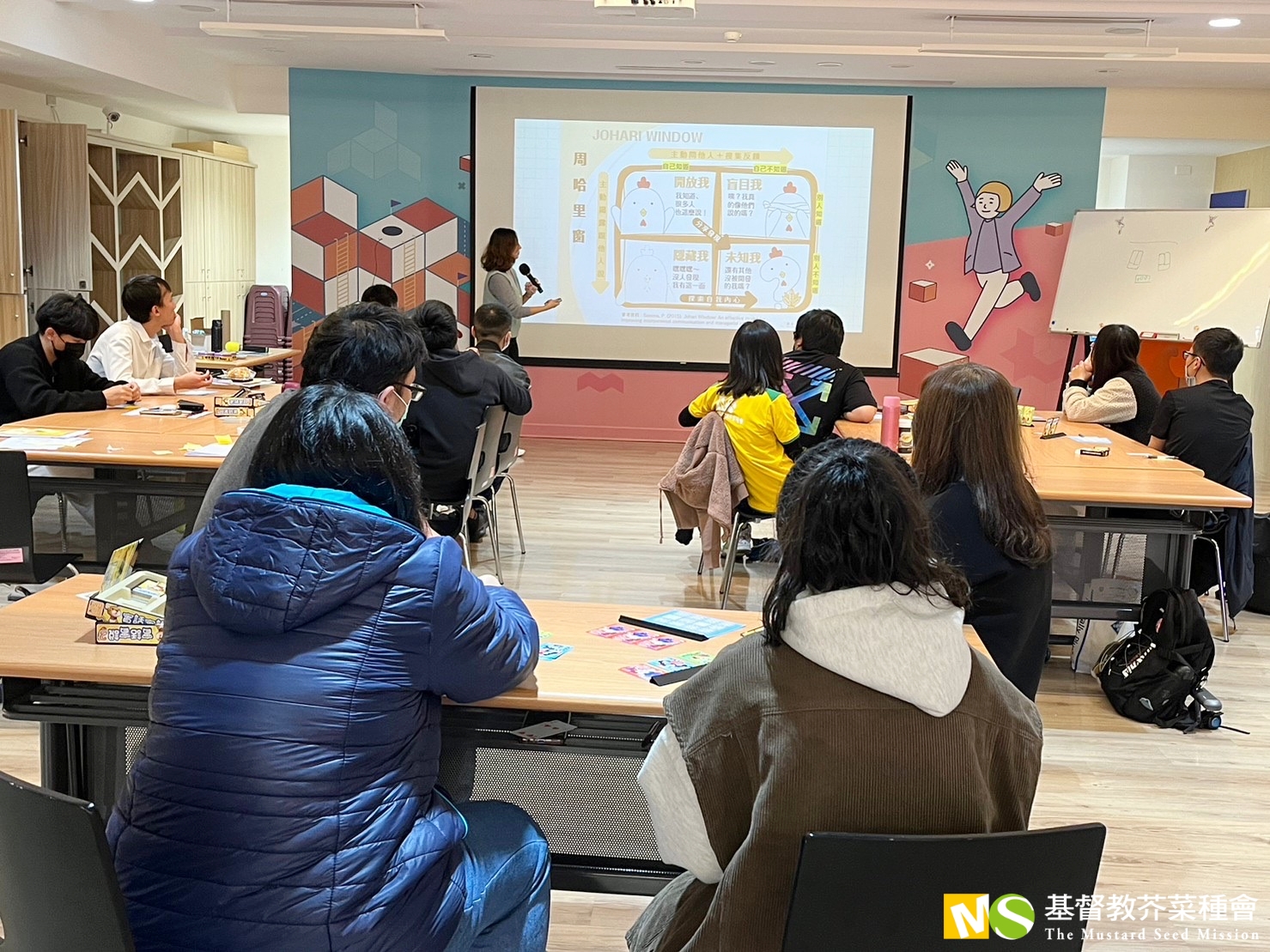 By sharing life experiences, senior leaders even help disadvantaged youths broaden their horizons. On May 8, there was an online "Two Generations Talk" and it made good conversations between senior leaders and youths. Senior leader, Wang Lili shared her career transition, and youths asked questions about the workplace where Lili had worked in. Through the conversations, youths could see the world that Lili had experienced. It is helpful for youths to know the unknown world through the senior leaders' sharing. Moreover, it makes two generations more understanding of each other.