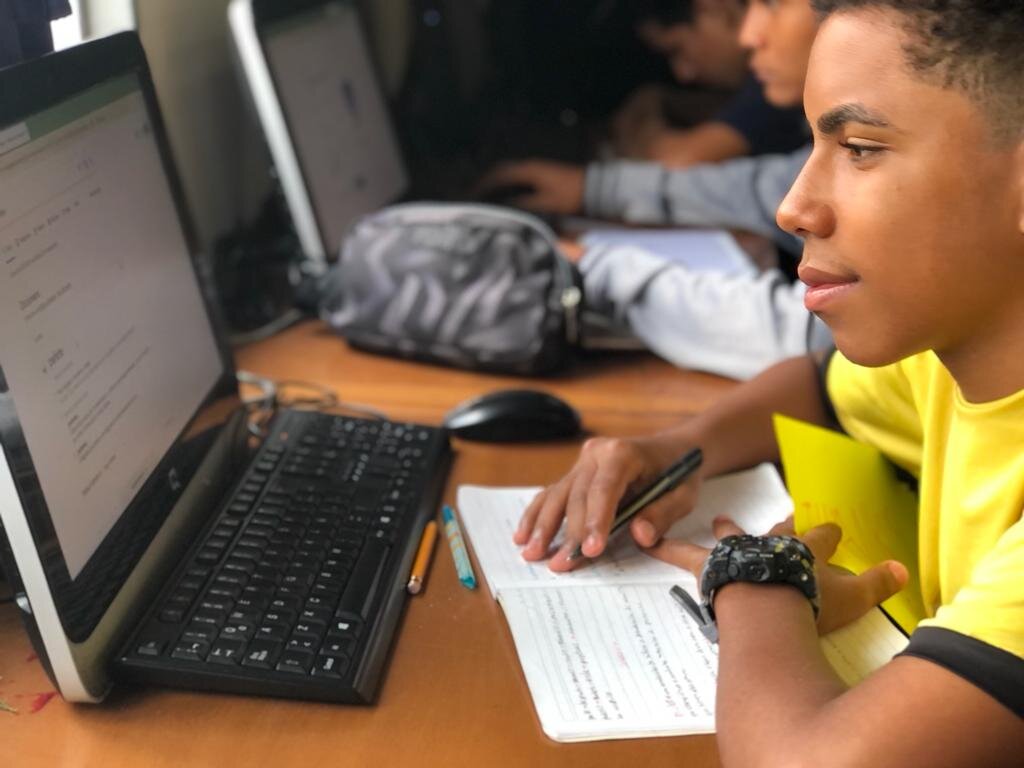 With EDUCATION the lives of 70 vulnerable young people and their future can be transformed.
YOU CAN HELP THEM!
"I am Andy, I am 28 years old, I had no parents, in my childhood I was homeless, lonely and abused.
In my youth I came to the Corporacion Superarse, here, I found a home, love, EDUCATION, friends and the inspiration to change my life.
As a child I suffered bullying, hunger, pain, loneliness and I knew the prohibitions for everything. But at the age of 17, thanks to the support of a donor from SUPERARSE, I studied Architectural Drafting and learned English. I was able to work and start to change my life.
My story, like that of many young people in Colombia, although full of pain and poverty in childhood, can be positively transformed thanks to the help of the CORPORACIÓN SUPERASE, who through its projects and programs helps many young people like me. to study, have a family, get out of misery and fulfill dreams."
DONATING FOR EDUCATION, you can also support a youth like me, so that he can transform his life.
DONATE THIS NOVEMBER 29 ON GIVINGTUESDAY and TRANSFORM A LIFE!