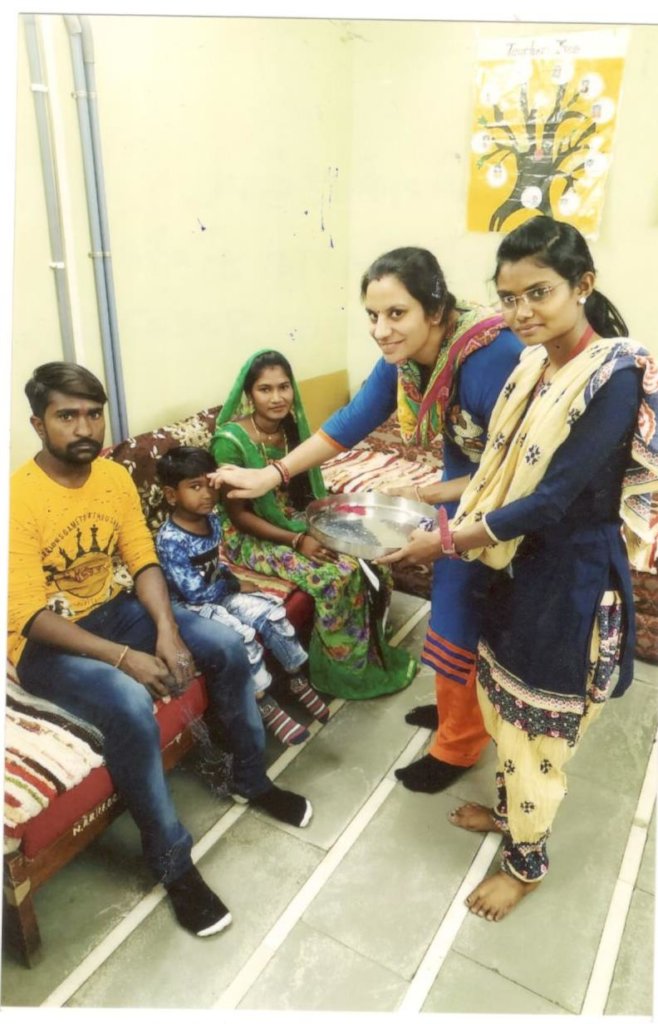 Dear Donor and Well Wishers,
Greetings!!
We are very grateful for your continuous support and motivation. We are very glad to inform you that our Inclusive Schooling Program has picked up very well. The school has become very popular in the region. In this year, we have started Kindergarten for children with disabilities as well as non-disabilities. The school was reopened on 10th June 2019. This year, there was a rush for admission to our school.
You will be surprised to know that 18 children with disabilities were identified during the summer break who were out of schooling. The school teachers did the home visit and counselled the parents. Their major concerned was the transportation to send the children to the school. This barrier has been removed by providing transport facilities to these children with disabilities. The special vehicle has been arranged for the same.
World Yoga Day was celebrated in the school. The Yoga Trainer was invited to share the importance of Yoga and meditation in day to day life. The students performed Yoga and did the meditation.
This year, we have started library facilities in the school, the storybooks, magazines and other educational materials are available for the students in the library.
Now, we have planned to set up Smart Class Room in the school. Hence, students can learn with the support of digital media. We request you to support us to set up 2 Modern Smart Class Rooms. The estimated budget of the two classrooms is 3200 US$.
Please share this report to your family members, friends, and motivate them to support the cause that you do.
We request you to visit the school and our organization whenever you have happened to be in India. We will be very happy to arrange logistics facility for you.
Looking forward to your support in future.
With Best Wishes
Bhushan Punani