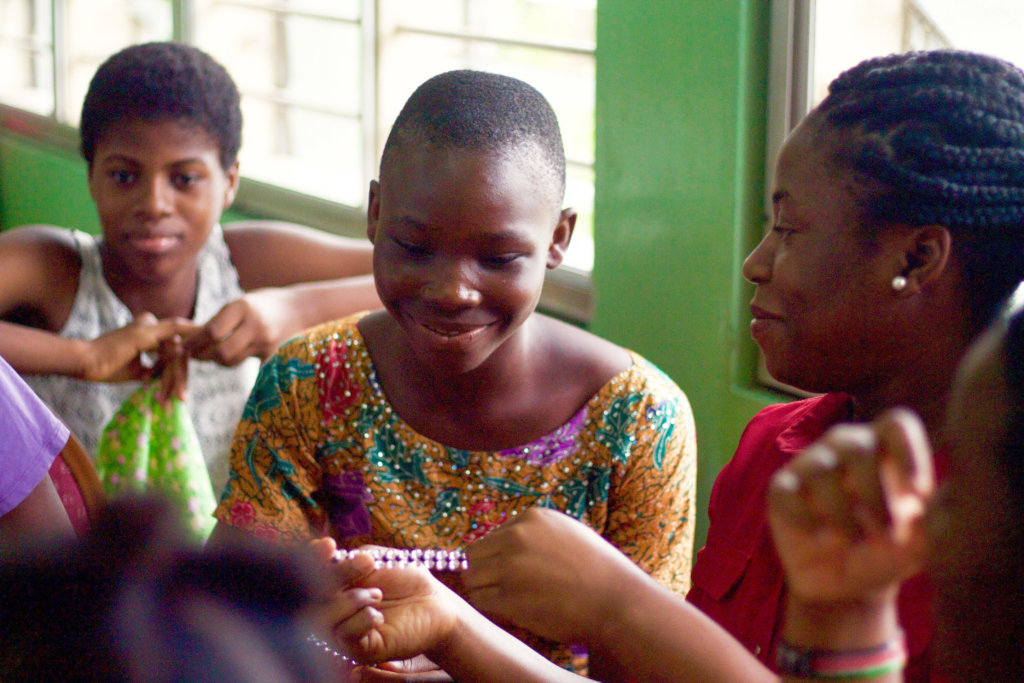 Our partners around the world are adapting their work and services to best support the women and girls they work with, now and after the pandemic.
The Coronavirus pandemic has drastically affected our work and the work of our partners- in particular, those with a focus on vocational training for the hospitality industry. Local partners like FPTI in the Philippines and Tewa Training Centre in Kenya, are facing substantial difficulties as the future of the industry becomes increasingly unstable.
In Kenya, 1.5 million people work in the hospitality and tourism industry, which represents 10% of the working population. The collapse of the industry has had a massive impact on the ability of individuals to access work opportunities. Our partner Tewa, based in one of the poorest districts in Kenya, works to provide vocational training for women helping prepare them for work in the hospitality industry.
Currently, as the hospitality and tourism industry becomes increasingly unstable we are supporting our partner organisations to adapt their approach, so the women they support can be more resilient to market change. By combining their current training with business skills courses and an increased mentoring programme, we are helping them prepare to work in a post Coronavirus world. Our main objective is ensuring our projects are sustainable and beneficial to participants.
Our local partners are also in urgent need of financial support to keep the women and girls they work with safe, healthy and learning during the Coronavirus pandemic. We are helping our partners to provide emergency food packages and financial support, laptops and devices for online learning as well as emotional support. Offering an invaluable lifeline to the women and girls who need it most.
Coronavirus might be transforming how we work, but it is not transforming our fundamental goals of helping to empower women and girls across the world. And thanks to your generosity we can continue to support and ampliphy the work of our partners around the world.