Project Report

| May 19, 2023
Support Education for Vulnerable Children in India
By Ancila John | Asst. Manager- Donor Reporting & Donor Development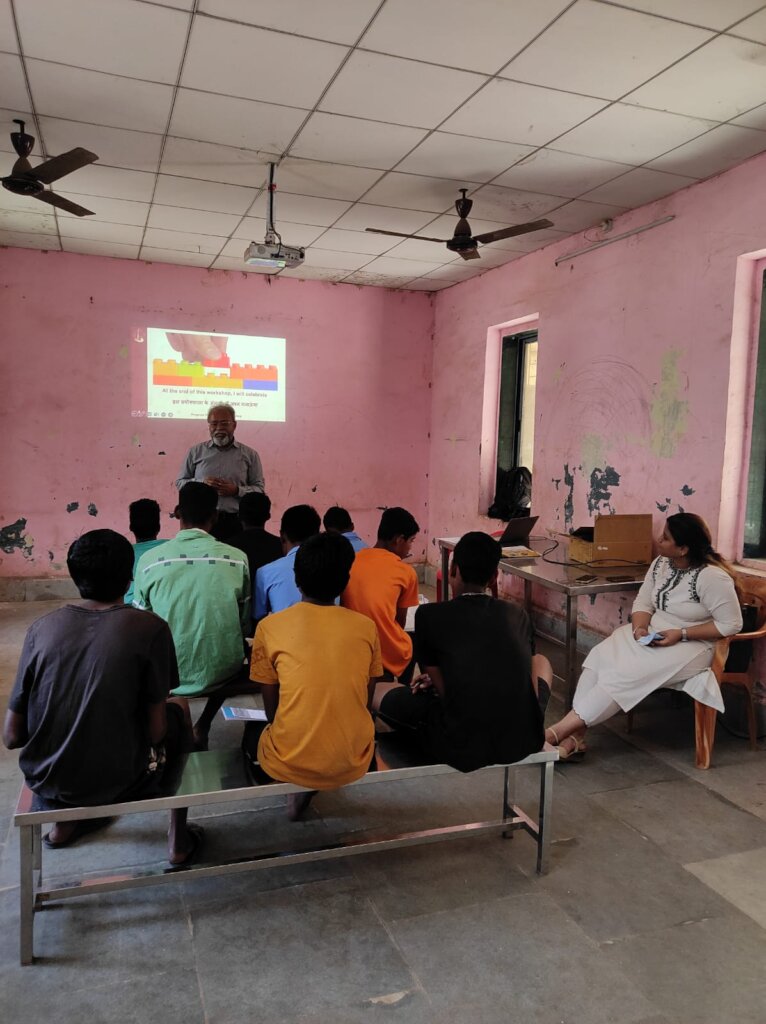 Name of Project: Support Education for Vulnerable Children in India
Project Period: Ongoing
Number of participants:
Participants in Government Homes:
Remedial & Supplementary education - 110
Higher Education – 14
Total Participants covered- 124
Specific Objectives of the Project:
To facilitate a better learning ecosystem for children in government homes through the Sahaara Remedial Education; and with training & equipping of Home staff; so that the children gain academic and life skills leading them to fulfill their dreams.
Key Activities:
Remedial & Supplementary Education
Youth sessions
Awareness and Counselling to prevent school dropout
Awareness sessions and counseling about hygiene and WASH behaviors
Life skills training and access to vocational training courses
Achievements of the Project:
110 children are regularly attending remedial and supplementary education in Government Homes.
14 children are being provided with college education sponsorship.
Life skills sessions were conducted in both the centres. The sessions focused on Responsibility, Empathy, and Communication. Other sessions focused on exploring children's creativity through art & craft, projects on Air pollution & Nature, and understanding the characteristics of an Eagle.
Primary School teachers appreciated Sahaara for conducting a session on Story Telling.
Secondary School teachers appreciated Sahaara for the support in improving children's English Reading.
A training on Creative pedagogy for teaching languages. Psychological First Aid, and Positive Discipline were conducted for the government home staff.
The Aftercare Home Superintendent appreciated Sahaara for help and concern towards the youth of Aftercare Home.
A Mental Health session was conducted among 19 staff. The session was on the topic of Conflict Management.
Challenges:
At times the staff face problems due to lack of water supply at the premises.
Title: From Struggle to Success: The Inspiring Journey of Pritam
This is the heartwarming story of Pritam, a boy who faced numerous challenges in his young life but has since overcome them with hard work and the support of a caring teacher. Pritam lost his father at a young age and was sent to live in a hostel when his mother remarried. Eventually, he was transferred to Chembur Children's Home, where he started in the 7th grade but struggled with his studies.
In Quarter 1 tests conducted by Sahaara, he scored just 17% in English and 22% in Marathi. Despite his low scores, Pritam's teacher noticed his potential and created a tailor-made plan to help him improve. She encouraged him during special help class and used various teaching aids like phonics, flash cards, and activity-based pedagogy to engage him. Pritam responded positively to the support and worked hard to improve his reading skills.
Through his hard work and dedication, Pritam's scores in Quarter 2 and 3 improved significantly, eventually scoring impressive marks in all subjects. In the final quarter, he scored a whopping 89% in English and 92% in Marathi. He not only excelled academically but also became a role model for his peers by helping them with their studies and offering empathetic support.
Pritam's story is a testament to the power of perseverance and the importance of supportive mentors in a child's life. Despite facing multiple obstacles, Pritam's hard work and determination enabled him to thrive academically and personally.
*Names changed to protect participant identities.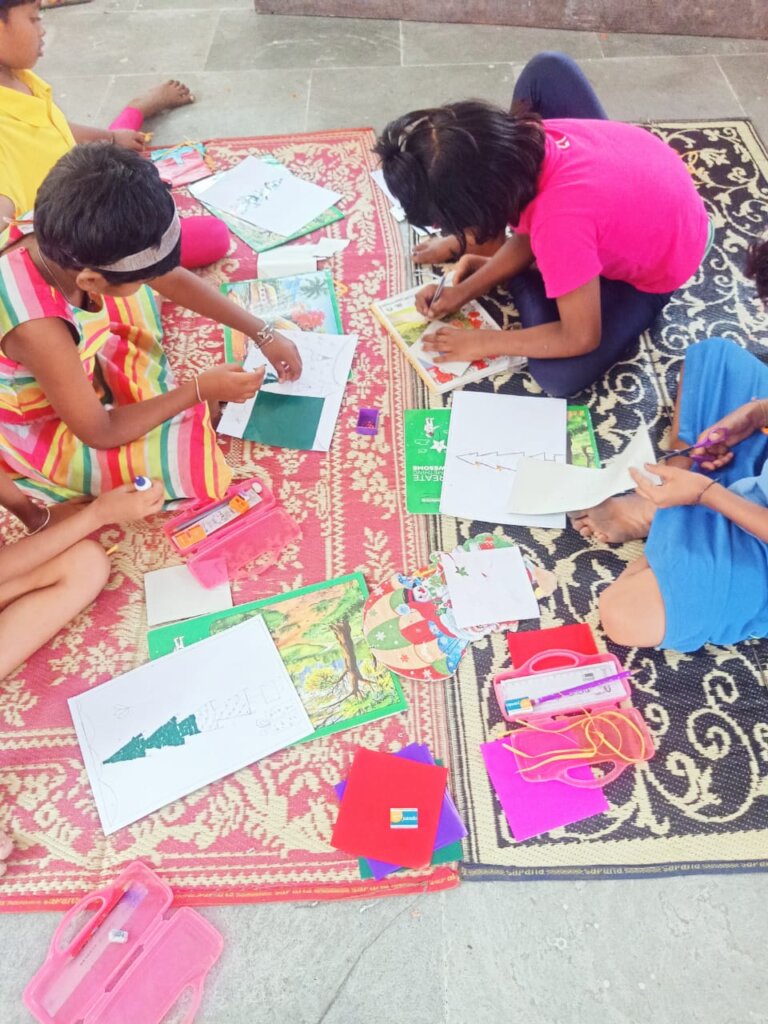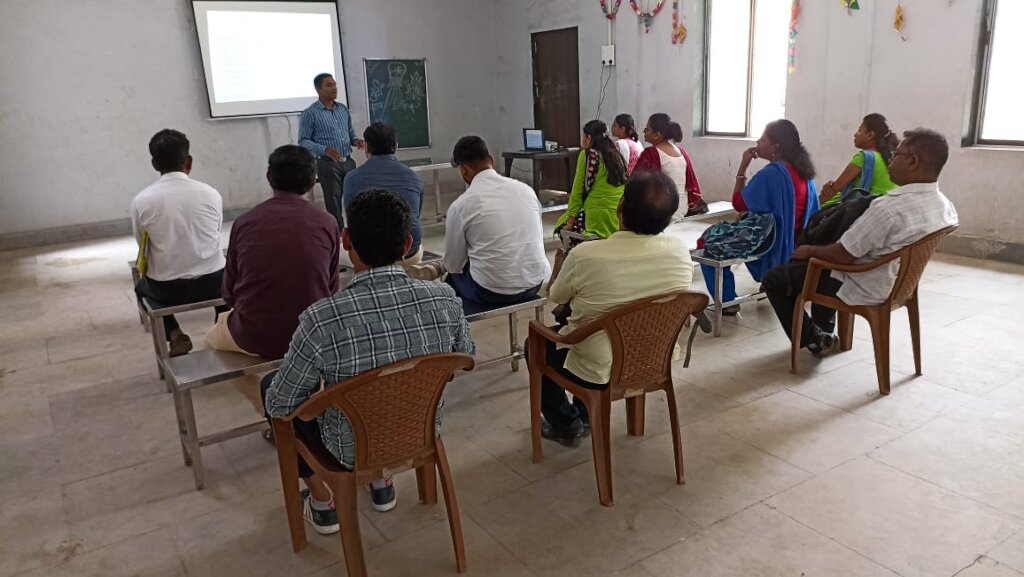 Links: