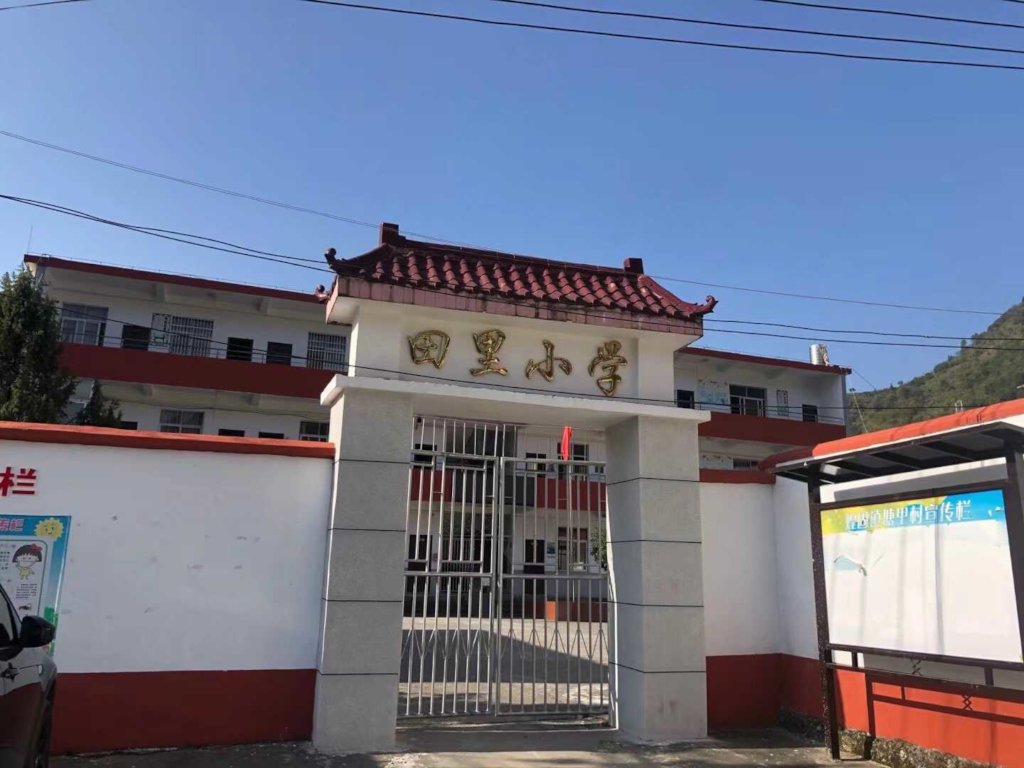 The unprecedented circumstances of the past year have been difficult, especially for our underprivileged students in rural China. They and their families have struggled more than ever with a multitude of financial obstacles, but your generosity has been a huge source of support and comfort. It is people like you that make it possible for them to receive not only basic living necessities, but also an empowering educational experience. Below is the story of one student out of many more whose living and education quality have been significantly improved thanks to your donations.
Ye, a first grader at Yanglin Primary School, is a 7-year-old girl and lives in Wu's family in Pengzhai Village.
Ye lives with her father and grandma. Her grandfather died of thrombosis, and her father suffers from a disease called venous thrombosis. The three operations her father had over the past ten tens cost more than 200,000 yuan. His father does not go to work since he can not stand for a long time, and he has to take medicine every day to maintain his health. Besides Ye's grandma tilling the land for a living, her family also borrowed ten thousand yuan to operate a lottery shop. Grandma works at home. Ye's mother left the family after she gave birth and has never returned home.
Although she is young, Ye is a very polite and hardworking student. She was recommended by the Yanglin Primary School as a student to participate in EFA's EDGE Mentorship Operation.
Partner School Financial Support
Despite federal government efforts, local governments in many parts of rural China misuse funds, which results in a lack of funding for education. EFA ensures that our partner schools have the necessary resources in order to not only facilitate EFA's English classes, but also to run other standard school classes. Thus, EFA donates technology, books, stationery, and much more so that our schools are supported.
Donation Summary:
1. Donation to Tian Li Elementary School in Jiangxi
Contribution Total: 3627 ($552.62 USD)
Items: video camera; printer and photocopier
2. Donation (2) to Tian Li Elementary School in Jiangxi
Contribution Total: 2694 ($552.62 USD)
Items: 5 laptops, 5 video cameras, 5 headphones


3. Donation to Ling Xia Elementary School
Contribution Total: 2596 ($396.94 USD)
Items: printer and ink
4. Donation to Tang Li Elementary School in Jiangxi
Contribution Total: 4350 ($661.45 USD)
Items: printer and colour photocopier