Project Report

| Oct 27, 2023
From School to Adult Life & Water for Thinu School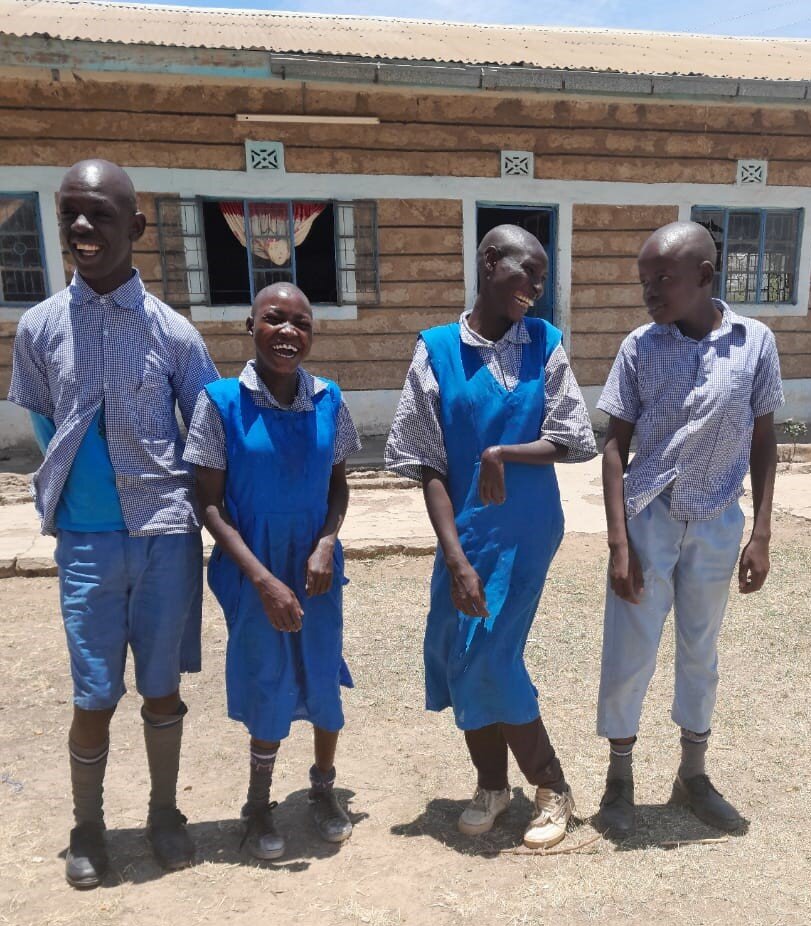 In our last report in June 2023 we updated you on the teacher training programme we are conducting with practicing special teachers / head teachers from schools across Kenya. This report focuses on an example of how one of the 40 teachers trained so far, Mr Ben Mukutu, is applying his new knowledge at Mitaboni Special Unit, which is supported by Advantage Africa.
Following his training, Ben re-assessed his older learners to determine which of them had reached a level and age whereby they were ready to move on from school. Mary, who is 21-years, is one such learner. Ben said 'Mary had stayed in school too long, mostly because until now nobody really had any idea what the next steps could be for her. But since my training I realised Mary has a lot of potential, including being involved in farming at home'. Ben and his colleagues went on to design an Individual Transition Plan for Mary, and importantly they involved Mary and her family right from the start. They had meetings with Mary's mother at the school and made home visits which revealed that Mary's skills and interest in keeping livestock could be built upon for a productive future at home.
Over the course of several months Ben customised Mary's learning in school to focus on the skills she would need after she graduated, and help prepare her for an independent life after school.
With support from the generous donors to this project, the school has now assisted Mary and her family to start livestock rearing at home. As the photographs show, they have supervised the building of a basic cow shed and purchased a cow to provide Mary with a small income from milk. We wish Mary ever success when she completes her transition from school to adult life early in 2024.
----------------------------------------
We are also pleased to report good news from our other Special Unit in Thinu, where they have completed a major project to drill a bore hole for a fresh water supply. The photographs show the successful culmination of the work. The head teacher says, 'this project has been nearly two years in the planning, and we are delighted that we now have fresh water throughout, and no longer have to walk long distances to fill jerry cans'.
Support from this project helps pay essential staff allowances, and the clean and reliable new water supply will help them better care for the learners by making cooking, cleaning and laundry easier while protecting the children from water-related disease. As always we send our heartfelt thanks for you for assisting us to provide education for learners with disabilities in Kenya.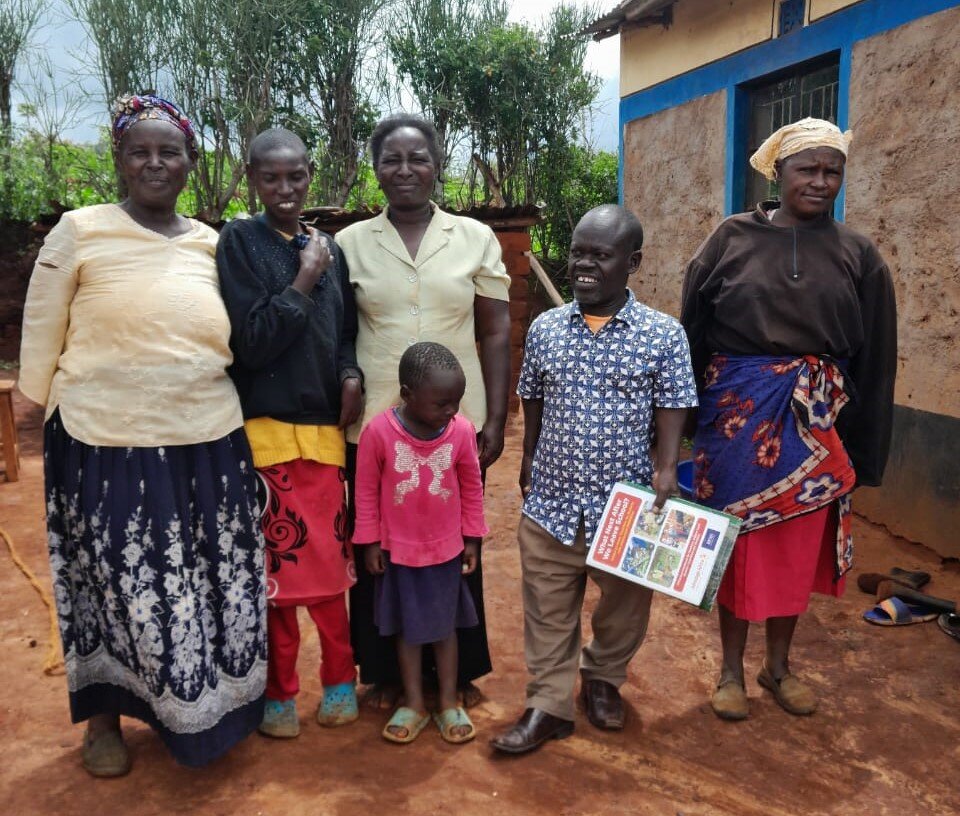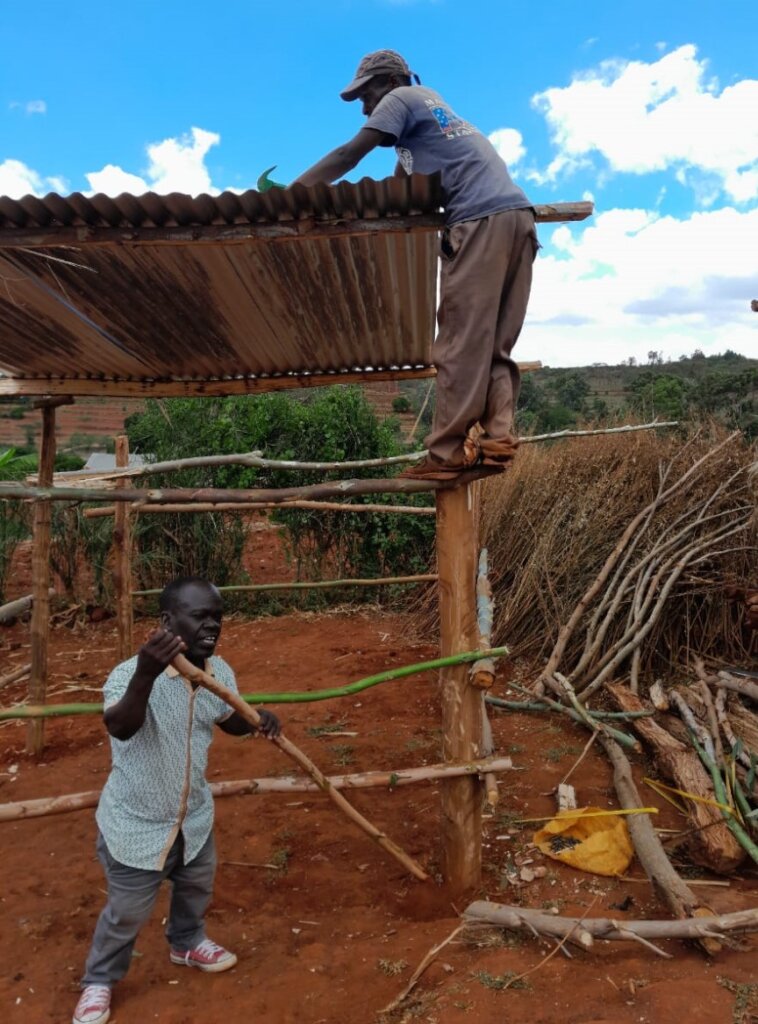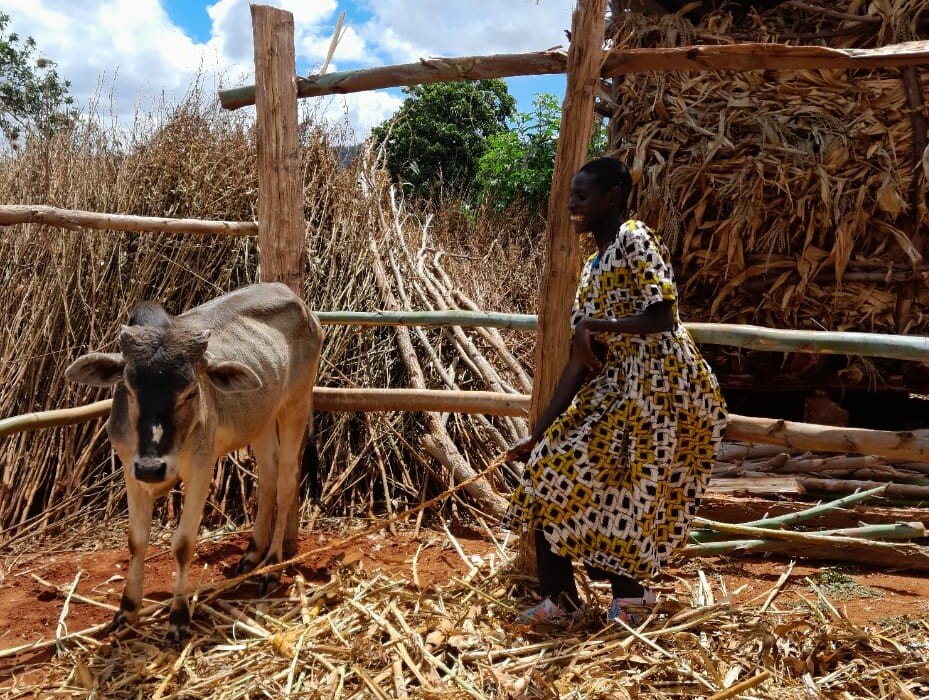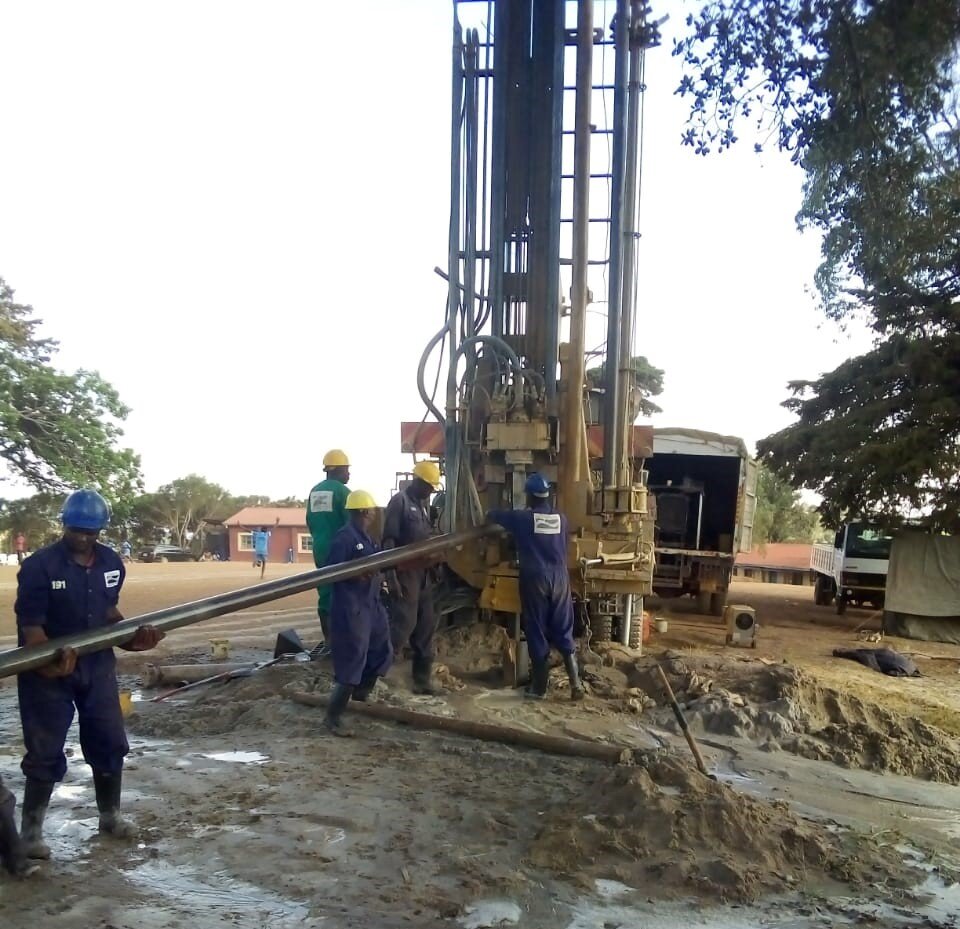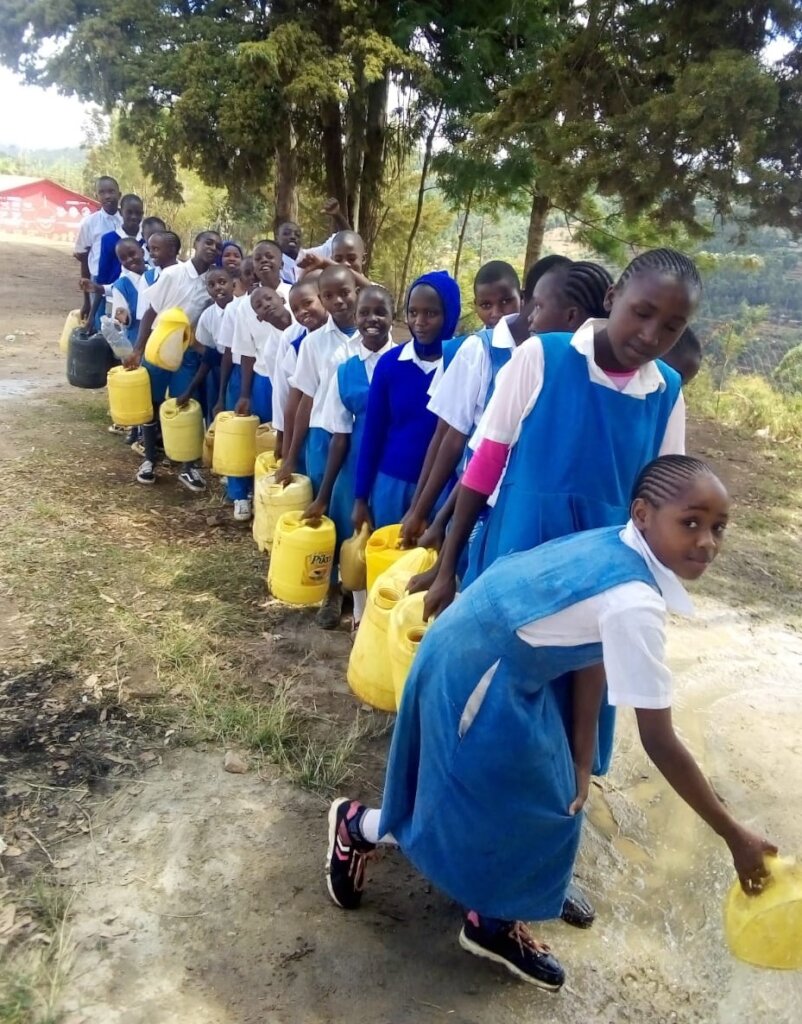 Links: