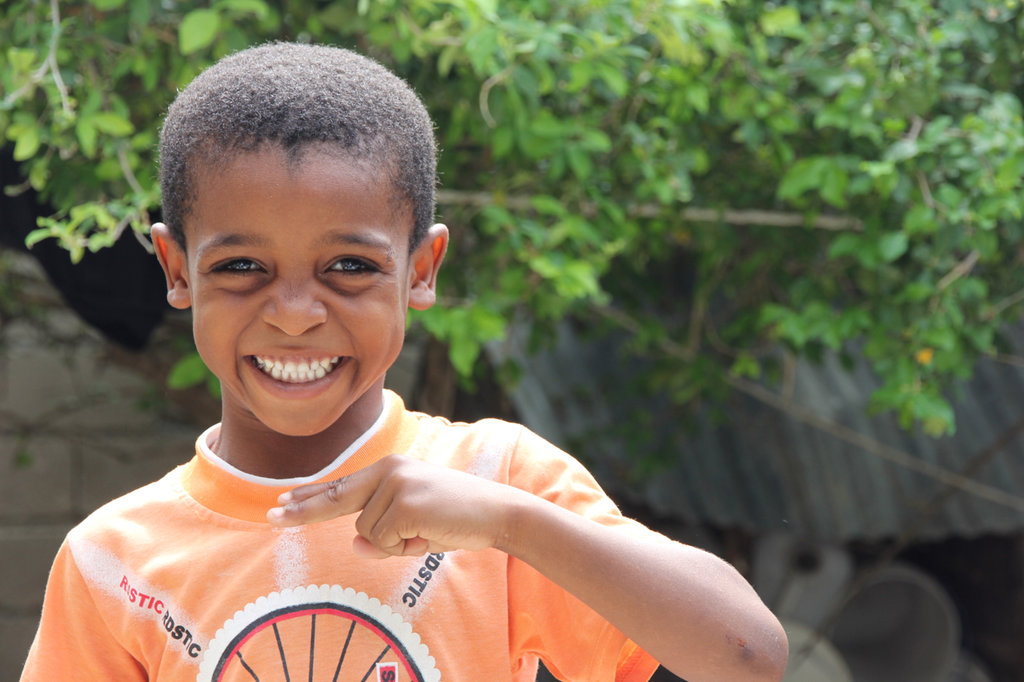 Thanks so much to everyone who took advantage of GlobalGiving's most recent matching day. Your gifts on the 23rd were a third more impactful than normal – and that has made all the difference for students like Diana.
If you're like us, you're starting to think about the holiday season. The holidays are a time of joy – but for many of us they're also incredibly busy! Before the end of year rush starts, we wanted to pause for a moment and thank you for everything you've given over the last year.
Because of you, not only has our scholarship programme continued providing a high quality education to 10 vulnerable kids over the last year – it's grown! We've welcomed two new students for the 2013-14 school year, bringing our total number of students to 12.
Our newest students have inspiring stories. 19 year old Diana hasn't attended school in years. She has 12 brothers and sisters, and her parents couldn't afford educate them.
For years, Diana has worked odd jobs. But without even a basic education, the work was always menial and low paid. Despite the challenges she's faced, Diana never gave up the hope of returning to school.
Now, at 19, she's realizing that dream thanks to you. Diana can barely read and write, so she'll be placed in a special class for teens who have missed school. Your generosity will mean we can give her the extra support she needs to catch up and receive her high school equivalency.
The 12 children in our scholarship programme have all been affected by generations of poverty and wouldn't be able to go to school without you. The education you're providing is their ticket to a bright future that finally breaks the cycle of poverty. Thanks so much!
As always, if you ever have any questions about how your donation is changing lives, please don't hesitate to get in touch by emailing Emma@IDVolunteers.org. We'd love to hear from you!
Thanks again for your generosity, and our very warmest regards!