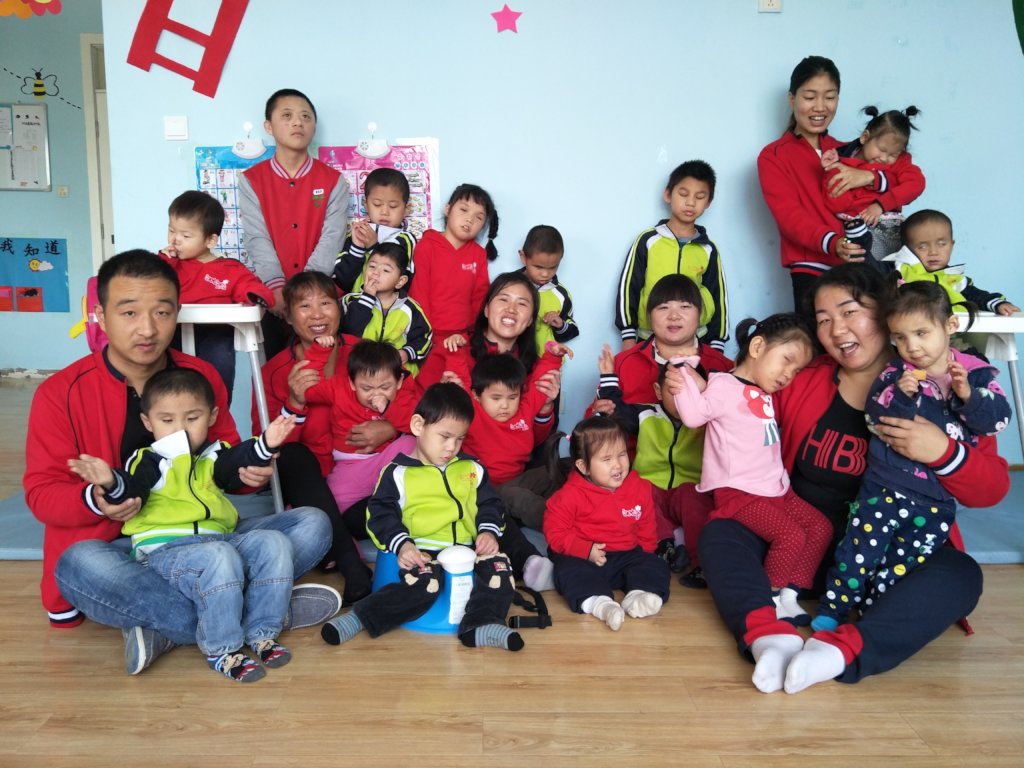 2018 Update
So far in 2018, Bethel's main project site located in Fangshan is providing services for 29 children. At present there are 25 orphans from 11 orphanages, and 4 children that come from families. Our children receive a loving home, full medical care, and a complete range of educational classes and therapies specializing in blind and visual impairments. Some of the specialized classes these children receive include directional walking training, English and Chinese Braille, Fine and gross motor skills, and sensory training. The Fangshan site is also used for our Outreach program to reach both parents, teachers and caregivers whom are raising children with blindness and visual impairments. At Bethel's satellite project sites, our Zheng Zhou project currently supports 18 blind or visually impaired children, our Jiao Zuo center supports 10 children and our Nanjing center supports 8 children. In total, Bethel is currently providing direct services to 65 children.
Adoptions
Already this year, Noah and Jane were adopted (photos of children attached). We wish both of them the warmest of blessings and look forward to seeing their growth. Two new children, Zoey and Chris came to Fangshan shortly after and are currently in need of sponsors. If you know anyone that could help support Zoey and Chris please email us at info @ bethelchina.org
Medical Van
By supporting our children's medical care, we often have to transport our children to and from doctors and specialists. Because of this, Bethel must have reliable and safe transportation. With high mileage on our van, Bethel was gracious to receive a new van in February, sponsored by Gulf for Good.
Organizational Profile
For your convenience, I've attached Bethel's 2018 organizational profile. If you have any questions or comments, feel free to write to me. I'd like to hear your feedback on our new profile.
Thank You
Alas, I'd like to take this moment to thank you for your continued, gracious support. You are helping children, whom we believe are among the most vulnerable populations in this world.
Thank you for your time and support.
Sending my best,
Zach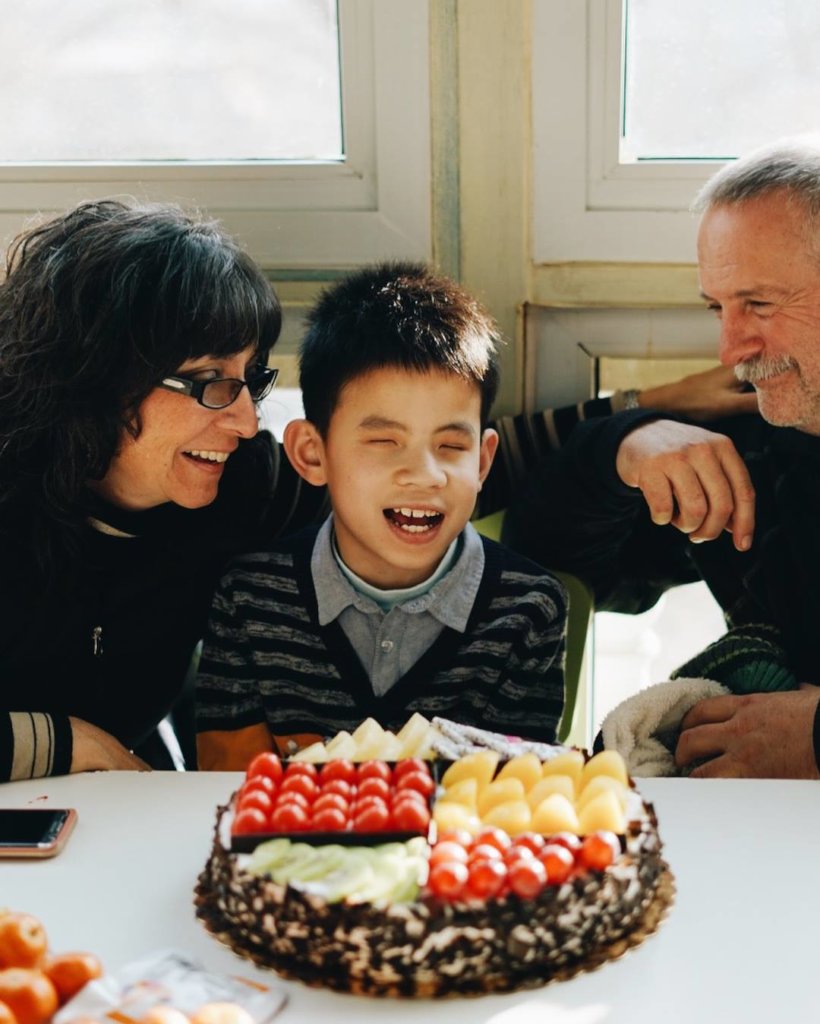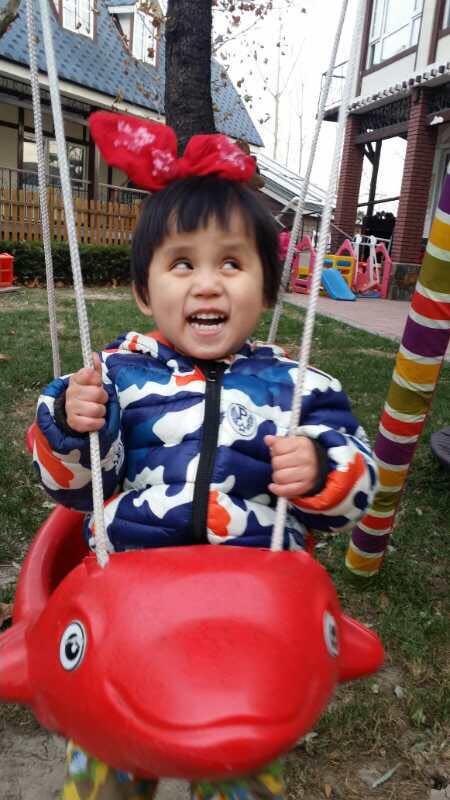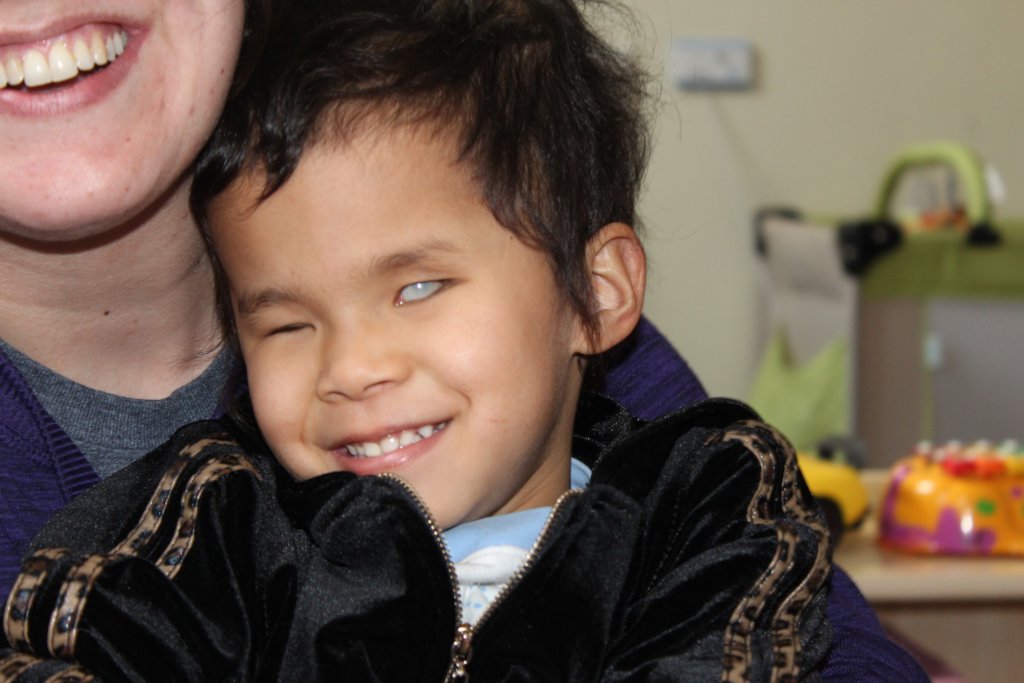 Links:
Attachments: