Project Report

| Jan 17, 2019
Science and Lego Workshop in Cape Town!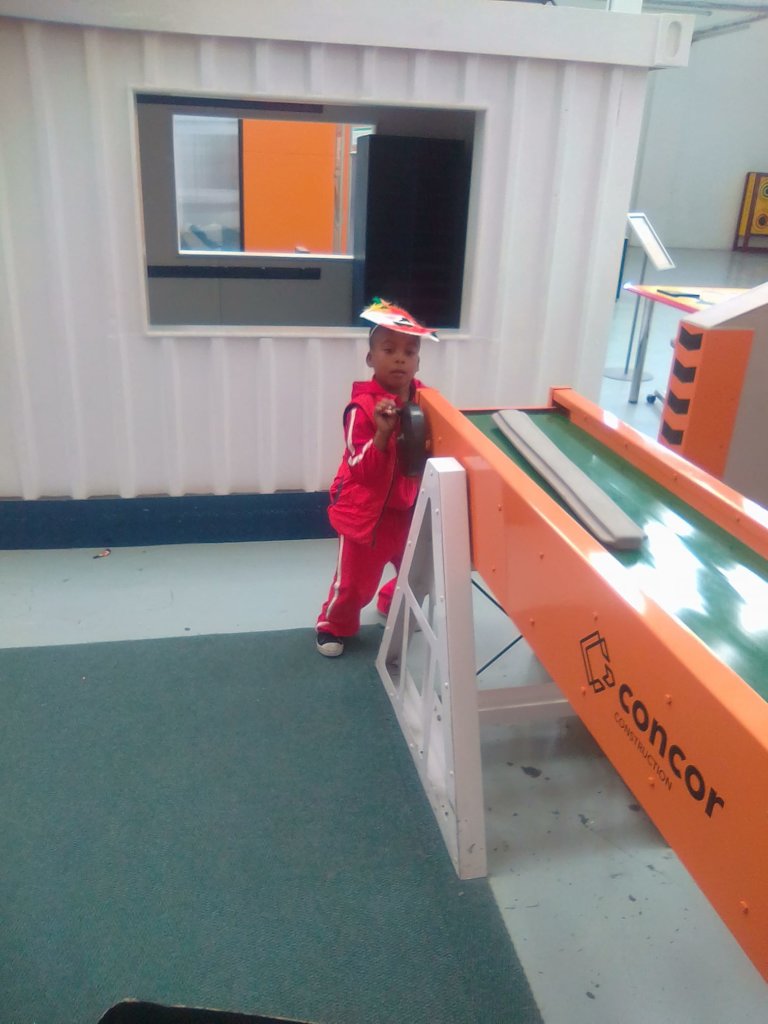 Thank you very much for supporting ORT SA CAPE's educational programmes through our page on GlobalGiving. Your kindness is greatly appreciated. Your help is giving educational opportunities to children from various communities around Cape Town.
Last month, children from Rooikappie Pre-School Centre participated in a Lego and Science Workshop, run by ORT SA CAPE. CHW was introduced to Rooikappie through another of our partner organisations in South Africa, The Future Factory. We were delighted to be able to make this link between Rooikappie and ORT SA CAPE too. This is the fourth time children from Rooikappie have taken part in a workshop at ORT SA CAPE.
We were so sad to hear that just a couple of weeks after this workshop, Mrs Solomons, who had worked with the children at Rooikappie, passed away. Anyone who has visited Rooikappie will remember what a warm and caring lady she was. Mrs Solomons lived her life in a way that made a real difference for children and for the wider community. As well as the report on the workshop, we are also including a tribute to Mrs Solomons, written by Faranaaz, the Principal of Rooikappie.
Thank you to both Rooikappie and ORT SA CAPE for the photos included with this report.
Bev from ORT SA CAPE gave the following summary of the workshop:
-----
On the 3rd of December 2018, a group of 21 children from Rooikappie Pre-school Centre were invited to participate in a Lego and science workshop at ORT SA CAPE.
The workshop kicked off with some fun using Lego Six Bricks. Six Bricks activities enable the learning of many concepts including colour matching and colour associations while developing critical learning skills. The young participants visibly enjoyed the positive interaction with the ORT SA CAPE facilitators.
The children, with some assistance from their teachers and the facilitators, designed and decorated face masks made from various materials, as well as decorating beans bags. The children were able to take their masks home to show their families and the bean bags will be filled and sewn closed before being sent to their centre.
The children were provided with a snack before going on a tour of the Science Centre, where they attended a fun science show and learned about friction on the friction slides and the power of pneumatics. After a nutritious lunch, the children had the opportunity to relax and play in the Science Centre.
Faranaaz, the Principal of Rooikappie, had the following to say about their outing: "Our visit to ORT SA CAPE was awesome. It was a fun learning experience and the children enjoyed every minute. One child, Fagan, was completely bowled over by the "fireman" (a facilitator dressed in a red overall) and he actually went to hug him after the science show. The girls loved "being builders". Some just loved the special attention from the ORT SA CAPE and Science Centre staff. They all enjoyed the delicious lunch. And me, I liked the inclusivity, the friendliness and the VIP treatment. Thank you!"
Thank you CHW for your continued support!
-------------
Thank you to all who support this project!
We would like to share Faranaaz's tribute to Mrs Solomons, a lady who made a difference to others throughout her life:
"Mrs Solomons never had an easy life. She had to leave school at a very young age to look after her siblings and ever since, she's been taking care of others, especially the abused and the neglected children, the children at risk. This was one of the reasons she applied for a job at Cape Town Child Welfare, where she worked for 10 years. She worked at the creche during the day and at night she volunteered for a project, "Eye on the Child". She removed and placed children in places of safety. She also assisted abused women and placed them in shelters. She was always willing and prepared to help the needy, her family and her friends. Even after her retirement, she still volunteered at the centre. Mrs Solomons was well known and respected in her community. We will miss her."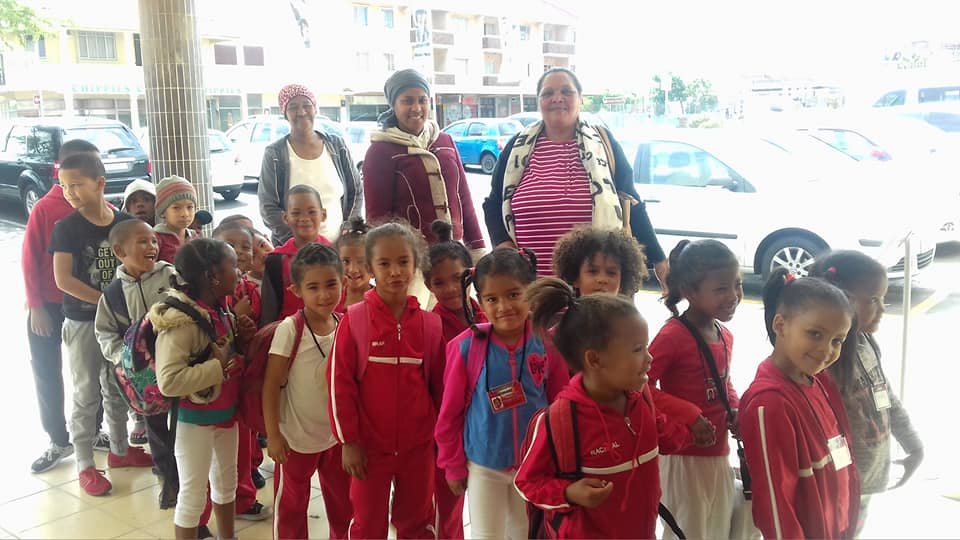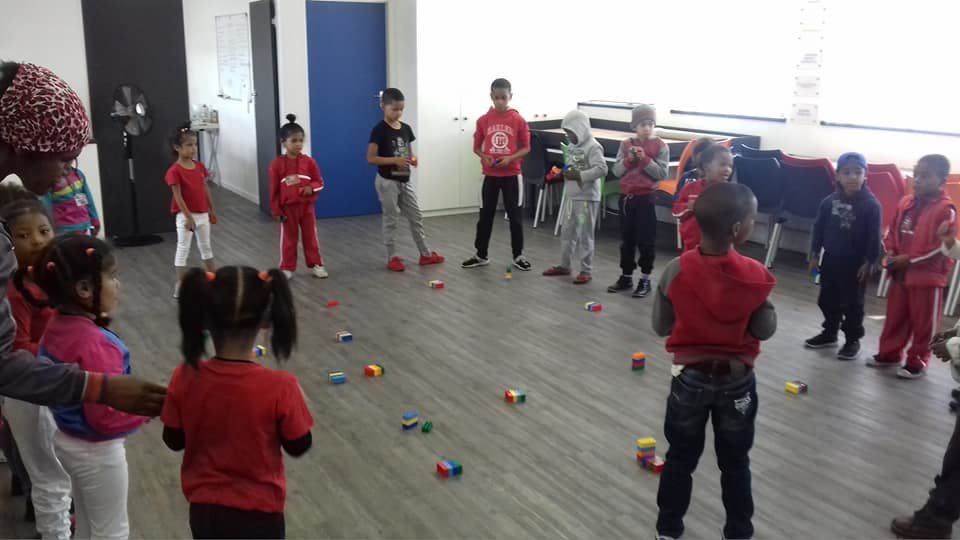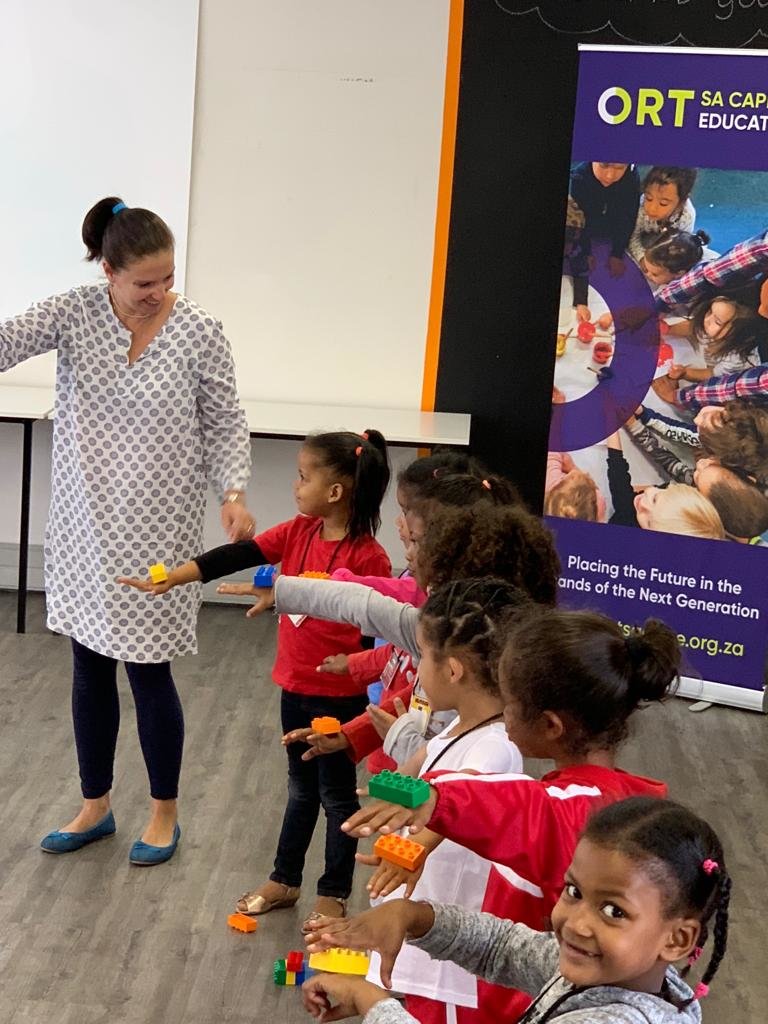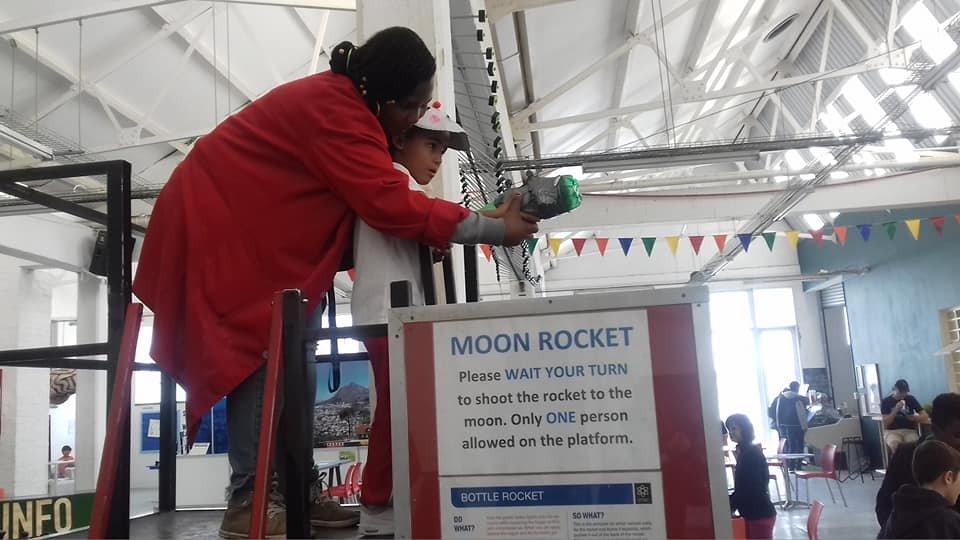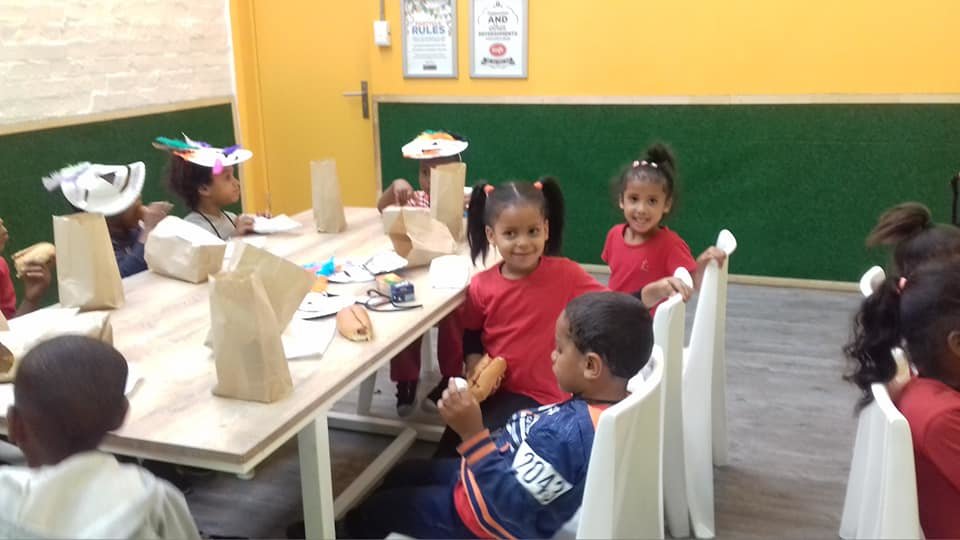 Links: