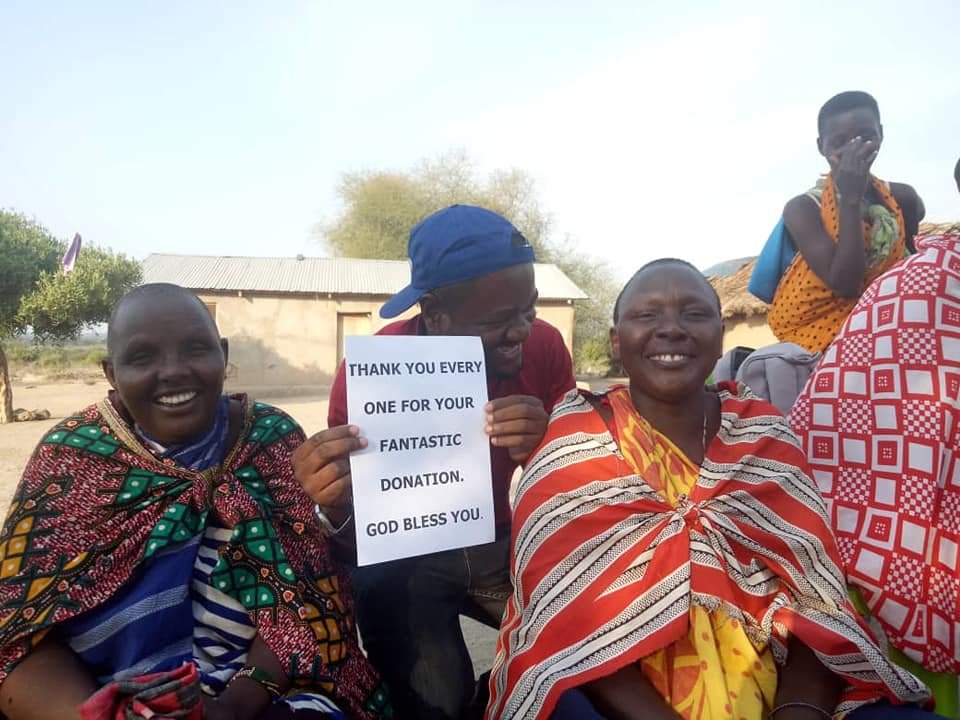 Our dear sponsors,
First of all, we would like to thank you for trusting us and helping our community through your financial support. It is the fact that without your help we could not help the community in need.
Of the amount we asked to be made through GG, we could receive about US$500. The amount has been able to assist our society especially in the area of empowering girls through entrepreneurship. And they have been able to make a wide range of things that have enabled them to start their own self-reliant lives through the project.
Some major achievements are through the health programme where, girls and more than one hundred mothers have been trained on reproductive health and, so far, the community has a greater understanding of the information of reproductive health and the programme's overall reproduction. But also, through the same money, the community was trained in the importance of education.
It is noted that the society we are helping is a community of pastrolism who do not know the meaning of education and so, we have managed to use this money to provide the community with the importance of educating the children and giving them the work associated with them.
Furthermore, more than 80 girls, have been able to qualify for the first aid special training . These are some of the biggest achievements that our society has gained through your help.
It will be remembered that the money we have requested from GG, was to build a training center for the young Women and Ladies of the Maasai community. But this objective could not be completed because the money we requested was insufficient and thus determined to use the money available for the other use mentioned above.
However, still our program to build a young ladies' center is still there in order to help these young ladies who face a lot of challenges in their lives.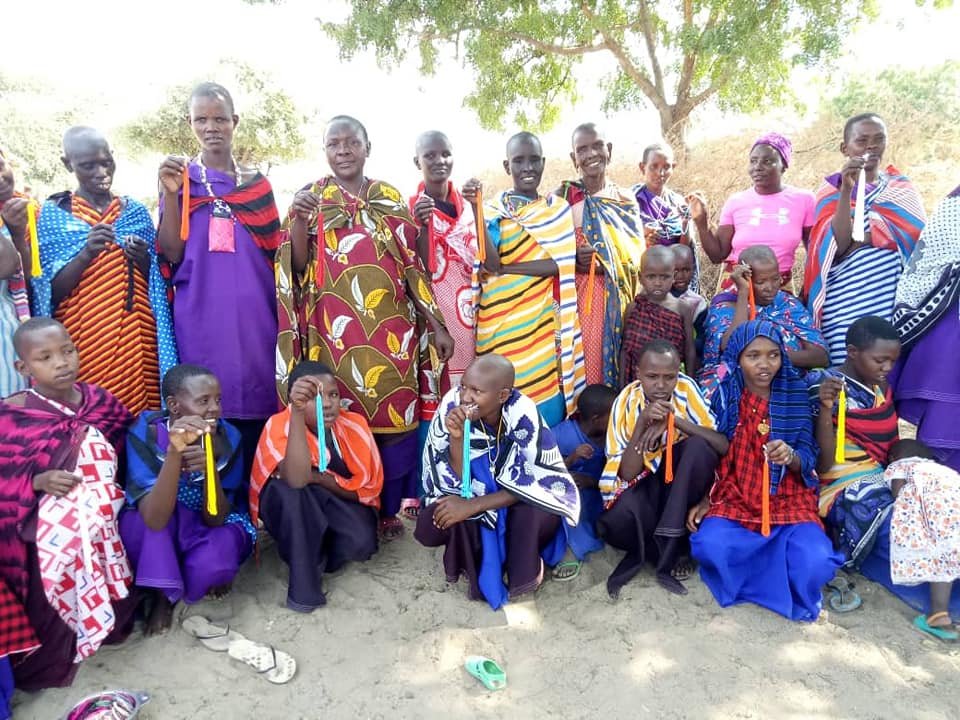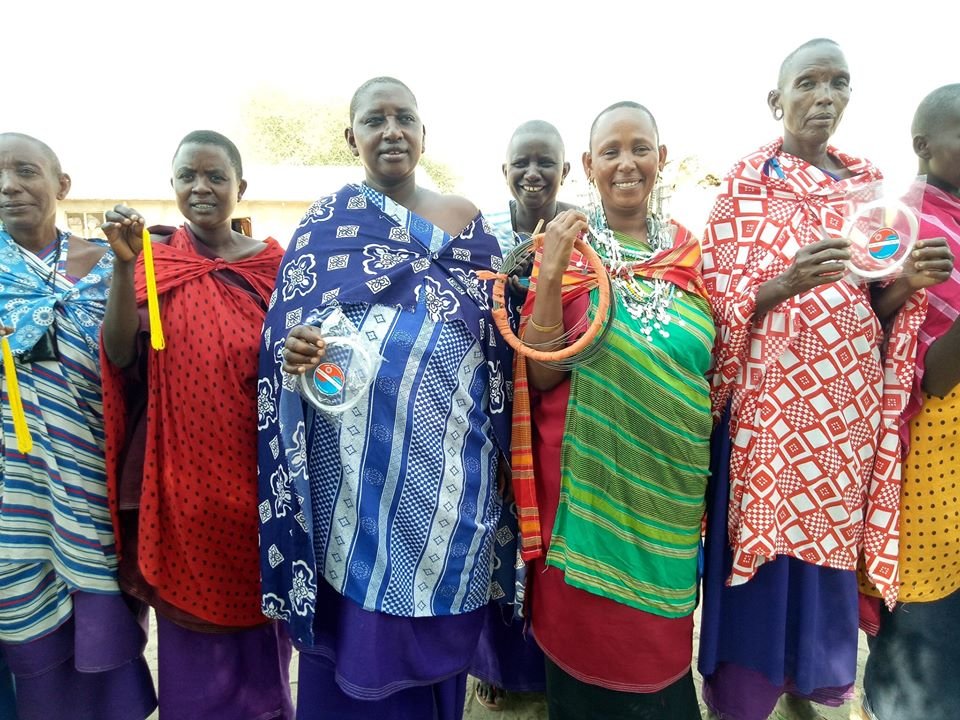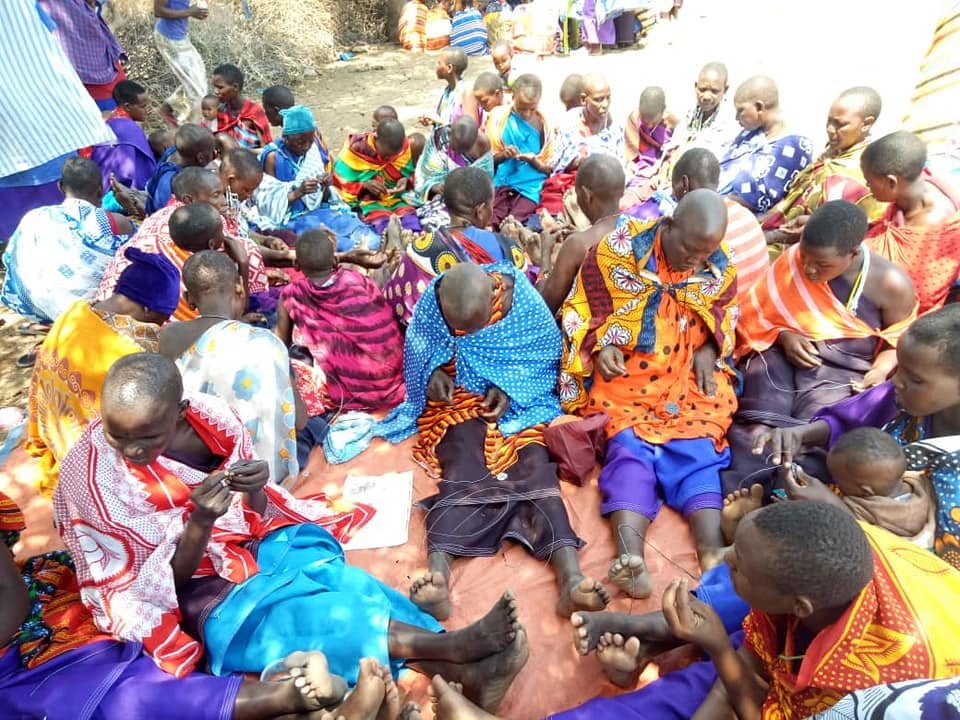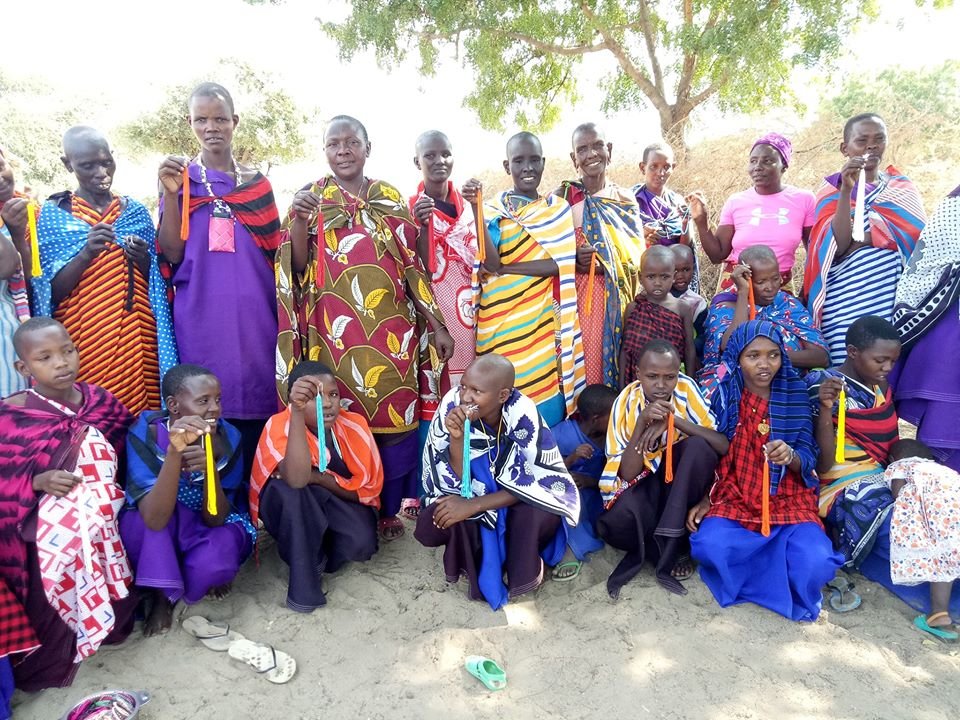 Links: