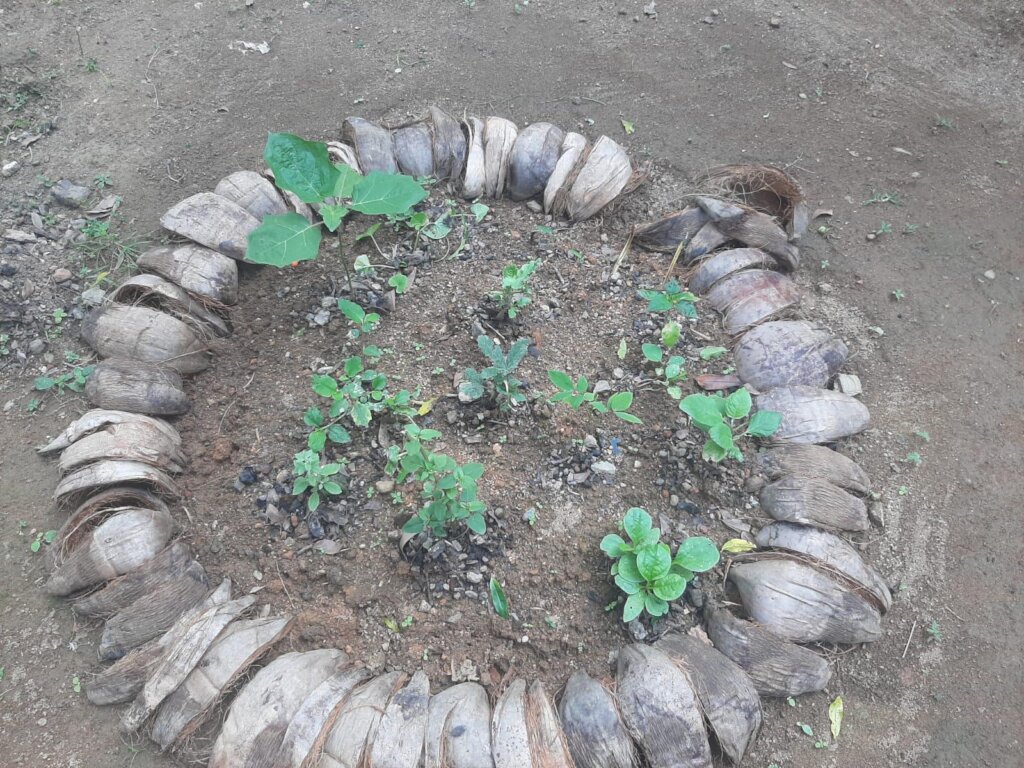 Dear friends and supporters,
We are very pleased to report that bakery classes for 100 disadvantaged girls can now resume after months of being on hold due to the Covid19 pandemic restrictions, where vocational teachers were not permitted to enter the institution.
The TFT Bakery has provided a lifeline outside the confines of the orphanage, and the girls have enjoyed baking and eating their favourite and traditional butter cake, also known as 'Love Cake'.
Now, they are once again very excited to be able to work towards gaining qualifications in pastry making, cake baking and decorating with a qualified teacher.
Many of these young girls become wards of court if they run away from abusive families, or suffer rejection if they bring shame to the family through pregnancy. They become institutionalised for their own 'protection', are separated from their babies, and denied the education they need to build positive and sustainable lives in the future.
A skill like baking can make all the difference.
Your generous donations have also provided Wifi and technology which has given the girls the opportunity to continue learning online, in between the disruption caused by ongoing power cuts, caused by the economic crisis.
Over at the TFT Heartbeat Centre, we prevent the institutionalisation and separation of mothers and children and give free legal support to survivors of gender based violence.
This sisterhood help each other, and enjoy cooking their meals together. They recently celebrated Senoo's 2nd birthday by baking and decorating a beautiful cake. Without the Heartbeat Centre Senoo would be suffering alone in an orphanage, and we just cannot imagine her being separated from her loving mother.
The girls have also started a new gardening project which nurtures both the land and the soul.
Gardening is a great physical therapy to not only feed traumatised women and children with fresh home grown crops and good nutrition at this critical time of food shortages and economic crisis, but it's helping to restore hope and confidence by learning new skills together in a safe and loving space.
A compost pit was made out of kitchen refuse, and the girls have proudly grown winged beans, bananas, vegetables and herbs which they enjoy eating in their safe space of peace and harmony.
Helping to keep abused mothers and girls safe, children out of orphanages and seeing broken wings fly is just the greatest thing, and we wish we could convey into words the joy and gratitude we experienced there on our visit this year, where tears fell and our hearts sang, all thanks to your continued support.
Warmest wishes
Joel