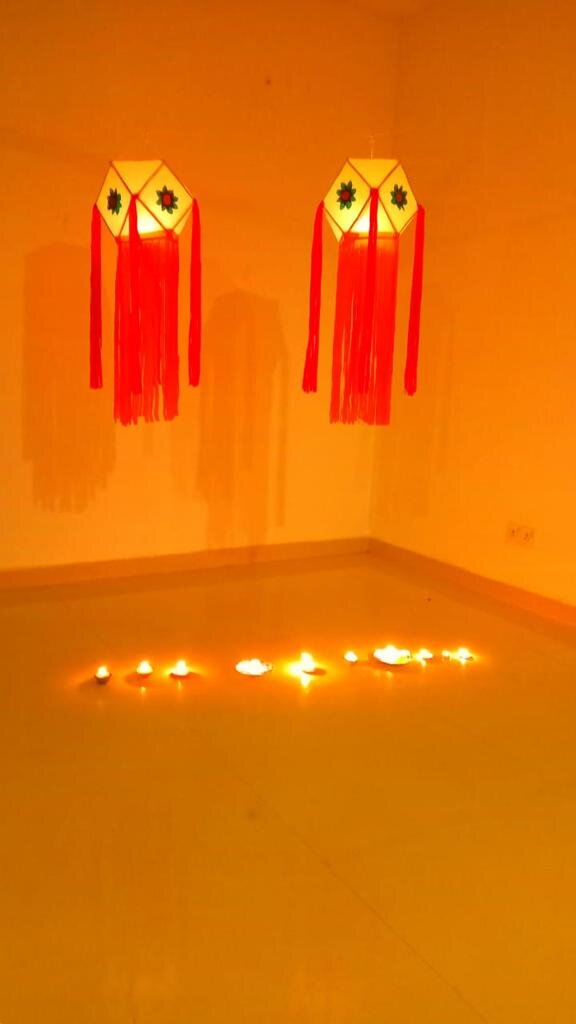 Dear friends and supporters
Compounding the already extreme difficulties facing Sri Lankans caused by the COVID-19 pandemic, Sri Lanka is now in the midst of an unprecedented economic crisis. Soaring inflation, extreme shortages of essentials, including fuel, food and medicines, and daily power restrictions, are making meeting life's basic daily needs acutely difficult. As noted by Sarah Knibbs, Officer-in-Charge for UN Women Asia and the Pacific, the crisis is disproportionately impacting women and girls, particularly those with the least social protections and already living in precarity.

Never has our work been more essential, and as a small, grassroots charity, we are able to make immediate impact on the ground. Despite the difficulties, we continue to provide hope and prospects for a life with love, dignity and opportunity, to extremely vulnerable women and girls - those who already face the most difficult of life's circumstances.

Our Heartbeat Centre in Colombo, which moved to new premises at the start of June, supports vulnerable, often abused mothers in need of refuge, keeping them out of remand homes and helping them to remain together with their children in a place of safety and security. With the support of a local shopkeeper who delivers food supplies when available, and guided by our wonderful Matron - affectionately called "amma" (mamma), the women here have been preparing their meals in one pot over an open fire - gas cylinders currently being unavailable.

While we remain extremely concerned for the mental wellbeing of the girls in the orphanage, who have endured even greater isolation under COVID-19 restrictions - when only government workers were permitted to enter the premises, using the technology and computers that we were able to install [with your support] before the pandemic, we have continued to provide them with online lessons, giving them much needed contact with the outside world. With palpable gratitude, the children have also delighted in continuing to use the bakery we built for them in 2019 and enjoy stimulating outdoor play and activities in the playground.

We remain committed to the women and girls we support and despite the new and extremely difficult hurdles now posed by Sri Lanka's economic crisis, as a small, on the ground charity, we have been able to work with the flexibility needed to continue making immediate impact on their lives.
Kind regards,
Joel