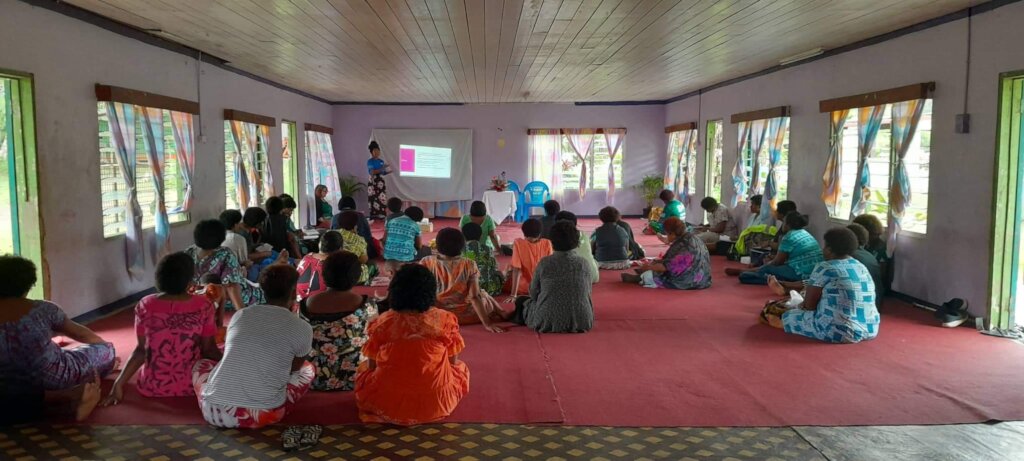 Thank you to all of our donors for their wonderful support of this program.
Our overall goal is to spread awareness of health issues so that people do not become ill. A preventative approach is central to this project.
Our program consists of sets of cards which we have created on specific topics. These are the basis for the education program. Using the topics on these cards we either do group talks or communicate the information on a one to one basis around the nine villages where we work.
All the topics that are part of this program are based on identified health issues in the district.
This health program was developed in collaboration with our district nurse and she has input into each of the workshops and resources that are created.
The District Nurse helps us ensure the community members understand the subject matter. For example, we test the resources with local community members who have a good level of English. They are able to tell us which words the community will understand or which ones we need to change to ensure the meaning is clear.
English is the first language in Fiji . All of the health resources for our project are in English. However, many rural community members speak only a little English. Our resources address this by using picture cards and doing picture based activities. We also ensure our pictures are not too generic, it is important that the community members can relate to them. We also have a Fijian team member who can translate where necesary.
How do we decide what is the most relavant topic at any given time?
We have created a monitoring process to help us decide on what illness need to be focused on. We visit the clinic each Monday, The District nurse lets us know what health issues she as been dealing with the most the previous week and which villages the cases come from. Then we put a plan together to target those areas on our Tuesday and Wednesday village visits. This helps our education program directly target the current issues.
Your donations enable us to develop resources that help us effectively run workshops and information sessions to address health issues. using a preventative approach.
We appreciate your ongoing support. Thank you.