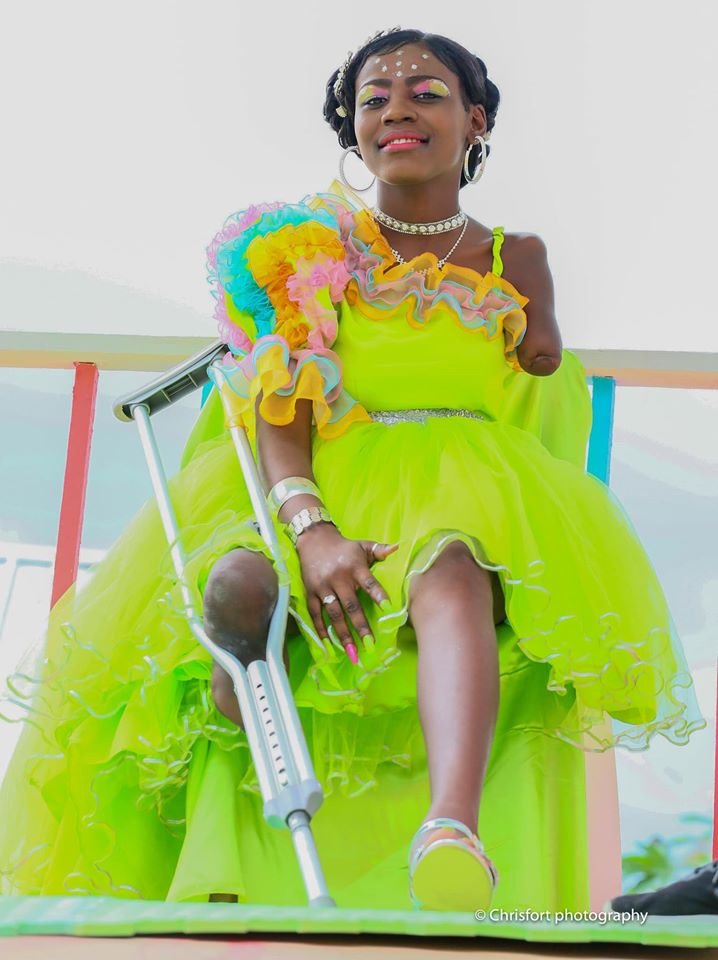 Political Crisis in Haiti
Throughout 2019, Haiti endured a political crisis that had lasting social and economic consequences. An increase in fuel prices subsequently led to widespread protests and civil unrest. Things quickly became violent, leading businesses, including health facilities and schools, to close down. In any crisis, the most vulnerable members of society, like Pazapa's children with disabilities, are the first to feel the impact.
Return to Normalcy..
In November of last year, it was deemed safe to reopen Pazapa's schools. By the end of the year the Special Education School had 116 students enrolled while the School for the Deaf had 31 students attending. The cost of educating each student is approximately $300 per student. Thanks to a recent grant from the Trio Foundation of Colorado, safe motorized travel will be provided to students who live outside walking or easy motorcycle distance of Pazapa.
Regardless of the hardships, Pazapa staff has done it's best to help provide some normalcy in the children's lives. In December, due to the generosity of our British friends at Pazapa Church Stretton who donated $2,000, staff was able to organize a Christmas party for the kids and their parents. A few months later, in February, Pazapa led a float in the Carnival parade with a message of solidarity between people with disabilities and everyone else. Pazapa's float was crowned by 14 year old, Keshna, who was one of the victims of Haiti's devastating earthquake in 2010.
COVID-19 Outbreak and Food Insecurity
While it seemed like life was slowly returning to normal, the global outbreak of COVID-19 has left things uncertain. As of March 19th, the government of Haiti has declared a state of emergency after detecting the country's first two cases of the Coronavirus. It is hard to be certain of how bad things might become, however, due to a lack of sanitation infrastructure and inadequate healthcare services, a disease outbreak in Haiti could be potentially disastrous.
During the political crisis and subsequent lockdown, families experienced the impact of food and income insecurity. Because of the coronavirus there is a very real threat of this occurring again. Pazapa's families are statistically speaking the poorest in the region and have less access to the small amount of basic resources, such as food and medicine, available. By supporting Pazapa, you can help to financially contribute to a family's future and ensure that children living with disabilities are also able to access these recourses.