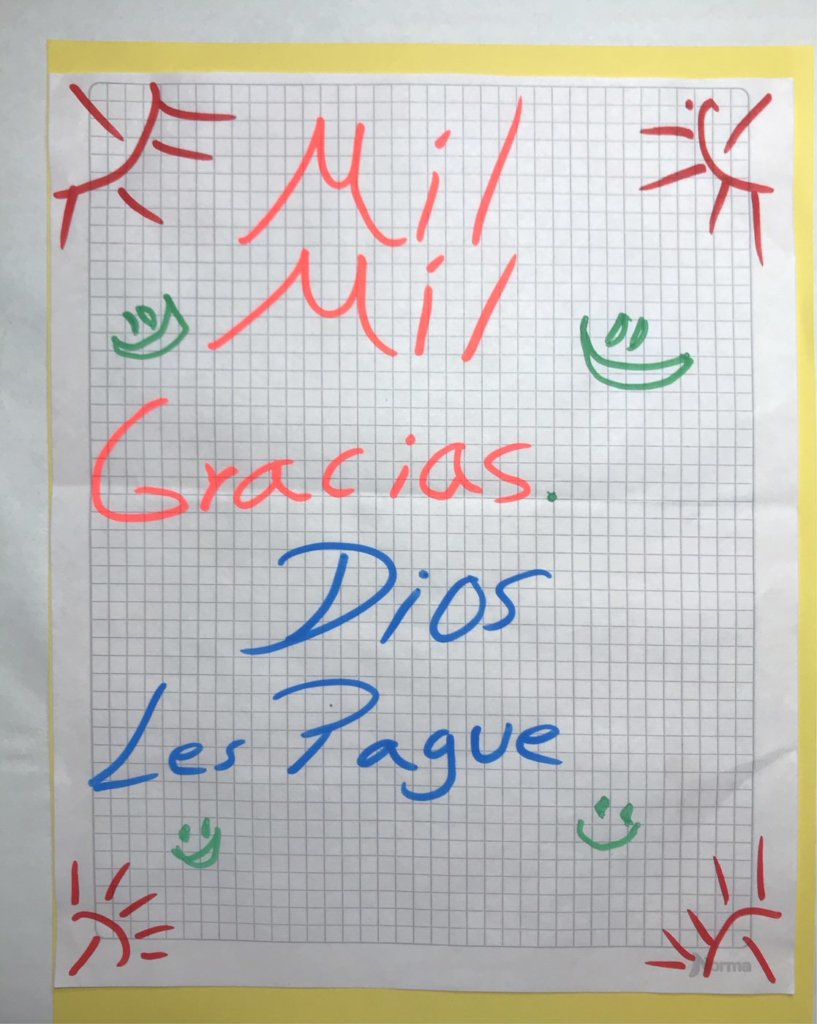 --- scroll down for Spanish ---
It has been an extremely challenging year for us at SiFuturo, with most of our benefactors withdrawing funding from our projects due to the pandemic.
Luckily, together with the Electrolux Food Foundation, we have managed to:
Provide food security to over 200 immunosuppressed patients during the lockdowns in the city of Medellin, Colombia
A total of

6300

total meals

3 virtual workshops on Nutrition, healthcare and its impact in effective HIV treatment
Last month, we completed the last delivery of the planned basic grocery baskets. Now it's time to say thank you, Electrolux for leading with both mind and heart!
About the Electrolux Food Foundation
With the mission to inspire sustainable cooking and eating habits among consumers and professionals, the food foundation is suppporting the United Nations Sustainable Development Goals Nr 12 and 17 (related to responsible consumption and production and partnering for the goals). Learn more about it here.
--- Spanish ---
Ha sido un año extremadamente desafiante para nosotros en SiFuturo, con la mayoría de nuestros benefactores retirando fondos de nuestros proyectos debido a la pandemia.
Por suerte, junto con la Fundación Electrolux Food, hemos logrado:
Brindar seguridad alimentaria a más de 200 pacientes inmunosuprimidos durante los encierros en la ciudad de Medellín, Colombia
Un total de 6300 comidas en total
3 talleres virtuales sobre Nutrición, salud y su impacto en el tratamiento eficaz del VIH
El mes pasado, completamos la última entrega de las canastas básicas planificadas. ¡Ahora es el momento de agradecer a Electrolux por liderar tanto con la mente como con el corazón!
Acerca de Electrolux Food Foundation
Con la misión de inspirar hábitos alimentarios y culinarios sostenibles entre consumidores y profesionales, la fundación alimentaria apoya los Objetivos de Desarrollo Sostenible de las Naciones Unidas n. ° 12 y 17 (relacionados con el consumo y la producción responsables y la asociación para los objetivos). Más información aquí.