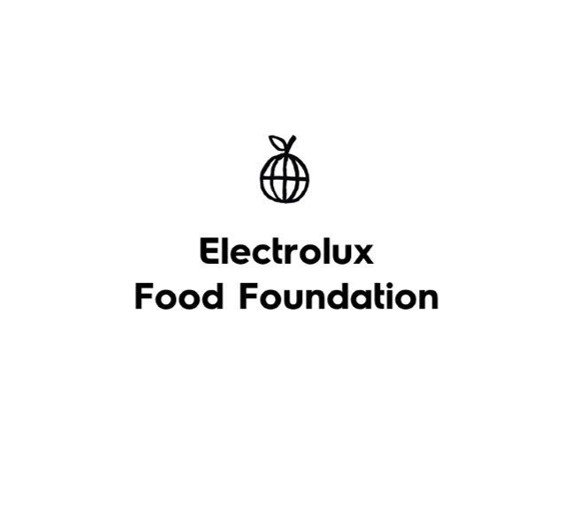 Widespread research shows that there is currently no reason to believe that people living with HIV who are on effective treatment are at a higher risk of getting coronavirus. Nevertheless, not all the families we support in the SiFuturo Foundation have access to proper healthcare infrastructure or effective treatment.
Living in vulnerable communities, our immunosuppressed patients are experiencing both economic and physical barriers to access healthy and nutritious food. Country-wide lockdowns currently in place and "accordion-like" lockdowns to follow according to the pandemic contention strategy of the Colombian government have not only generated numerous protests and social unrest, but have also left a significant portion of the population with no means of subsistence.
Currently, Colombia has 12% of unemployment and 50% of people working under informal employment conditions (meaning they have no access to social security tools). Most of the families that benefit from the Foundation's support belong to the second group.
According to the Local Development Plan, Comuna 2 (Santa Cruz) and Comuna 5 (Castilla), where most of our target population is settled, has been characterized as a territory affected by multiple vulnerabilities, translated into conditions of poverty and extreme poverty in the population, social and economic exclusion and overcrowding - all factors that invigorate the risk this unprecedented crisis is posing to them.
Because of all the aforementioned factors, we need your help, now more than ever.
In our quest of providing food security for our families during the planned governmental lockdowns, we are actively seeking for donations and partners to be able to provide basic monthly grocery baskets to the families that benefit from our comprehensive care pillar of action that encompasses not only nutrition, but also heathcare, psychological and social support.
As of right now, we have managed to secure funds to provide food security to 50 families (approximately 200 people) during 4 months, but there is a lot more to do! During the first month, we relied on our funds and donations from a Medellin-based company called Evok. In the months to come, this initiative will count on the support of the Electrolux Food Foundation. With the mission to inspire sustainable cooking and eating habits among consumers and professionals, the food foundation is suppporting the United Nations Sustainable Development Goals Nr 12 and 17 (related to responsible consumption and production and partnering for the goals). Learn more about it here.
We are acquiring these grocery baskets at a fixed price from the Arquidiocesan Food Bank - an organization we have cooperated with before.
The basic monthly grocery baskets will mean that the target families will have the possibility of accessing nutritious food to allow them to satisfactorily go through the crisis, avoiding putting themselves under unnecessary risk conditions to generate the income they need to subsist on a daily basis.
We count on your support!