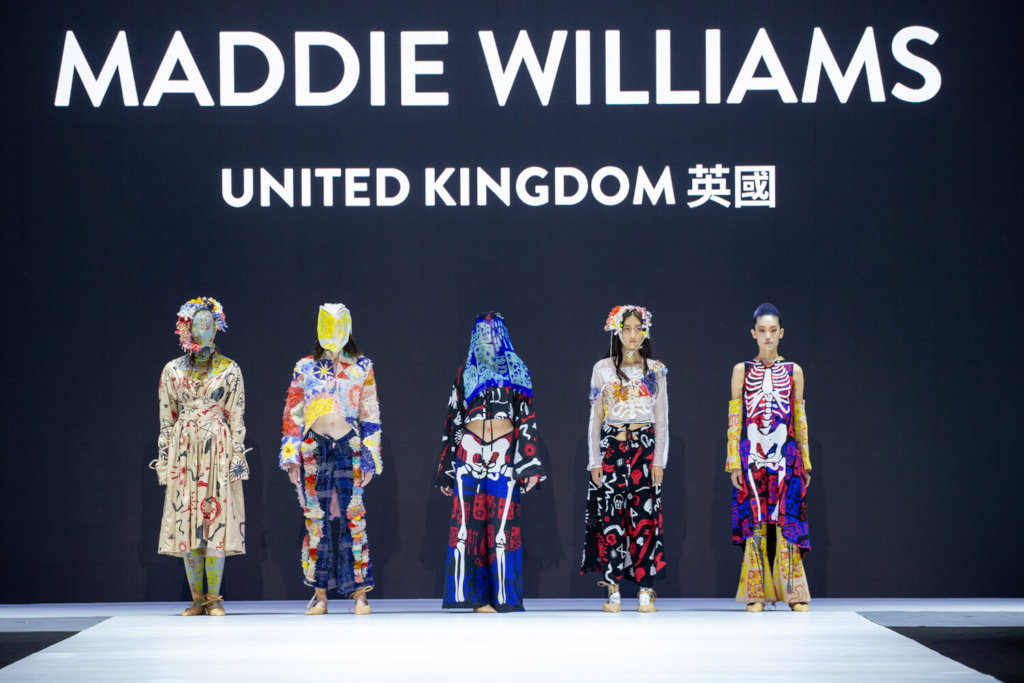 Early September, Redress presented the finale of The Redress Design Award 2019, where Maddie Williams from the UK won first prize and with this, the opportunity to create an up-cycled retail collection for sustainable fashion brand REVERB, under the JNBY Group, one of Mainland China's largest fashion houses. Focusing on Redress' mission to reduce waste in fashion, the high-spectacle event, attended by 1,000 fashion VIPs and industry experts, served to spotlight the critical need to educate designers to address the global textile waste crisis.
Winning designer Maddie Williams applies up-cycling and reconstruction techniques to reclaimed textiles, yarns and secondhand clothing, weaving them into zero-waste pieces that she constructs into her garments. "Taking my catwalk competition collection into a commercial up-cycled collection will be a steep learning curve and I'll be trying my best to keep sustainable, circular principles at the core of what I do! This is our time to tackle the environmental problems that we have inherited - we won't get another chance!"
Redress focuses on educating designers because 80 percent of a product's environmental impact is laid down at the design stage. This ninth competition cycle, with Create Hong Kong (CreateHK) of the Government of the Hong Kong Special Administrative Region as the Lead Sponsor, attracted hundreds of applications from designers in 45 regions and builds upon Redress' 120 global fashion university partnerships, and 186 Alumni designers from 27 countries, of which 50 have launched their sustainable brands.
This year's finalists, from Hong Kong, India, Australia, Canada, UK, Israel, Spain and Germany, created collections using sustainable and circular design techniques, up-cycling widely-available waste materials, from unwanted workers' uniforms and saris to defective camping gear and bedsheets.
Roger Lee (CEO, of TAL Group) says "This competition offers next-generation designers the opportunity to develop a deep understanding of the environmental impact of the fashion supply chain and provides a platform to devise new sustainable models for the industry. Only through collaborations such as this can we collectively solve the issues facing fashion today."
Please donate to support this important project working to cut waste out of fashion.
Best wishes,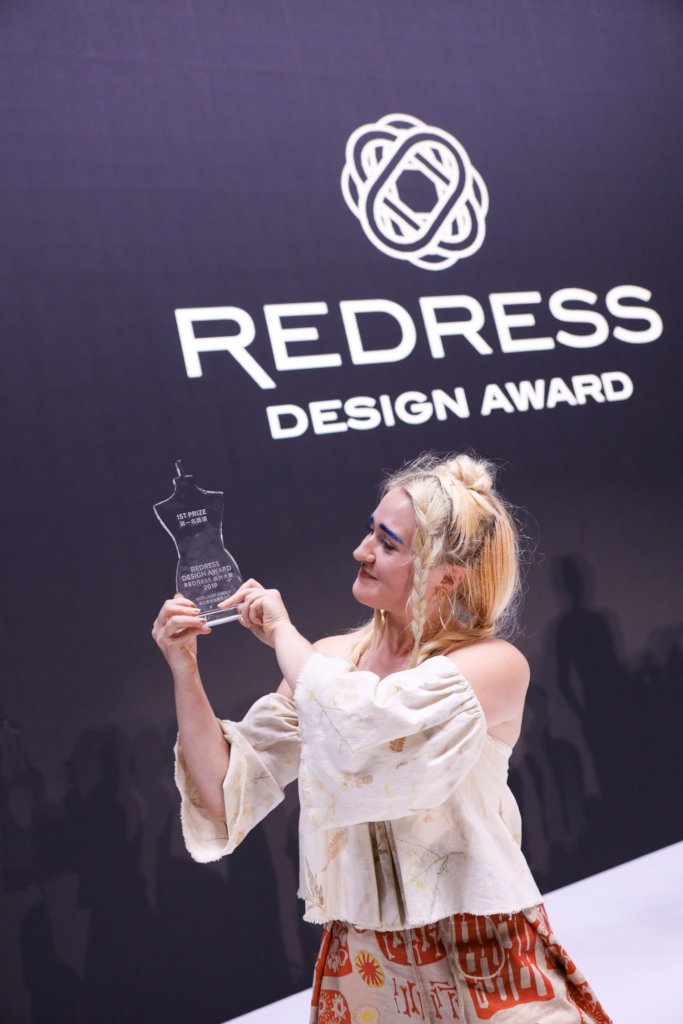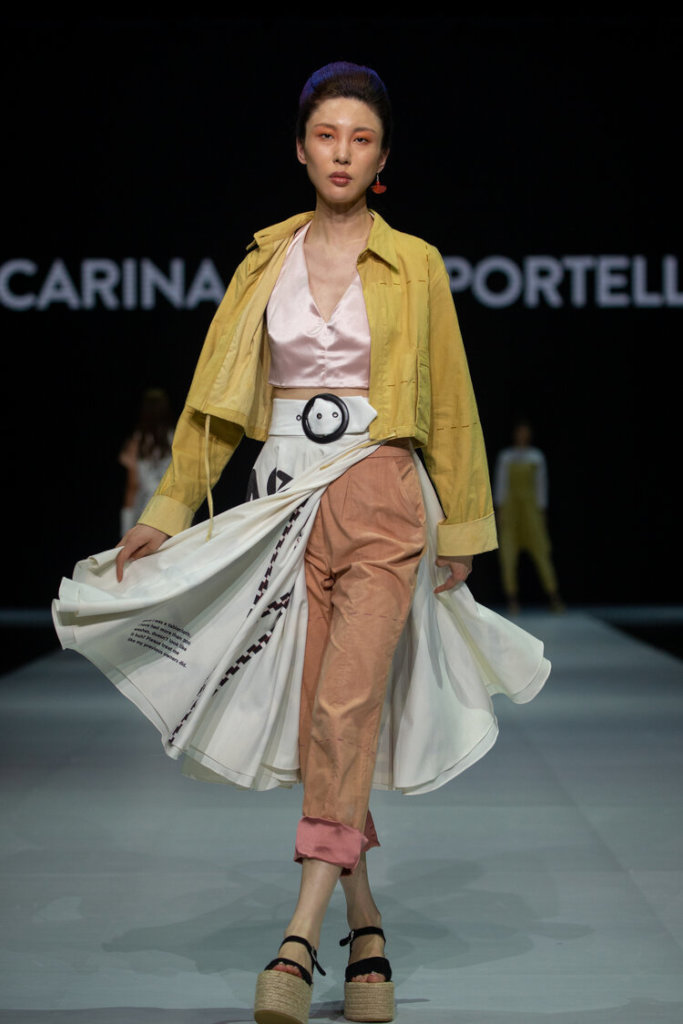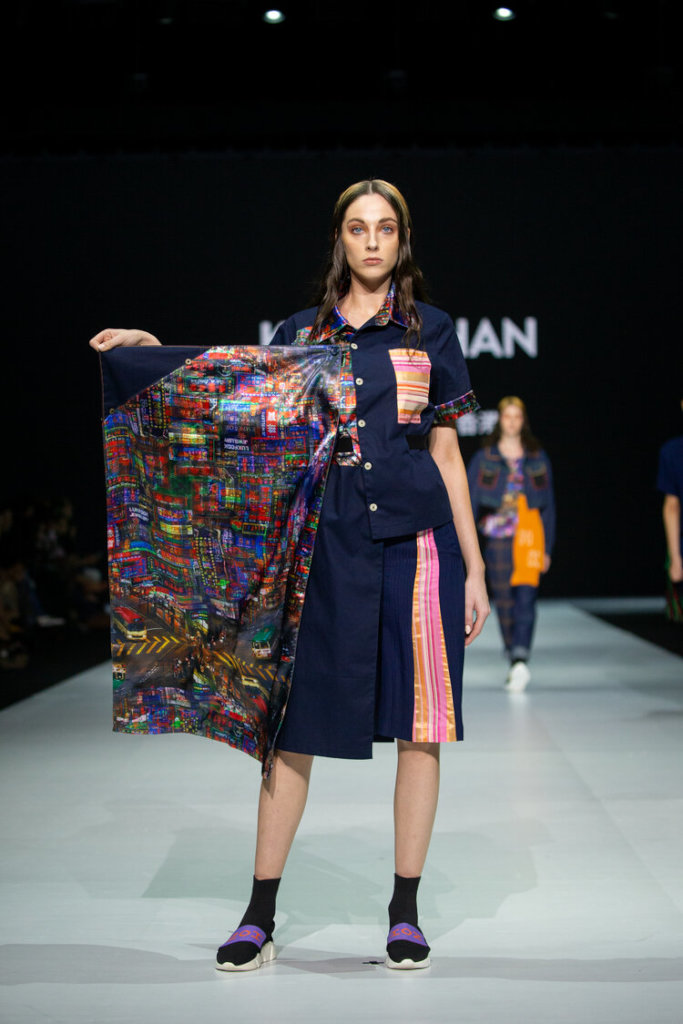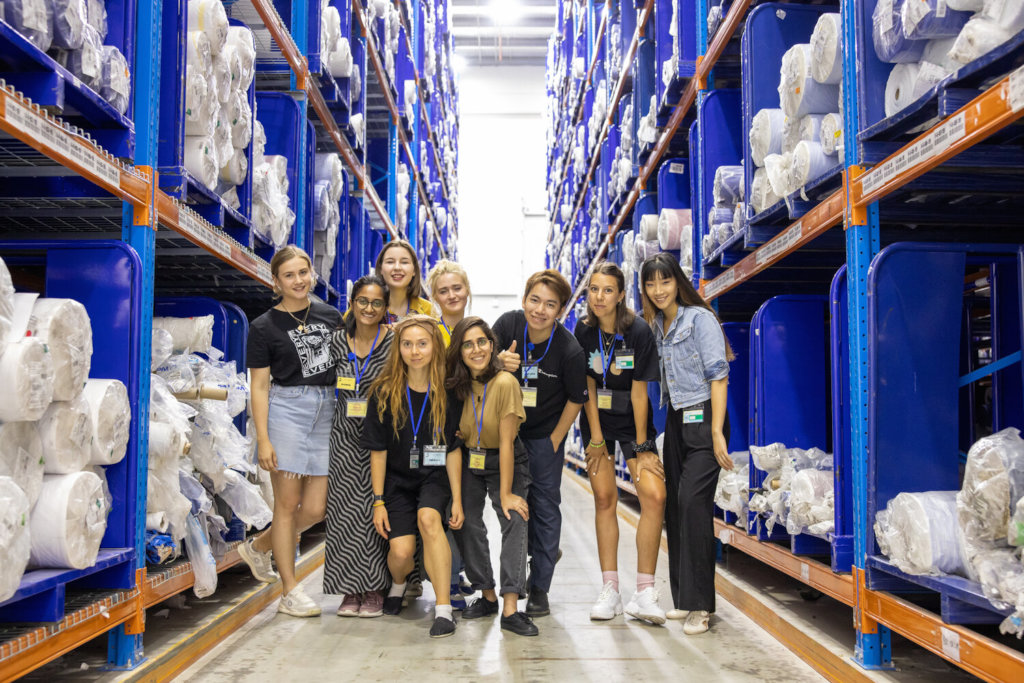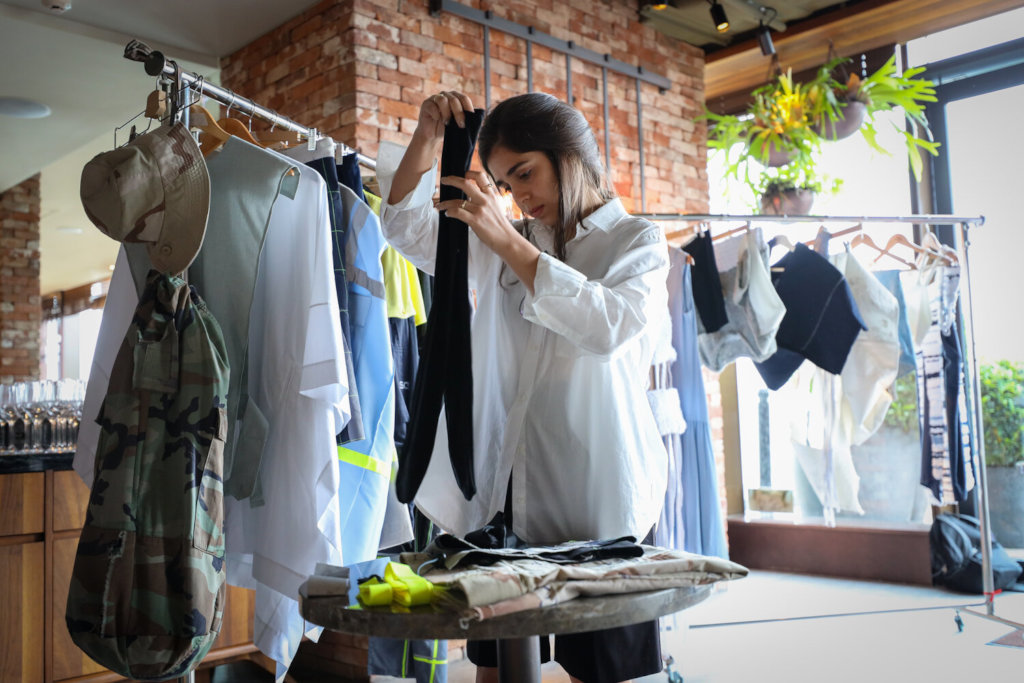 Links: