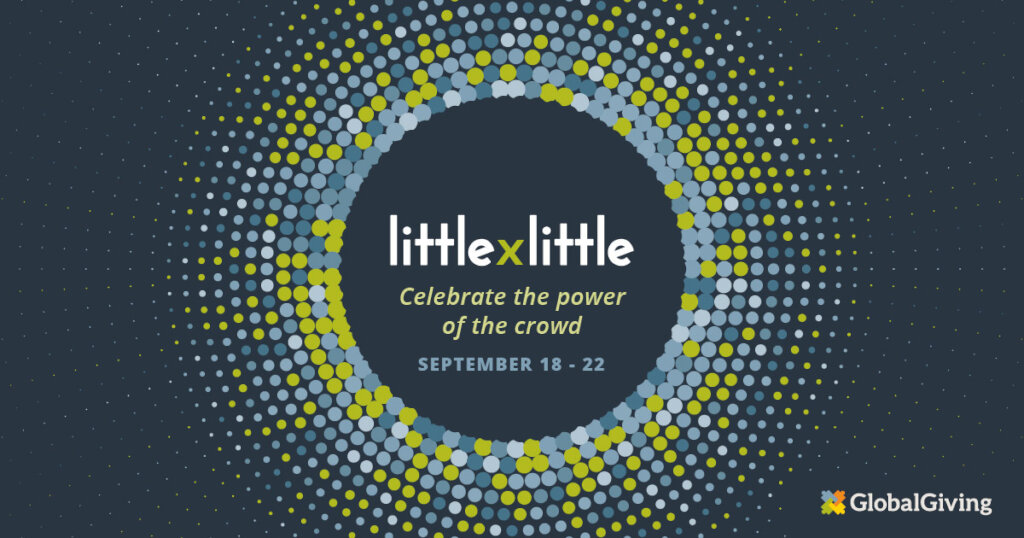 We are beyond excited to announce that our Snehalaya English Medium School is a Top Three finalist in the World's Best School Prizes for overcoming adversity. This exciting news was shared with Snehalaya's school's students, teachers and parents as well as dignitaries and children from the district's schools, all of who were thrilled that an Ahmednagar school is considered one of the best in the world.
The judging panel chose to shortlist us for our efforts in transforming the lives of children living with HIV/AIDS and those from sex worker families, breaking down stigmas and paving the way for a brighter future.
We are the only Indian NGO to be shortlisted and the only Indian school in our category and one of only two Indian schools to have made the finals. The two other schools in our top three are doing inspirational work and we are honoured to be recognised alongside them for delivering unique initiatives to inspire others. Max Rayne Hand in Hand School is the only bilingual, integrated Jewish-Arab primary-secondary school in the country. Cadoxton Primary School has launched 'pay as you feel' food shops across South Wales to tackle food poverty.
The final winner will be announced on 4 November and will receive a share of the $250,000 award to expand and enhance their education projects. Our plan is to provide more scholarships and we hope that start a student exchange project.
You can show your support for our school by voting in the World's Best Schools Community Choice Award!
CLICK HERE to see our school's video, then click "VOTE NOW"
Your vote can make all the difference! Help us spread the word on social media, and let everyone know that you have voted for us!
We have come a long way in the past 34 years and are grateful for your support which has helped us reach the amazing milestone and recognition, thank you. Please keep your fingers crossed and help us spread our great news.
In other good news, this week is GlobalGiving's Little x Little match funding week. Every donation up to US$50 will be matched by 50% which will go a long way to supporting our women and children.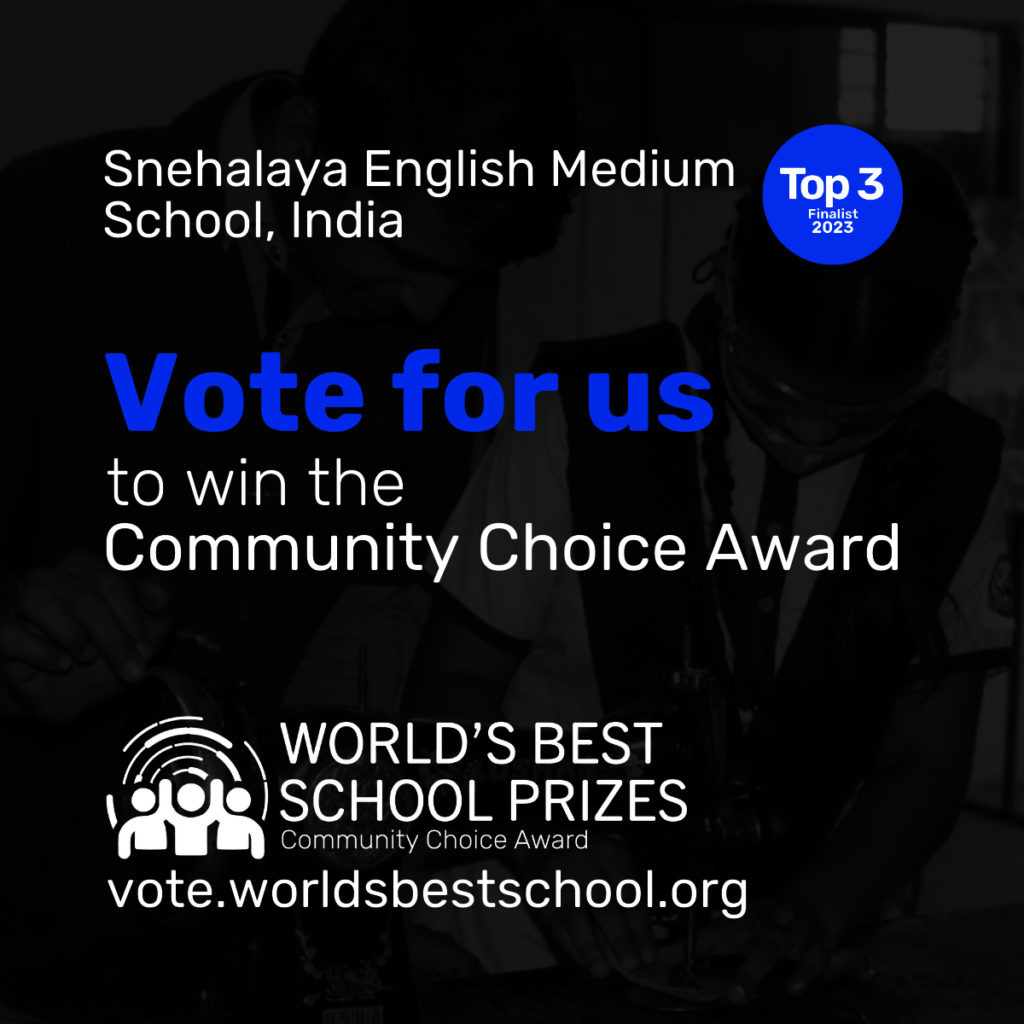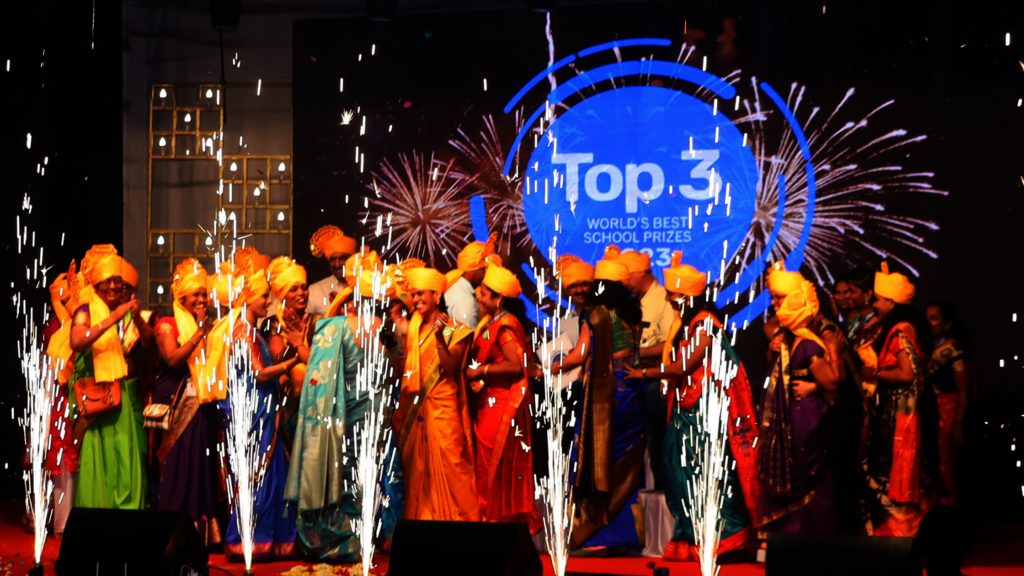 Links: