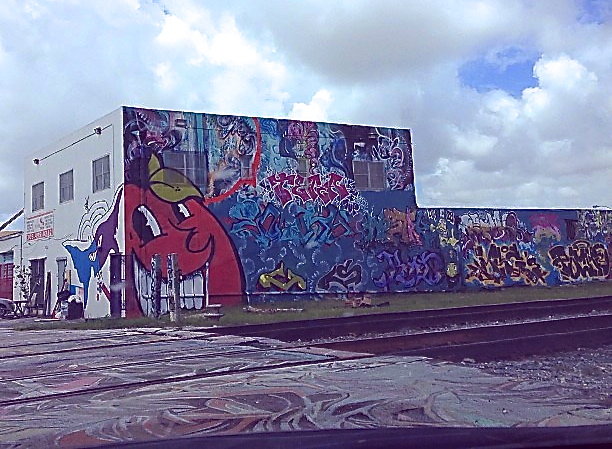 For June, July & August of 2013 our Art Studio hosted summer arts programs for 40 youth ages 8-18yrs, at our Community Location in Little Haiti Miami. Summer begins the third phase of our yearly curriculum of our Creative Core programming that takes the youth through building self esteem in the "I AM" phase during fall. To learning to work as a team in the "WE ARE" phase during winter/spring. Which leads us into learning about the world we live in locally, nationally and globally in the "OUR WORLD" phase that culminates during the summer.
During this time students engage in learning about the world they live in; their connection to animals, plants and the environment in general. During this time we partner with creative guest speakers to inspire the youth to experience and try new things. We also focus on field trips and community outings that bring awareness of all the possibilities for our youth to gain knowledge from.
This summer 2013 our students worked on creating content for their website which can be viewed here: http://weareartstudiomiami.tumblr.com
Some highlights and thanks you's for this SUMMER's Field Trips & Guest Speakers
Etiquette Classes with Linda Gomez. Our Etiqutte guest taught the children manners and how to interact with others in different scenarios. The interactive classes taught courtesy, respect and sensitivity for others through role-playing exercises, activities and illustrated handouts.
Cooking/Nutrition Classes with our partners at Flipany.org and Mr Jeff Milner. Our youth were Introduced to Physical Activity and Nutrition through our partnership with Flipany and their mission to empower youth and their families through physical activity and nutrition education programs while raising awareness and creating policies for a healthier community. Each class includes hands-on meal preparation led by a chef who teaches participants that cooking healthy foods can be simple, enjoyable, delicious, and affordable. The courses cover basic nutrition, food safety, and food budgeting so that participants are able to plan and prepare low-cost nutritious meals for themselves and their families. Teaches children ages 8 to 12 about healthy eating, healthy food choices and provides simple meal and snack recipes children can prepare themselves.
Theater Classes with our guest teaching artist Ms. Veronica whose program is a thoughtfully designed to be age and skill-based appropriate with a sequence of classes developed to meet the evolving maturity, interests and theatrical comprehension of the students. ASM students learned how to act out an emotion and note the emotions expressed in others through body language and movement.
Dance Classes with our guest teaching artist Carlota Pradera a Performer, choreographer, and interdisciplinary performance educator. Carlota is strongly inclined and interested on interdisciplinary approaches to create works that hold originality and risks in relation to contemporary times as well as building conscious community outreach endeavors by bringing movement to the underserved. Her beautiful program 'Summer Moves', is a two day intensive workshop that intends to create a focus toward creative approaches in movement, sound, and theatrics. Participants interact with the blend of these artistic disciplines from a structured and inspiring frame encouraging risk-taking explorations and revealing discoveries.
Marlins Ayudan with our guest volunteer team of partners at the Miami Marlins, Mr Adrian Mora led the 4th years of community interations with Art Studio youth. The goal of Marlins Ayudan is three-fold. It is to leave a lasting legacy as a result of Marlins Ayudan activities; to engage our front office in volunteer work as well as act as a conduit to help each employee find a cause they are passionate about; and to be recognized by our fan base as a corporate leader in volunteerism that fulfills an integral role within the community. Each Marlins Ayudan member helped mentor one ASM child in learning to articulate in writing, sketch a plan for, and begin the structure for their self animorph portrait sculpture.
Earth n' Us Farm our community partner (http://www.earthnusfarm.org) and guest teaching artist Julia Onnie-Hay, our ASM students were given a tour of the farm grounds and were introduced to various farm animals and how to farm organic plants and vegetables. The focus of the tour was on the honeybees, their importance and the natural honey produced at the farm.
Museum of Contemporary Art North Miami our community partner (http://mocanomi.org) and their representative Ms. Kerstin Espinosa, hosted the ASM students with a conversational staff-guided tour of Dawoud Bey: Picturing People, an expansive career survey of the Chicago-based photographer, which ranges from street encounters to formal studio portraits. Dawoud Bey is distinguished for his commitment to portraiture as a means for understanding contemporary society.
Fairchild Botanical Garden our community partner (http://www.fairchildgarden.org) and their representative Ms. Marilyn Caputo and charge of the Fairchild Community Outreach Program, our youth were invited for the 6th year in a row for a tour of the gardens. The youth experienced the tropical plant tour by walking the grounds to introduce kids of ASM to a large variety of tropical plants and their amazing array of sizes, shapes and colors. The garden features unparalleled tropical plant collections, including rare and endangered plants from around the world, a tropical rainforest, a butterfly garden and a world-renowned display of palms from all over the world.
Miami Children's Museum our community partner (http://www.miamichildrensmuseum.org) and their representative Ms. Natalie Prieto invited the the kids of ASMto visit the Miami Children's Museum for an Educational Explorations Tour. This educational experience includes all the museum galleries led by professional Museum educators. This interactive tour teaches you about the basics of financial literacy, the human body, the importance of healthy eating, art, culture, community and communication.
Fast Twitch Performance Training our community fitness partner at "Fast Twitch Gym" (http://www.areyoufasttwitch.com) Sophia Jakkson inspired our ASM youth to be active and physically fit. The Fast Twitch vision to provide all the necessary tools for the optimal development of any athlete, working with notable professional and collegiate athletes, Fast Twitch also began major work with high school teams across the greater Miami area to the point of becoming large enough to open the largest comprehensive athlete training facility in South Florida and is now embodied in Miami's largest comprehensive athlete training facility. The Fast Twitch performance specialists gave the kids of ASM a taste of real athletic training incorporating sport specific elements of aerobic and anaerobic conditioning, strength, speed and agility, balance and stability, plyometrics and core strength.
These are just a few of the HIGHLIGHTS of our Art Studio SUMMER 2013 experience. The kids also has field trips to the beach where every year they get involved in Beach Clean Ups for the environmental awareness and learning about creating art from recycled, renewed, reused, materials. The art projects of summer had an amimals of the worlds environment theme and students created sculptures, drawings and paintings of their selected aminals.
Our teen students worked on Script Writing and Video Projects in summer film club and began brainstorming their ideas for the national film contest (http://ihtd.org) they plan to enter the contest in Jan '14. This will be their 3rd year of participation. The last 2 years their films placed and the youth were invited to the national film contest in Washington DC. There past year video submissions can be seen here http://www.artstudiomiami.org/?page_id=1348 along with the video from their trip to DC https://www.youtube.com/watch?v=y_ToSoDbZRs
More pictures of the summer arts can be seen here at our student created website: http://weareartstudiomiami.tumblr.com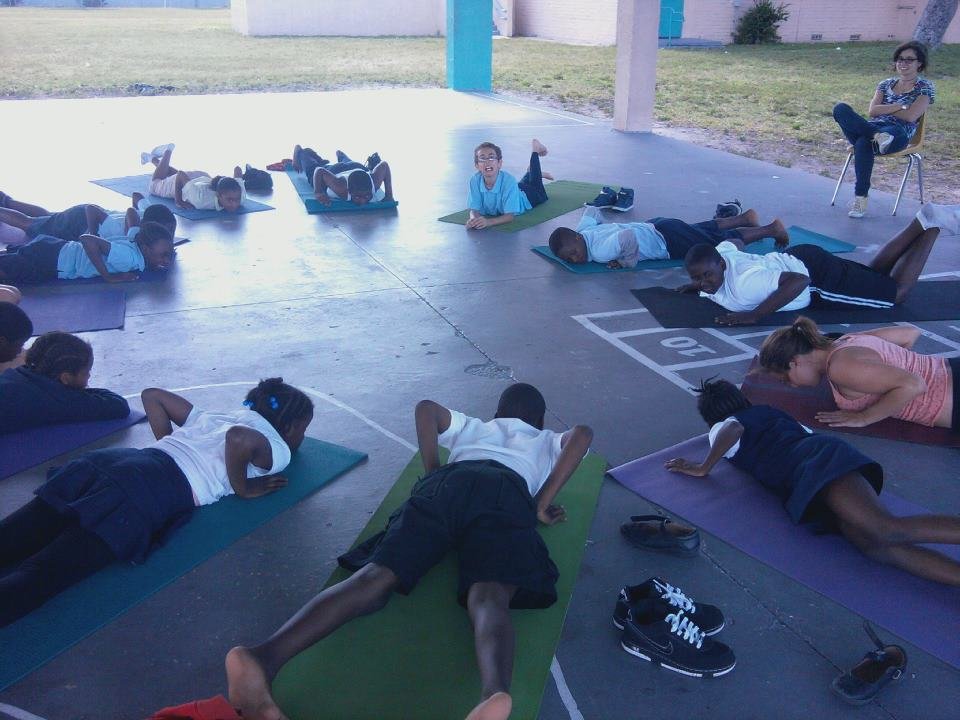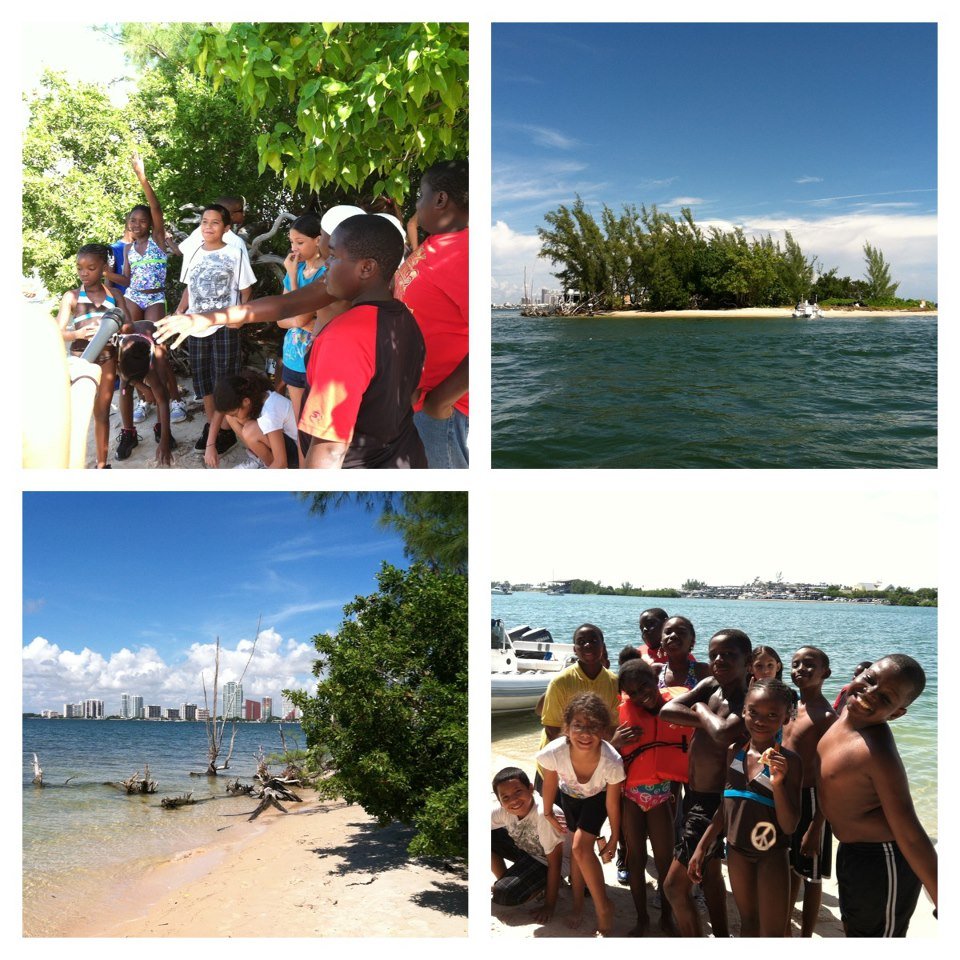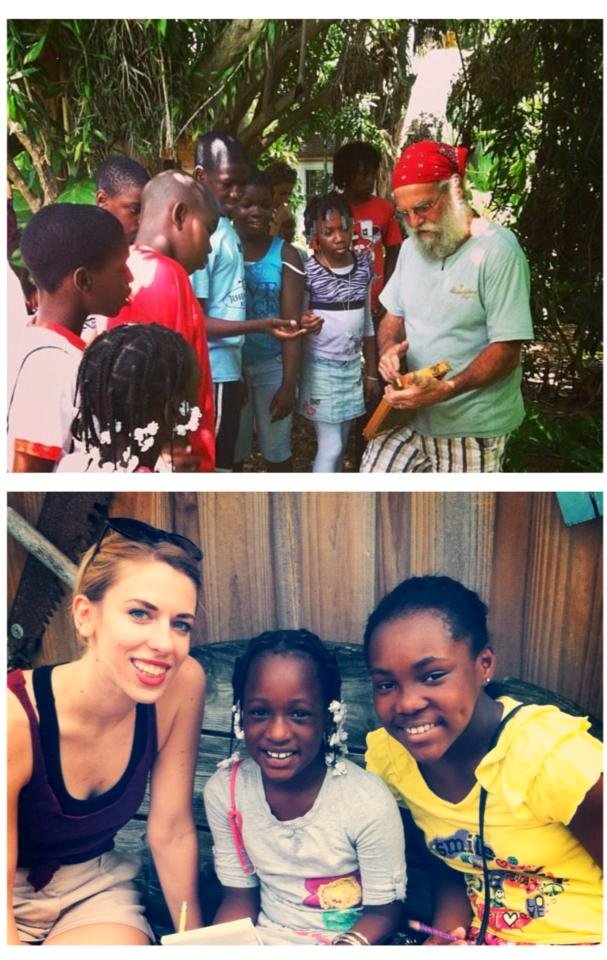 Links: