Project Report

| May 7, 2013
LIFE ARTS - SPRING 2013 - If a picture is worth a thousand words...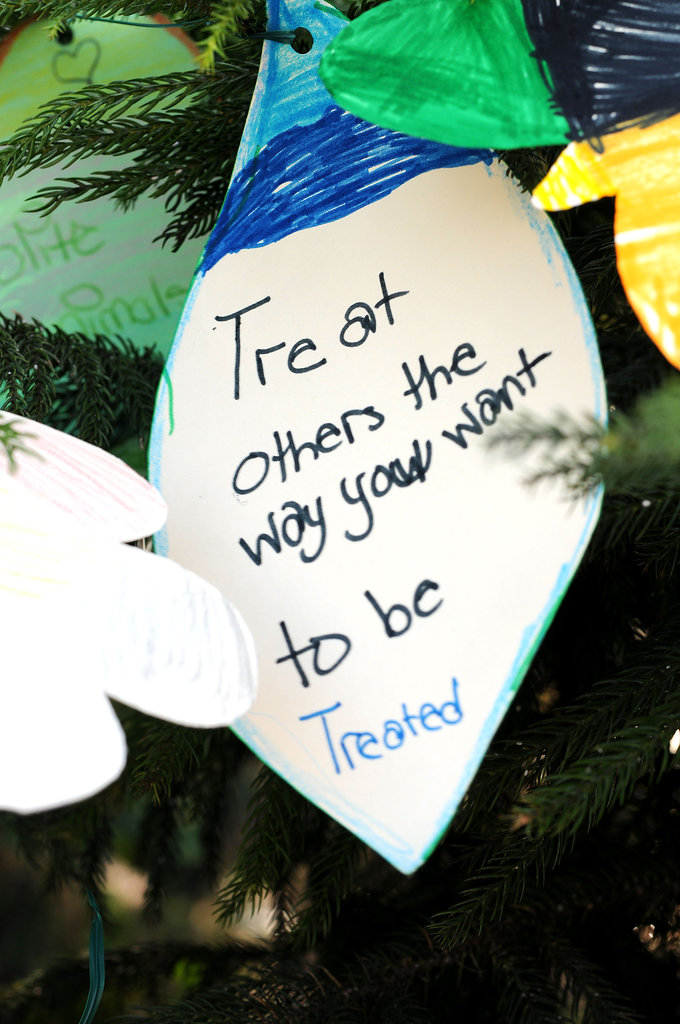 If a picture is worth a thousand words, what does a video show?
It's been a busy school year for our Art Studio youth. As we near the end of school year our students are reflecting on all they've learned this year and selecting their best and favorite works to showcase at the culminating showcase during Miami's "Second Saturday" Art Walk on June 8th.
We could tell you how amazing our students experience has been, but we'd rather have our students work speak for themselves. Recent achievements include;
Miami Edison High School Art Club students, in collaboration with Art Studio Miami, become finalists for the second year in a row in the national "If I Had a Trillion Dollars" Film Contest.
See their winning, student-directed, created and edited film here: http://www.youtube.com/watch?v=KKvCkYudMVI
Art Studio's "Vision Voices" Students at Miami Edison Middle School create a Non-Violence Communications Video showing their peers there are more productive ways to resolve conflict. (Video to be posted soon - check back on our Videos page soon: http://www.artstudiomiami.org/?page_id=1348 )
Art Studio's "Creative Core" Students at Jesse J. Elementary School are working on a "Elements" muralto showcase their studies of Earth, Air, and Water and the animals that inhabit them.
Art Studio's "Tree of Life" activity continues to be a hit at community events including a visit from Geoffrey Canada of Harlem's Children's Zone, and MCI's KaBoom Build Day in Liberty City.
For those of you in the area, be sure to stop by and see our student's work in person at the June 8th culminating showcase (details coming soon).
Summer is just around the corner, and Art Studio has a fun-packed, educational program prepared for students including outdoor experiences, beach clean-ups, field trips, found art projects, guest speakers and more. Summer is a high risk time for students, and prevention programs like ours are more needed then ever. Art Studio is also proud to be partnering with the Miami Dade County Food Program to be a meal site for youth in the community (whether they are enrolled in our program or not) to ensure no child goes hungry while school is out.
Please consider making a contribution to support summer opportunities for youth, and spread the word about why Art Studio is important to you.
Extra bonus: Celebrate Your Mother with a Contribution this Mother's Day and help your funds go further to empower young minds. From now until May 12th, GlobalGiving is matching every donation made as a gift $5. Donors can make a donation to your project as a gift by selecting the third giving option, "gift or in honor of," under the orange donate button on the project page. GlobalGiving will send the gift recipient an email, snail mail, or print-at-home card.
As always, Art Studio welcomes Guest Speakers, volunteers, and in-kind donations. It's also a great way to see our programs in action and experie- contact us at info@artstudiomiami.org to get involved today.
With gratitude,
Soralee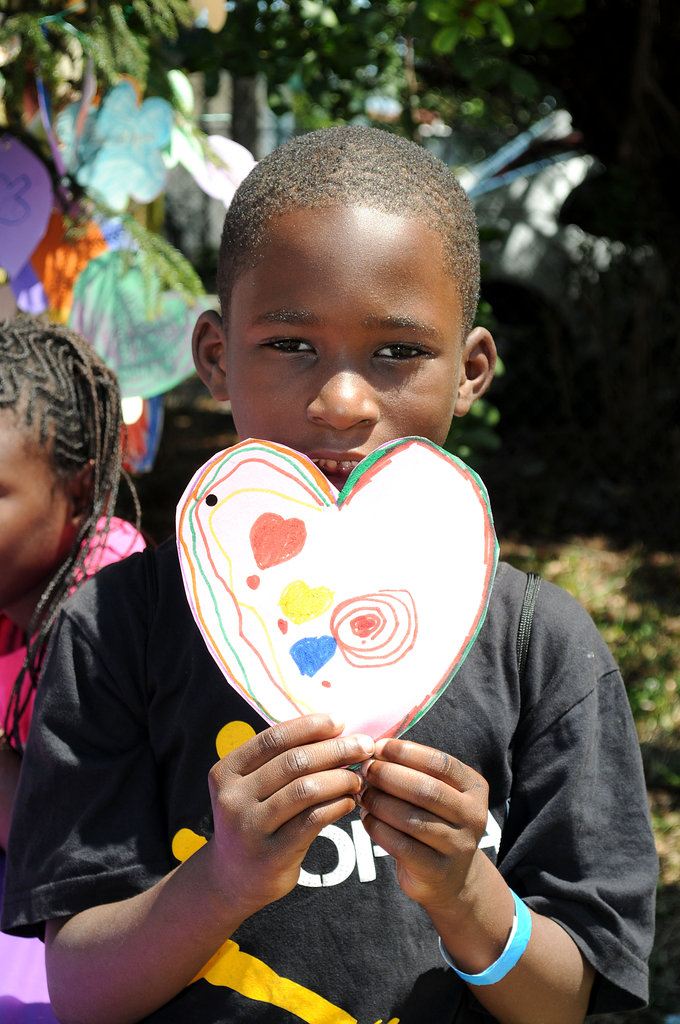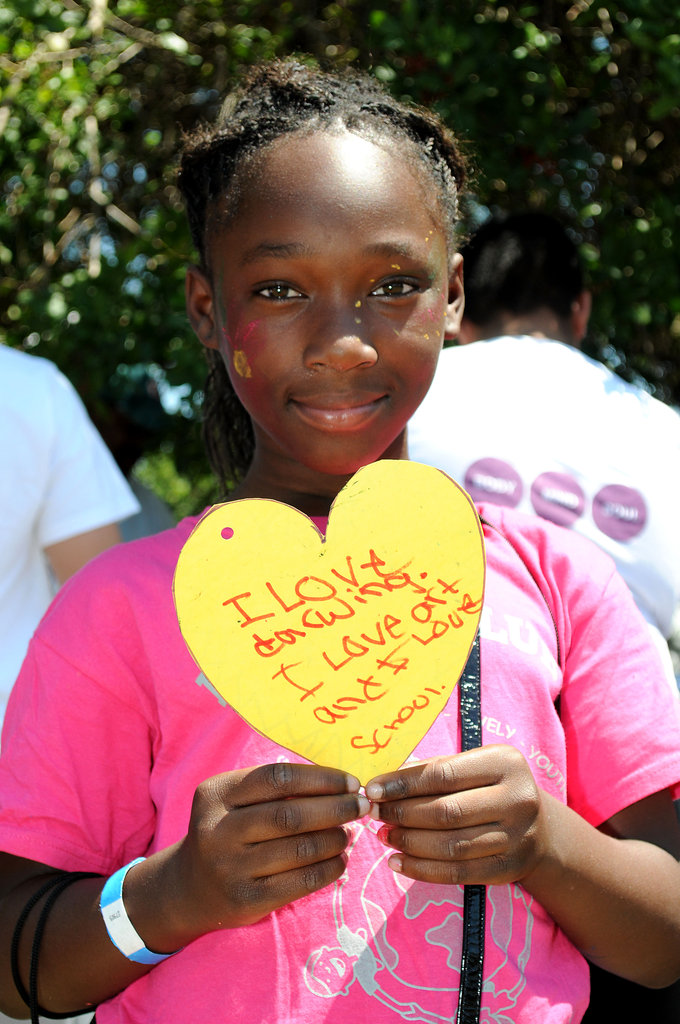 Links: