Dear Friends,
The end of the year and 2021 as a whole was very fruitful for our activities - Khan Academy in Bulgarian expanded with 5 new courses for the last 4 months! We also have been joined by more like-minded people – teachers, experts and volunteers, and this gives us additional confidence in our cause.
Here is what we have achieved together, with the great support of people like you:
Khan Academy: 5 new courses are waiting for you!
There are 5 new courses at Khan Academy Bulgarian site!
Mathematics: We are very happy that we completed and published the 12th grade math courses according to the new Bulgarian curriculum – they are 3 courses: General education and review section; Practical Mathematics; Probabilities, and Data Analysis. This was possible thanks to the unresting work of our wonderful experts Katerina Marcheva and Raina Pavlova!
Science: The Stanford University School of Medicine course was developed in collaboration with Stanford University and explains several diseases in detail. It will be of great benefit to those wishing to apply for medicine, as well as for medical students; and to anyone interested.
Computing: In the new course of Code.org employees from Spotify, Microsoft, Amazon and other global companies reveal the secrets of the world of computers and the Internet. Have a look (link below)!
Volunteers are our hidden strength!
New TimeHeroes Mission: At the end of November 2021, we launched a new volunteer mission at TimeHeroes.org for the translation of Khan Academy course "Computers and the Internet". 45 candidates applied to help us provide more quality content for free in Bulgarian. Currently, we are working with 6 of the most dedicated volunteers among them, and 30% of the content is already translated (appr. 70,000 words for less than 2 months)!
Further pro bono translators are actively translating educational content from different topics like Finance, History of Art, Resources for Teachers (content for which we weren't able to secure the funding yet). For the past 4 months, they have done a great job translating 90 videos and 72,000 words in articles and exercises!
Volunteers help with much more: Volunteers support us also with activities related to communication and promotion of Khan Academy, even high school students are among them! Moreover, 5 business leaders started supporting our management team with expert counseling on the fundraising, key partnership and visibility strategy of the organization.

Khan Academy localization for the period October 2021 – January 2022
Translation:
632,500 words (Math, Resources, Computing, California Academy of Science) and 168 videos (Math, Finance, Art History, Resources).
Proofreading:
640,300 words and 199 videos (673 minutes) in similar subjects as the translated content.
Experts' work:
Our Physics expert reviewed terminologically 34 articles and exercises and 96 videos; our Biology expert reviewed terminologically 182 videos.
All this is possible thanks to the support of our main partner - the America for Bulgaria Foundation, as well as all your support!
Webinars for teachers
During this reporting period we also organized 4 free training events for teachers in order to support them to apply digital technologies and new practices in their work..
"Education Without Backpacks" and Khan Academy at Webit Global Impact Week
On December 14, we participated in Powers Summit, part of Webit Global Impact Week – a conference meeting the government with the business and the civil sector. Our messages in the Education panel discussion were:
The need for smart digitalization
Khan Academy as a good practice and an example for smart, more effective digitalization
Khan Academy as a mission - free world-class education to anyone, anywhere, anytime, one click away
The need for the government to "hear the voice" of teachers, students and experts more often and more actively.
We are glad that the Minister of Education and representatives of all leading political formations represented in Parliament participated actively and gave their perspective, reaffirming the common vision for smart digitalization in education.
We hope you are pleased with what we achieve. Thank you for your support! And please consider becoming a monthly donor, if you are not already, and telling your friends about our mission and successes.
#YouCanLearnAnything!
Thank you!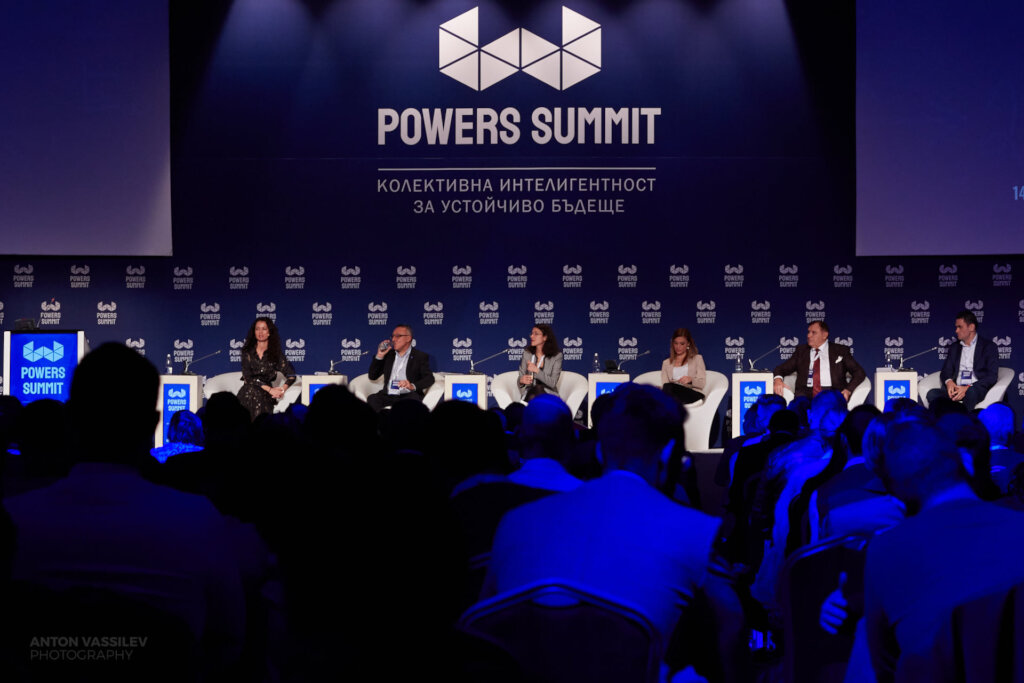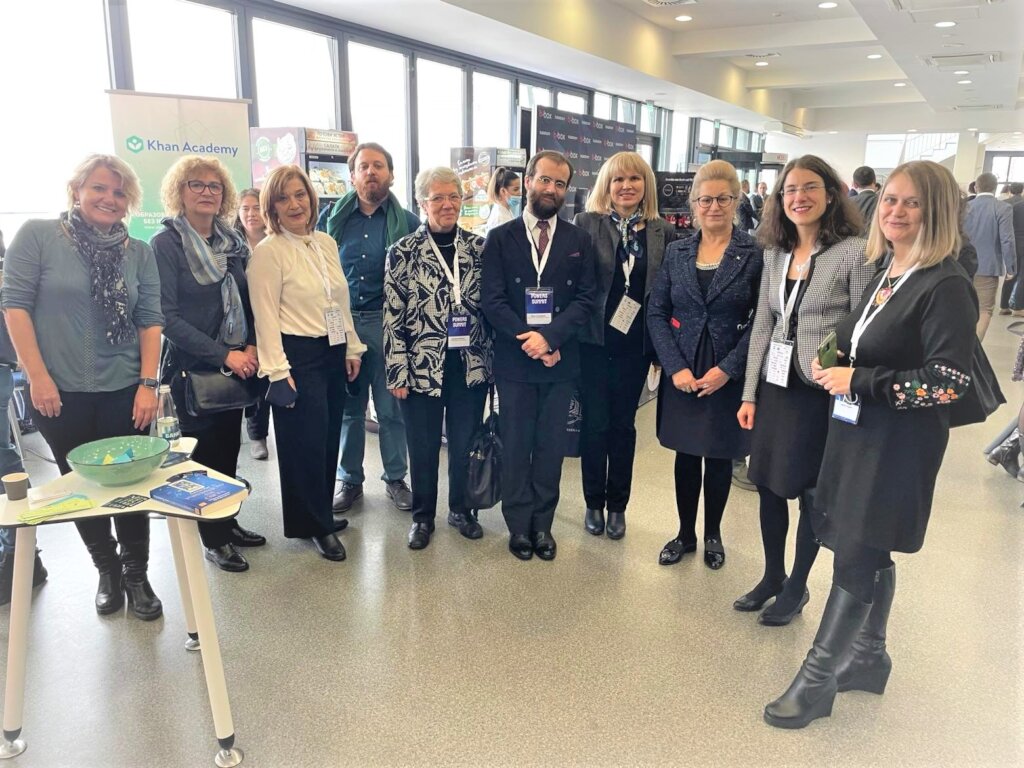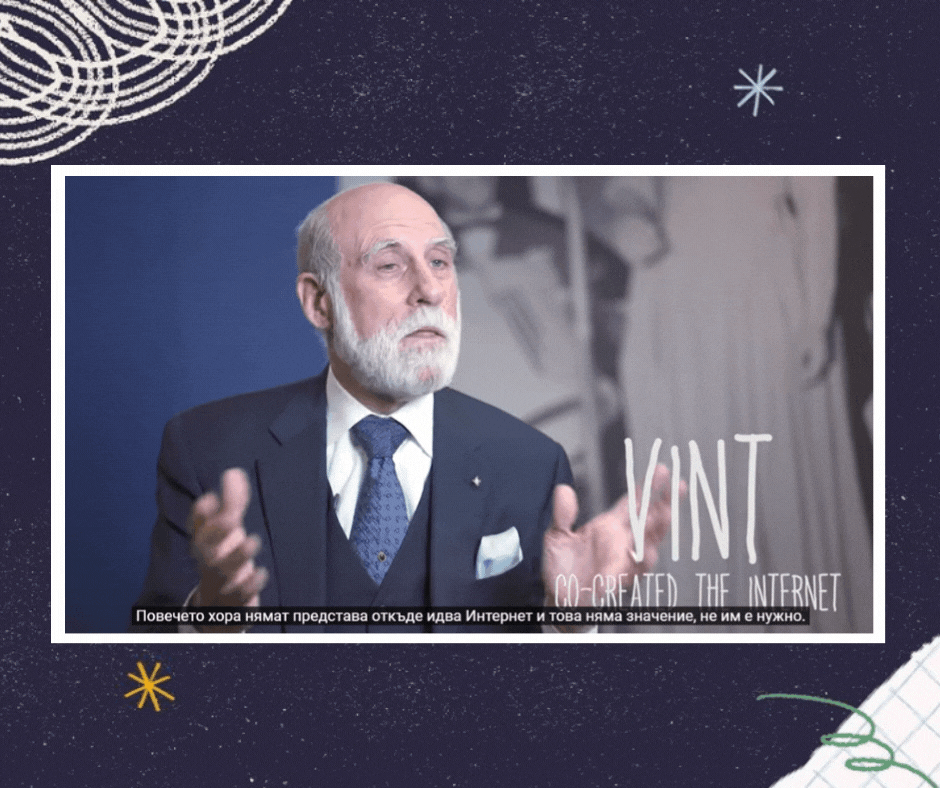 Links: