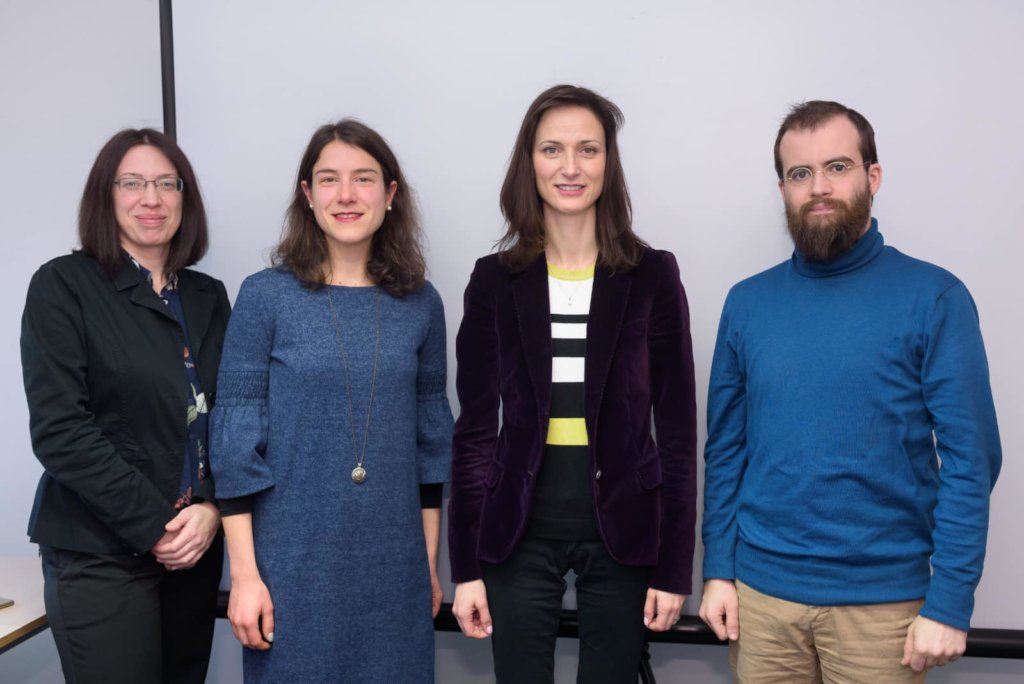 Dear Friends,
Thinking back and reflecting is very important because it shows the path you walked to get to where you are and allows to easily identify new goals that are waiting to be achieved.
So let's throwback to the past three months:


Meeting with European Commissioner Mariya Gabriel
Earlier in February we had a first meeting with the European Commissioner for Innovation, Research, Culture, Education and Youth, Mariya Gabriel! We are glad to share a common vision for the potential of digital educational resources for the benefit of every student - especially in smaller towns, both in Bulgaria and in other EU countries, as well as in developing countries. We are happy that the European Commission will increasingly work towards preparing teachers for the 21st century classroom, and that our work supporting teachers and schools has been appreciated by the European Commissioner.


Not learning can lead to success?!
Ivan Gospodinov, the chairman of Education Without Backpacks, first language advocate for Khan Academy in Bulgarian, active teacher and a PhD aspirant in Philosophy of Education, was part of the World Education Fair on 22th February in Sofia. He was one of the speakers in the Success Stories panel and inspired many young people talking about people's' not-learning experiences along the way to success.
Helping parents and teachers
Our children grow up with technology. Our mission is to assist parents and teachers in supporting children how to use technologies in the smartest way while considering existing risks. Recently we shared different techniques and guidelines for using technology in a safer and meaningful way which we summarized from different reports by the American Academy of Pediatrics. It is also important for us to raise awareness to the learning process itself and the "learning to learn" key competence. In our teachers' trainings as well as on social media, we talk about different learning models, growth mindset, lifelong learning and more.


State of the translation effort today
We are really excited to finally be ready with the translations of Khan Academy's Philosophy and Music Courses, with the support of Nedelya Cake Company. Soon we will be officially announcing them and we hope that learners will like them and benefit from these first humanitarian courses on Khan's Bulgarian version! Have a look on the Wireless Philosophy course, already available online (link below).
Localization results for the past 3 months (27.11.2019 – 21.02.2020):
Translation: 51 K words and 45 videos (25 Music; 11 History; 8 Economics; 1 Biology);

Proofreading: 147,5 K words (Philosophy, Physics, Math, History) and 156 videos (91 music; 61 Biology; 4 Philosophy)
New records for website usage!
Another record for the Bulgarian Khan Academy website in numbers of users: January 2020 showed 13% increase compared to our last former record (October 2019) and 50% above the same month last year (January 2019). The New Year has started promisingly for us! Thank you for trusting and using Khan Academy!
Khan Academy usage growth for the past 3 months:
Sessions: 45% growth (compared to same period last year)

Users: 38% growth (compared to same period last year)
A meaningful Christmas 2019

Together with our friends from Samodiva's Treasures we created our first gifts with a cause! These handmade items (see below) were inspired by and named after the cute avatars of Khan Academy. Buying these meaningful and useful gifts helped us continue to work for a better education in Bulgaria.
Sharing is caring!
We provide the best education resource for free! We conduct trainings for teachers, inspire them with practices from around the world and provide them with a range of free digital tools for teaching and managing the learning process.
We are trying to give a lot to the educational community but we cannot do it without support from the whole community. Please become a monthly donor, if you aren't yet, and help us continue! Even a small monthly donation of $10 makes a difference for the regularity of our work! More helps us do even more. And, every donation helps a big change become real!

Thank you!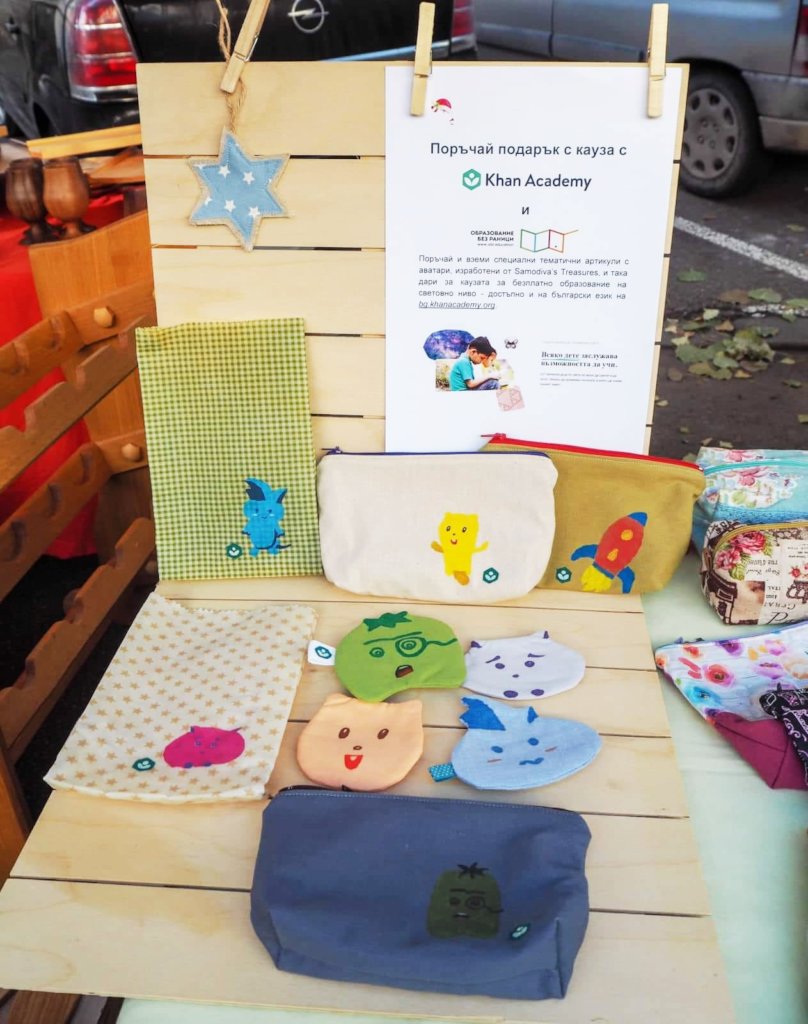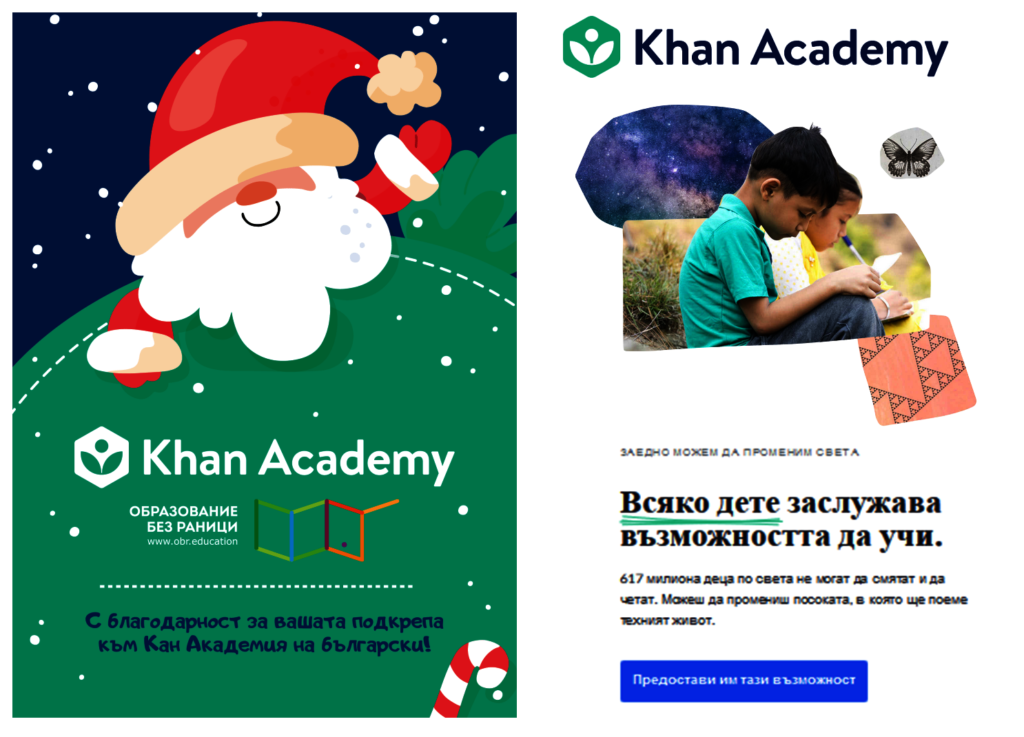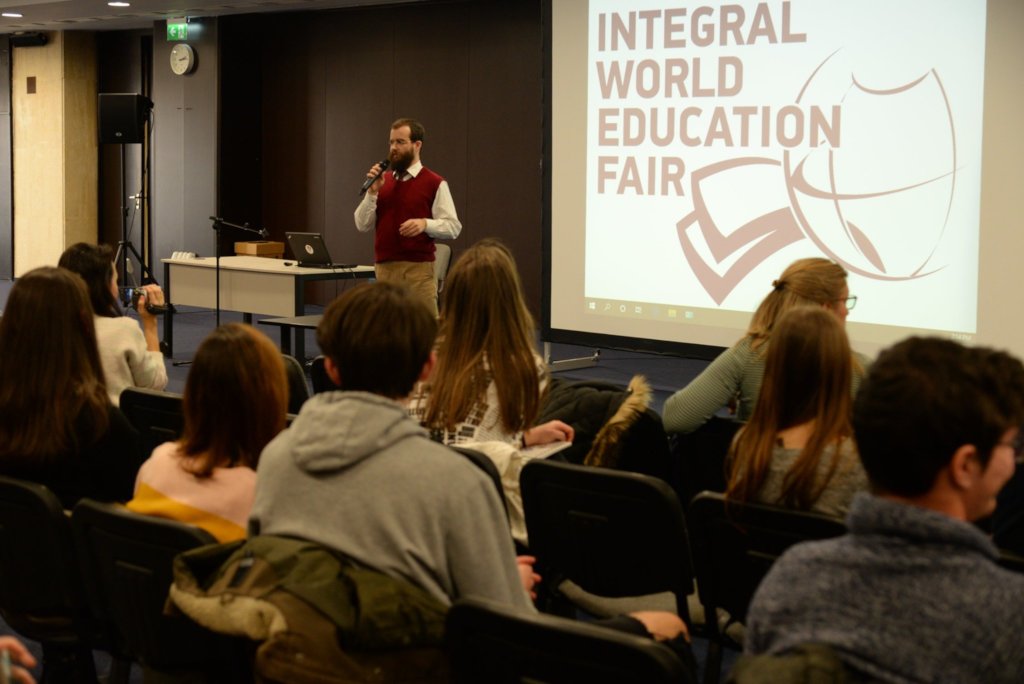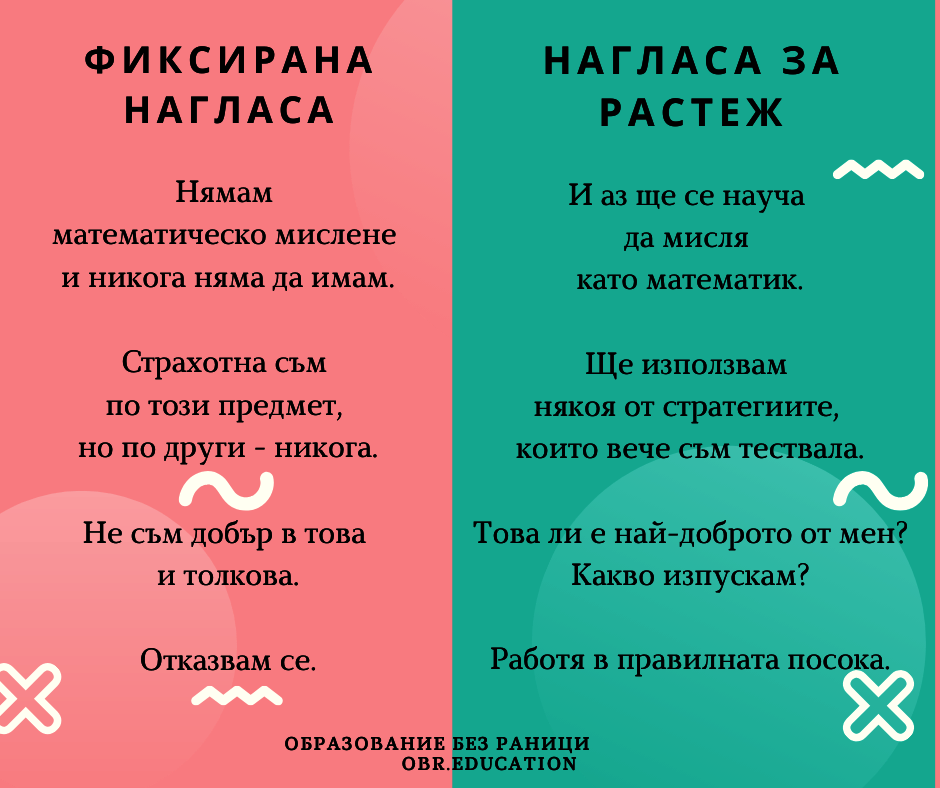 Links: